HOW DO SASH AND CASE WINDOWS WORK?
by Shawn William
Creative Writer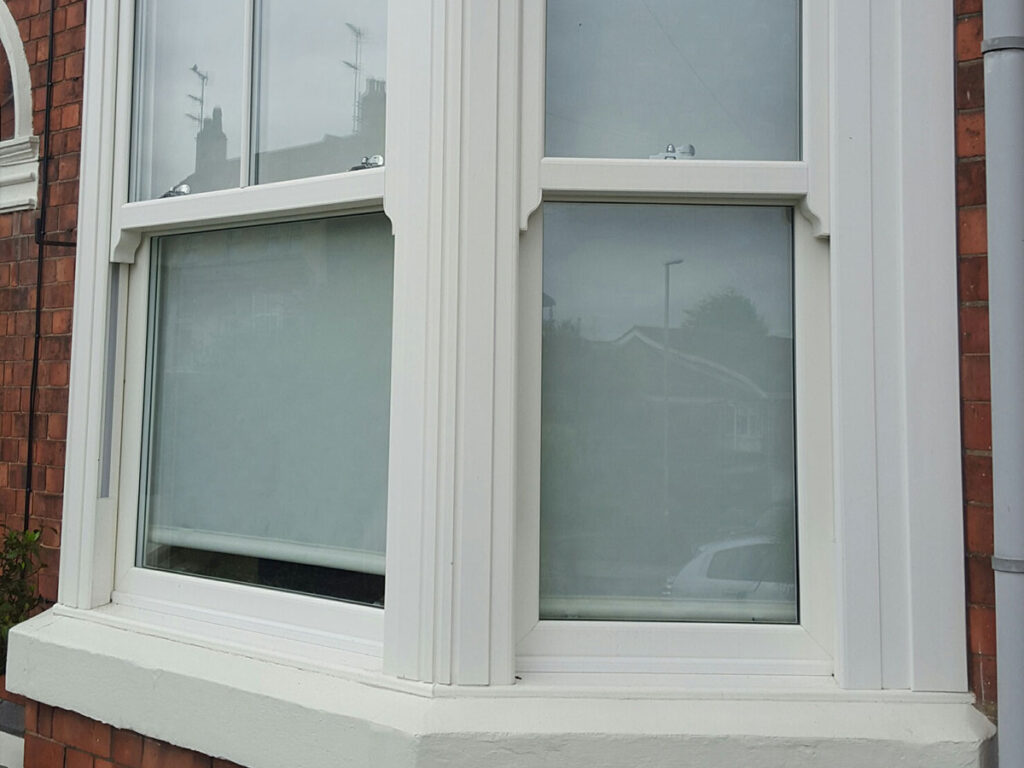 With the increasing popularity of sash and case windows in Edinburgh, people's enthusiasm for its working mechanism increased. It seemed surprising for people to understand how a simple mechanism has led to a drastic change in style across homes.
These windows have doubly glazed timber- framed components- the sashes move up and down while sitting on the channels of the case.
Typically, sash and case consist of a sill, top, and bottom rails, timber linings, sash weights, and cords. For the windows to work smoothly, all these things must function simultaneously.
Such windows are inspired by the system of the pulley. Each window consists of two sashes that are hung by a cord. The cord from the window frames passes through a pulley system.
The heavy counterweight on the end allows each frame to be opened and closed without interrupting the other.
Sash windows may have single and double-hung variants. Although they look very similar, there is a slight difference. In single-hung windows, only one sash of the window is mobile.
On the other hand, in double-hung variants, both panels can move freely. However, the mechanism by which these windows work is not visible.
For instance, the counterweight may be in the form of steel and is connected to the window with a sash cord. The sash cord runs along the top rail over the pulley and is hidden in the window frame.
By covering the pulley system of windows within the frames, it is possible to enhance its appearance.
An imperative feature of such windows is that a horizontal board or traditional sill is fitted inside the base of each sash, which aids the flow of rainwater.
Glazing bars are used to connect them, creating an illusion of a single pane of glass. This process is important as it is difficult and expensive to produce the large panes of glass.
Overall, if the windows have been built and installed by industry professionals who have expertise in both the window and double glazing industries, it is likely for the users to have a better experience.
From the mentioned points above, it is evident that the pulley and weight system is the main operating principle; therefore, they must be installed properly to allow the highest efficiency.
Sponsor Ads
Report this Page
Created on Oct 7th 2019 00:25. Viewed 352 times.
Comments
No comment, be the first to comment.