How Credit Card Debt Relief Programs Are Helpful?
by Shira Mandela
student
Have you heard from a Debt Service agent calling you to speak about a credit card debt relief program? Are you facing trouble sleeping? Do not worry, as help is within reach of a phone call! Today we will be discussing the four crucial programs that are helpful for all those who have a credit card and prefer to use the relief program.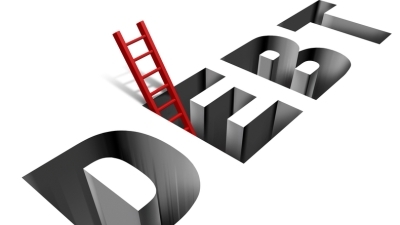 Credit Card Control
The very first debt relief program that you can opt for is the credit card control that functions on "snowball" strategy. Your credit card has a minimum amount that you can pay towards the bill. You will pay this amount as the first balance. The amount that you paid will credit to the total amount of the card. You will then have additional money to pay off the second minimum amount of the card. The plan is helpful only when you are not adding additional charges to the credit card. You can clear away the amount in a few months to years, depending on the total credit.
Debt Consolidation
The second debt service that you can consider is the debt consolidation program. Under this debt relief program, you can use a single loan to clear away the dues from multiple creditors. The benefit that you will be enjoying is that multiple creditors will be absent and you have to pay to a single creditor. The second advantage is that you will be paying a minimum amount for a more extended period. Of course, it can take at least five or more years to complete the loan, but you will clear the bill with fewer worries. It is helpful only when you are not planning to take new loans.
Debt Settlement
Another debt relief program is debt settlement. You can contact your credit card provider to settle for the debts, which is at a fraction of the total amount you owe. It is the fast debt service available to get relief from the loans.
Bankruptcy
The final debt relief program that you can choose is filing for bankruptcy. Accepting bankruptcy discharges all the unsecured credit card debts. However, you will receive a bad credit report for at least ten years.
Approach a debt service consultant today, who will help you in choosing the best debt relief program that breathes life into your credit card debt woes.
Sponsor Ads
Report this Page
Created on Apr 20th 2018 08:43. Viewed 543 times.
Comments
No comment, be the first to comment.