Home Staging Services – Astra Staging
by Astra Staging
Home Staging Services
Home staging Mississauga
works to improve a house's appeal and its prospects of selling for the highest possible price. They accomplish this by removing and/or rearranging furniture to highlight the best elements of the space, adding decorative objects such as artwork, knickknacks, and flowers, and adding colour and texture through textiles like curtains and cushions. Houses that are crowded or worn-looking take longer to sell and are less likely to sell for a good price. Depending on the square footage of the property, the number of rooms being staged, and the amount of effort involved in staging the home, home stagers might earn anywhere from $500 to $5,000 per job.
1. Staging an Occupied House
When the homeowner (or others) live in the home while it is being staged, it is known as occupied home staging. The majority, if not all, of the seller's belongings, will be utilized to stage the property. Additional parts might be added to fill in any gaps or to make the house feel more complete. All personal belongings should be packed and stored away from the worksite. After the seller's products have been integrated as much as possible onto the Stage, they may still require additional display pieces to complete the appearance. There are numerous options for meeting this need: Make a list and provide it to the homeowner so they may buy the goods and put them where they belong. Allow the Stager to shop with a budget in mind and then be rewarded and compensated for their time spent buying and setting up. The homeowner can rent the required items/pieces from their inventory.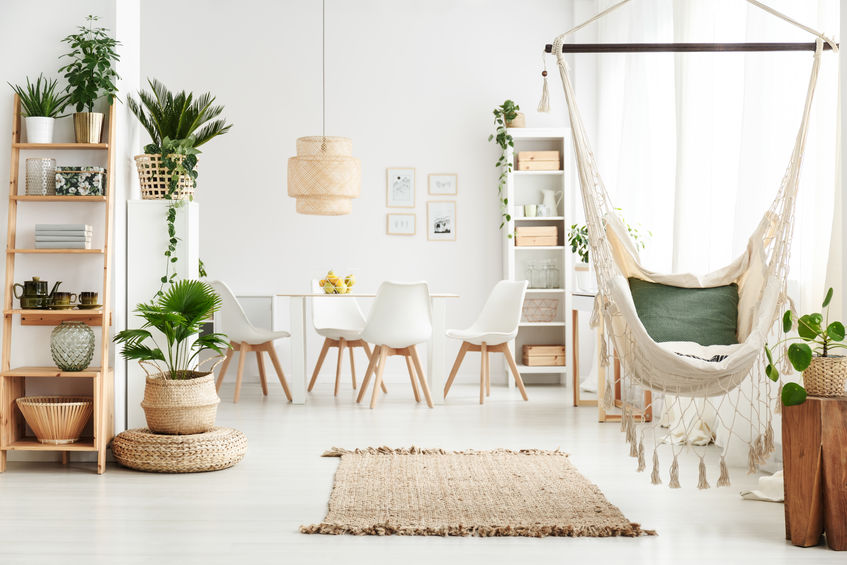 2. Staging a Vacant House
When a property is staged as a Vacant Home, it is entirely vacant and has no people living in it while it is on the market. The Stager may present the property with a variety of furniture, paintings, and accessories in these empty properties. Professional stagers are educated to choose the right materials for the job, allowing potential house buyers to visualize themselves living in the area.
3. Consultation on Home Staging
A Home Staging Consultation is a thorough examination of the complete residence, both inside and out. It entails walking through each room of the house and assessing the following: paint, carpet, landscaping, and furniture placement. Depersonalization and any additional modifications that are required to make the house marketable.
4. Touch-Up Time: 3 Hours
Professional merchandisers deal with the goods that a customer already has. This program offers hands-on assistance with 'priority spaces.' Rearranging furniture, repurposing old décor pieces, hanging and rearranging art, organizing bookcases, and editing personal and décor items are all tasks that stagers will take on. Up to three rooms are included in the service.
Home staging
recognizes that selling a home can include some financial obligations, which is why they are excited to provide you with the option of paying for your staging with a short-term loan at closing.
Sponsor Ads
Report this Page
Created on Oct 20th 2021 23:57. Viewed 336 times.
Comments
No comment, be the first to comment.