GST Move-To-Earn Roadmap 2022 | Best STEPN Crypto Earning & NFT Use Cases Guide
by PRC Agency
PR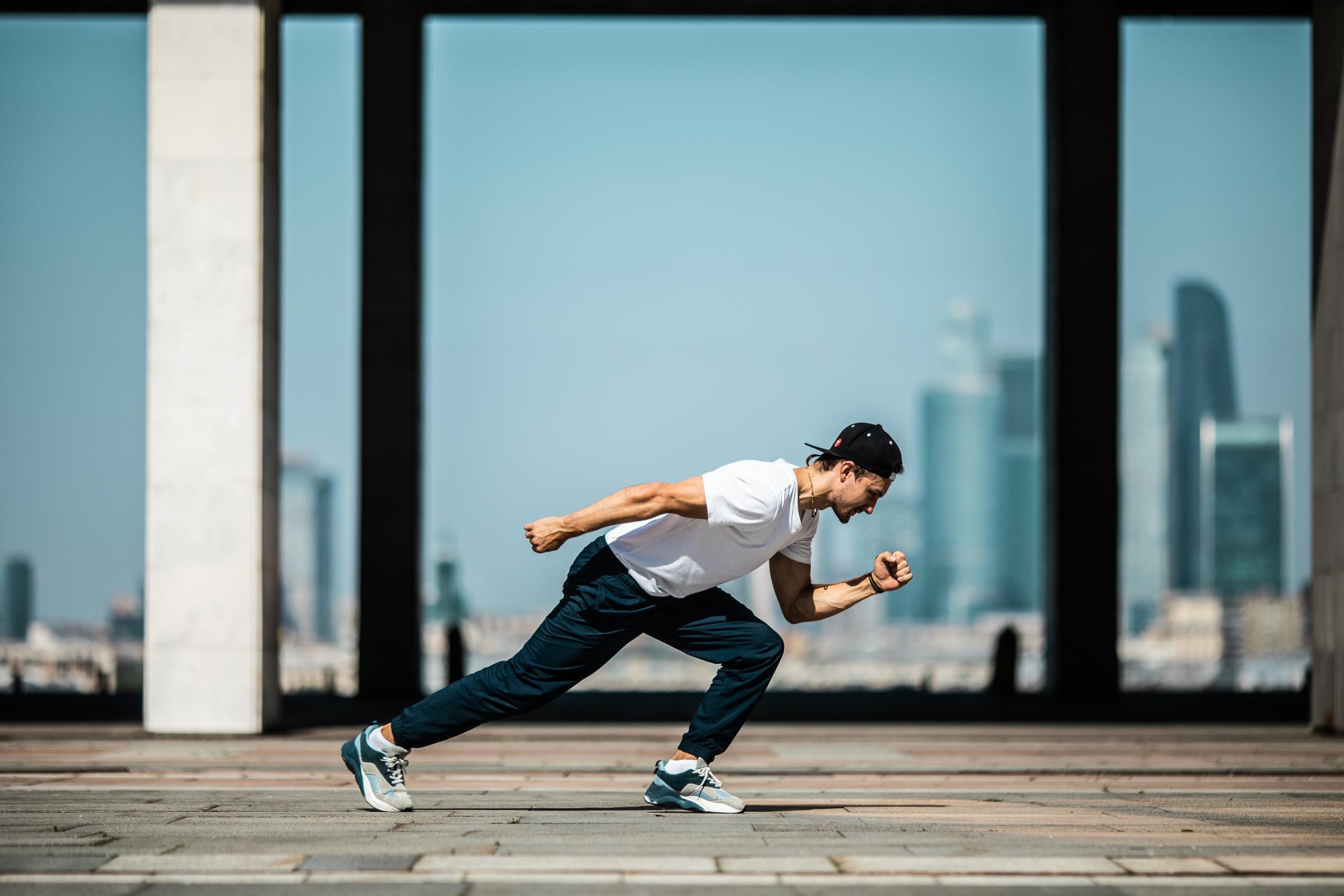 Staying in shape can be tricky - because who wants to spend their spare time exercising?
Recently my wife suggested that I should try a new exercise routine, starting with some lunges.
I don't know though, that sounds like a big step...
Ba-Dum-Tss!
Okay, seriously though - motivation is hard.
Or it used to be, before move-to-earn apps like STEPN, because they literally reward you for every step with crypto that you can save, spend, or use to upgrade your earning abilities.
After partnering with ASICS for a new sneaker launch, the STEPN app has continued to grow in popularity along with its utility coin, the Green Satoshi Token (GST). Chiliz News explains how the tokens are acquired, what they can be used for, and what changes are planned for the future.
Visit https://chiliznews.com/stepn-gst-2022-guide-roadmap-use-cases-investors-utility-token-allocation-supply to learn everything you need to know about Green Satoshi Tokens and the STEPN app.
The guide explains that Green Satoshi Tokens are similar to the experience points often earned in games, but with several additional uses. While traditional in-game points have no purpose beyond the game, GST can also be used for real-world purchases such as Carbon Removal Credits.
Since the STEPN app is based on blockchain technology, which produces carbon emissions, GST can be donated to Carbon Removal Credits that are used to offset the environmental impact. Each Carbon Removal Credit helps to fund projects that either eliminate CO2 that is already in the atmosphere, or reduce the amount of emissions currently being produced.
Chiliz News explores how GST can also be used in-game to provide you with upgrades, by minting entirely new NFT sneakers. Every NFT sneaker has its own unique abilities that affect how fast you can collect GST when they're active.
There are several methods for collecting GST, including walking, jogging, or running outdoors in one of three different game modes. Solo mode allows you to collect a set amount of GST for every step, which is determined by the abilities of your NFT sneakers. Background mode will enable you to build up GST more slowly, but it works even if the application is disabled.
Marathon mode, the newest game mode mentioned in the guide, provides a social aspect to the game by allowing you to compete with STEPN users from around the world. Marathons are held monthly or weekly, and can provide significant amounts of GST to the top players.
Unlike the experience points earned in many games, the guide shows how GST can also be traded for other cryptocurrencies, or deposited into digital wallets for storage. Though most of the GST is provided to players, a small amount collected through transaction fees is used to purchase Carbon Removal Credits.
The new STEPN app does a lot more than just provide extra motivation for getting your daily exercise, it also allows you to compete with players around the world, earn valuable cryptocurrency, and help to protect the environment.
Visit https://chiliznews.com to learn more about GST, STEPN, and other move-to-earn applications.
Disclaimer: The information provided on this page does not constitute investment advice, financial advice, trading advice, or any other sort of advice and it should not be treated as such. This content is the opinion of a third party and this site does not recommend that any specific cryptocurrency should be bought, sold, or held, or that any crypto investment should be made. The Crypto market is high risk, with high-risk and unproven projects. Readers should do their own research and consult a professional financial advisor before making any investment decisions.
Sponsor Ads
Report this Page
Created on Sep 1st 2022 02:19. Viewed 101 times.
Comments
No comment, be the first to comment.