Get Your Indie Band Featured On Spotify Playlists With This DFY Pitching Service
by PRC Agency
PR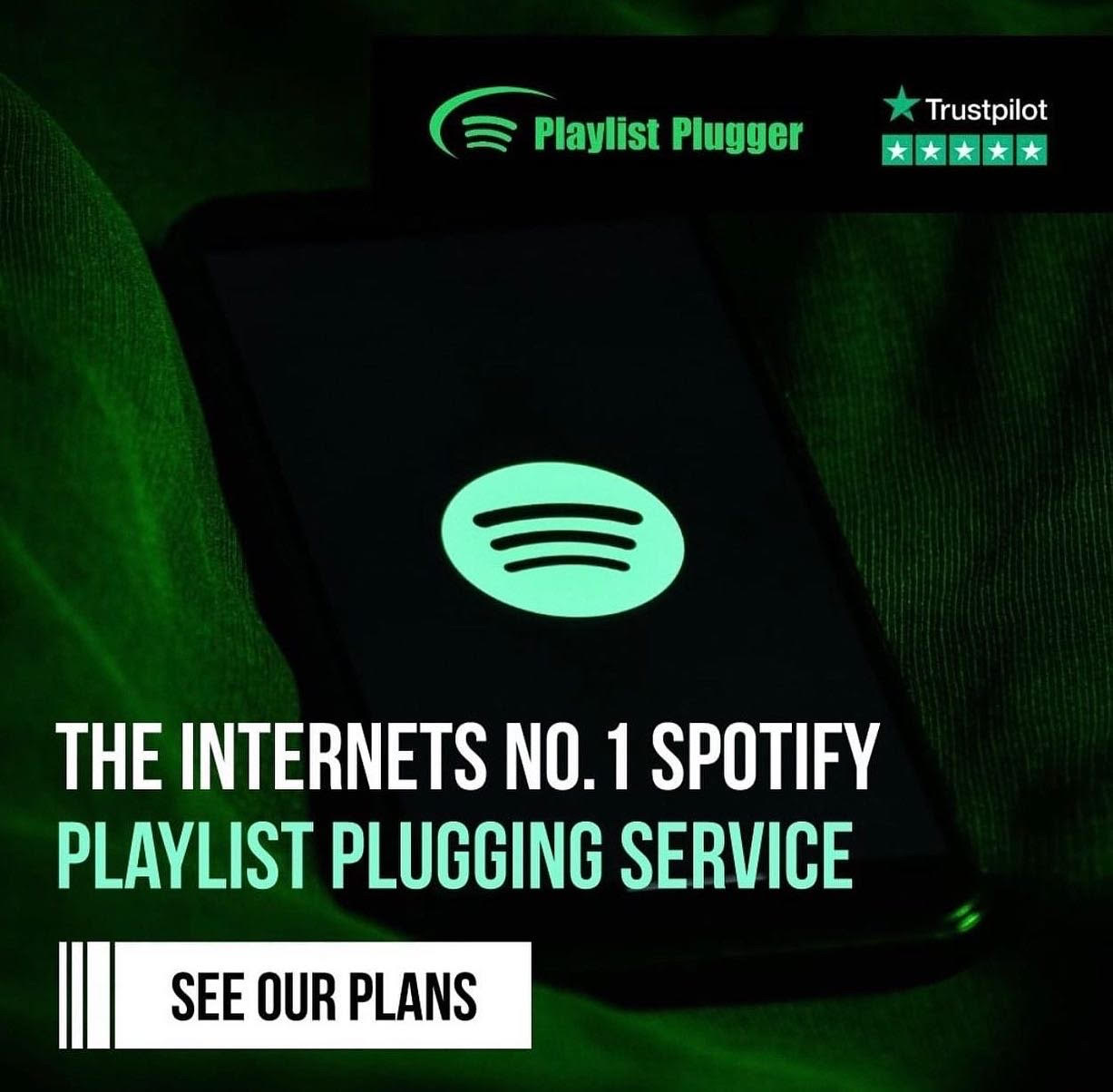 Getting started in the music business is hard work, and it's even harder to be heard. You can sing your heart out, make the best tracks and still fly beneath the radar simply because exposure isn't about your musical prowess - it's about marketing. But with Playlist Plugger, there's a way to get your tracks out there, heard by a huge amount of people, and potentially the world. Their panel of experts make it easy.
The company's services offer budding artists a proven way to bring their music to a wider audience, by submitting their tracks to the curators of esteemed Spotify playlists for a guaranteed place and listenership.
Go to https://www.spotifyplugger.com for more information.
Playlist Plugger's latest updates include an in-depth assessment of each track submitted by a panel of experienced and knowledgeable Spotify experts, to assess suitability.
With over 180 million premium subscribers worldwide, Spotify is easily the largest music streaming service on the planet, and is regularly updated to keep its hungry users fed with the latest and greatest songs, artists, and podcasts. We all enjoy the simplicity of the way the system works, offering us recommendations and curated playlists based on our previous listens and preferred genres, as well as songs collected for particular occasions, such as driving playlists, exercise, rainy days, or studying.
For artists who make it onto Spotify playlists, the opportunities are endless, with an ever-growing number of listeners exposed to their songs, and inclined to explore their other music. With services from Playlist Plugger, if your song is accepted by the assessment panel, it's then guaranteed a spot on an official playlist - or your money back.
Learn more about the Basic Package at https://www.spotifyplugger.com/product-page/basic-spotify-plug
Accepted songs are noted for their common elements, which include professional and highly skilled mixing and recording quality, catchy beats and hooks, and music that stands out as a potential new 'earworm' for listeners. Once accepted, you can expect your track to be pitched to playlists suited to your song's genre, for an increased chance of selection by Spotify curators. Playlist Plugger accepts songs in all genres, and tracks are pitched for playlists the Friday after they're accepted.
When Spotify selects a track, you'll be informed immediately, and should be able to see your track on the playlist instantly. This level of exposure is incomparable, as not only does the boost improve your chances of being seen by a record label, often Spotify's playlists are scoured by television and movie executives building soundtracks for popular media.
Playlist Plugger is the Spotify playlist pitching service you can rely on to get your music heard and in the hands of the people who can help make you big!
Ready to learn more? Visit https://www.spotifyplugger.com/plans-pricing so you can browse the plans.
Sponsor Ads
Report this Page
Created on Feb 18th 2022 20:46. Viewed 54 times.
Comments
No comment, be the first to comment.