Get Your Dental Fillings & Implants At Local Westchase, TX Family Dental Clinic
by PRC Agency
PR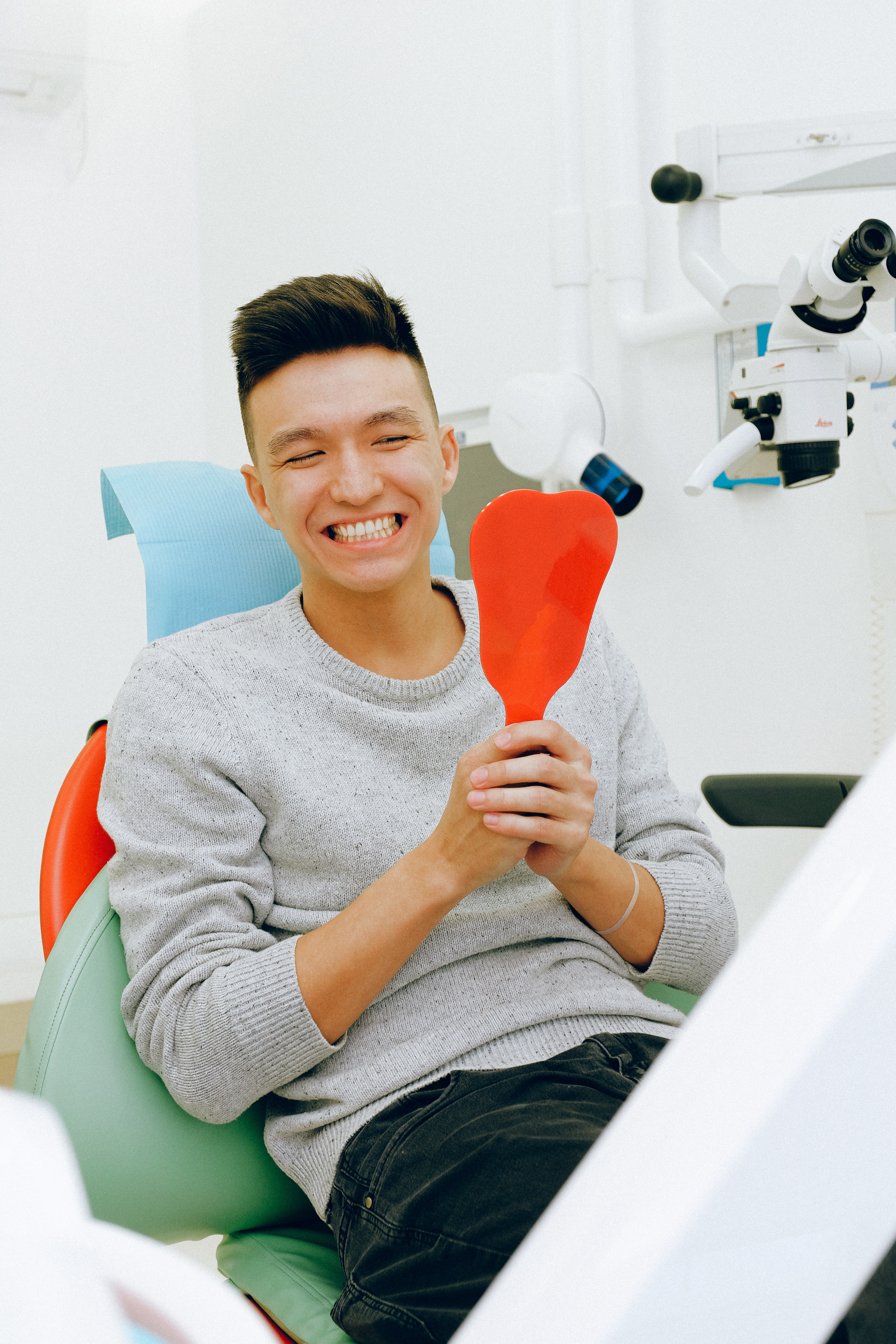 Stress affects not just your mental state, but also your oral health. Do you find that hard to believe? Well, a recent New York Times report found that stress made the nation's collective dental condition much much worse.
Now, if you want a stress-free way of getting your oral health back on track, you can start by visiting Dentist 101.
The clinic is now serving more neighborhoods in Houston, which means that more families will be able to receive high-quality dental services at affordable prices.
You can learn more at Westchase Family Dentistry & Dental Implants
Dentist 101 offers you a comprehensive array of services, including tooth extraction, dental implants, root canal, deep cleaning, oral cancer screening, and more. Additionally, the clinic has a multilingual staff that speaks English, Spanish, Cantonese, Mandarin, and Taiwanese.
Whether for oral hygiene or for dental treatments, regular dentist visits help people prevent common dental issues like cavities, tooth decay, and gum disease. According to the WHO, around 60 to 90 percent of school children and almost all adults have at least one dental cavity.
If you're struggling with these conditions, you can find a welcoming and supportive environment in Dentist 101. A huge part of its service is making you feel understood and at ease to make each visit a comfortable experience.
Find out more at https://www.digitaljournal.com/pr/westchase-houston-tx-dental-implants-crowns-ppo-and-medicaid-treatment-updated
About Dentist 101
The practice is led by Dr. Jessica Su, a graduate of Temple University's School of Dentistry and a specialist in both adult and pediatric dentistry. With her is Dr. Benjamin Kee, a practitioner who is equally well-versed in a number of dental care services, and Dr. Pauline Yang, who has received special training in digital photography and digital radiography, among other specialized treatments.
The clinic accepts most dental insurance programs, including indemnity, PPO, and non-managed care. It is open for service from 9 am to 6 pm, Monday to Friday, and from 9 am to 4 pm on Saturday.
A spokesperson for the clinic said: "We are proud to have the opportunity to give you the smile of your dreams. One of our greatest joys is getting to know our patients and their families. Whether we are seeing your grandparents or your children for their first dental visit, we love building good relationships with our patients."
Dentist 101 can help you achieve the smile of your dreams!
If you want to know more about the practice, visit https://www.sahyadritimes.com/2021/09/11/houston-westchase-dentist-dental-implants-crowns-bridges-medicaid-ppo-updated
Sponsor Ads
Report this Page
Created on May 15th 2022 14:07. Viewed 65 times.
Comments
No comment, be the first to comment.