Get Wobbly launches single origin 100% Brazilian coffee with free home delivery
by PRC Agency
PR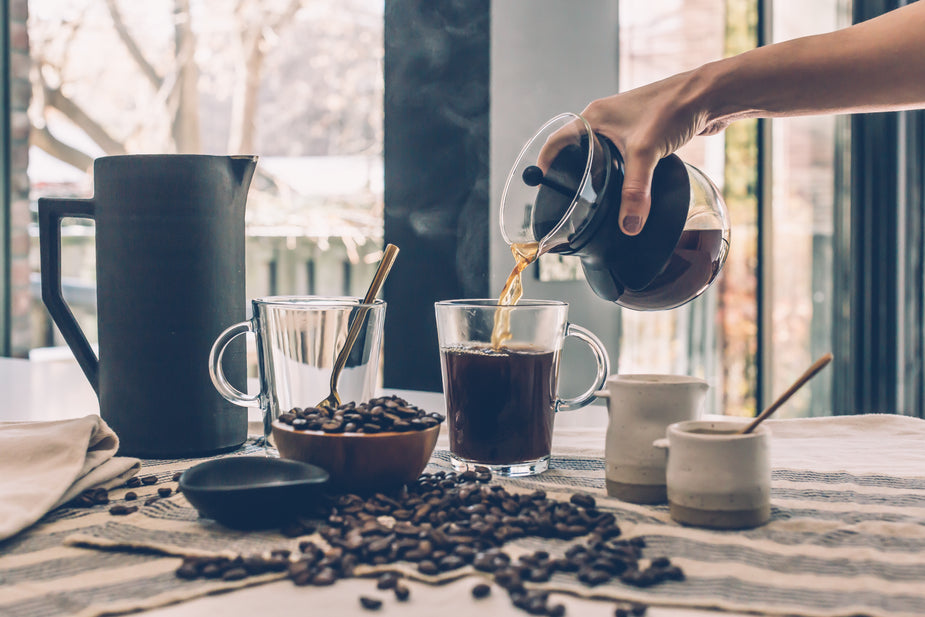 Get Wobbly Coffee offers 100% Brazilian fresh roasted coffee delivered to your home the way you want it featuring 5 package sizes, 9 grind options, 3 roast choices, and never additional shipping charges. Get Wobbly Coffee will be celebrating the launch of its single origin 100% Brazilian in June of 2022 with free shipping in the U.S. (no order minimum).
This coffee is grown at an elevation of 3,600 feet in São Paulo state. Popular as a dark roast coffee and makes great espresso with its unique espresso flavor. Coffee was brought to Brazil in the 18th Century and for over 150 years Brazil has been the world's largest producer of coffee. Many Italians looking for work moved to Brazil in the early 1900's after learning there was enormous demand for workers in the coffee fields, and much was then exported back to Italy making the coffees of Brazil immensely popular throughout Europe over time.
Most competitors provide a limited number of package sizes, grind options, and roast choices along with additional shipping up-charges. With this product launch, Get Wobbly Coffee has opted to be more creative by providing freshly ground coffee delivered to your home the way you want it. There will never be additional shipping charges. LeAnn Cruse, Founder at Get Wobbly Coffee, says: "Coffee drinkers should be able to have coffee on their terms. Everyone deserves freshly roasted gourmet coffee with the convenience of home delivery, in the right package size, grind option and roast."
This launch should be worthwhile and provide a unique and convenient in-home coffee experience. Everything will go great unless the whole internet crashes down on launch day!
Get Wobbly Coffee has always thrived on the idea of standing out and making a commotion. It is all part of the fun, and it is going to show our customers they can get the best gourmet coffee the way they want it, which we think is better than businesses who choose to do things the 'regular' way. This launch celebration is just one of the many ways Get Wobbly Coffee achieves that goal.
When asked about 100% Brazilian single origin coffee, LeAnn Cruse said: "I believe it is going to be a real hit because everyone can experience the goodness of 100% Brazilian single origin freshly roasted coffee beans everyday".
100% Brazilian single origin coffee from Brazil is set to launch June of 2022.
To find out more, please visit https://getwobbly.com/.
Feel free to contact us by e-mail at info@getwobbly.com.
Sponsor Ads
Report this Page
Created on Jun 1st 2022 14:07. Viewed 91 times.
Comments
No comment, be the first to comment.