Get The Best Zero Waste Vegan Holiday Recipes With These Expert Cooking Lessons
by PRC Agency
PR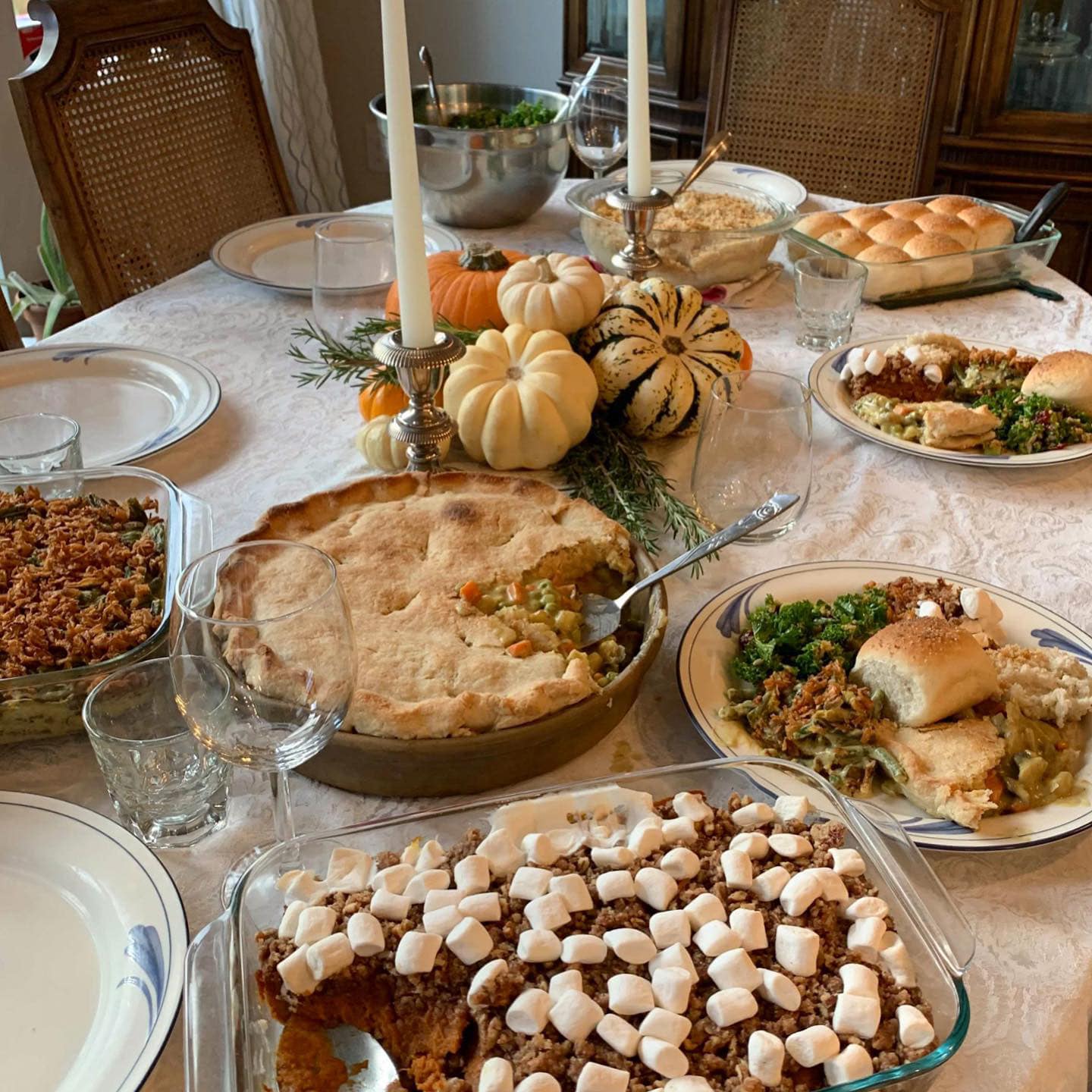 It's that time of the year again and you know what that means. Your entire family is coming over and you have to cook for everyone, again! With Uncle Sam's allergies and Aunt Betty's diet, your perfect roasted turkey recipe is out of the question. However, you don't need to worry - because this time Scoop Intelligence got your back.
With a complete course on creating a fully plant-based holiday meal, you can finally enjoy the nostalgic taste of traditional recipes without worrying about diet plans or food allergies. Through the new course, The Plantiful Holiday Feast, you'll get introduced to over 7 new recipes that do not require high-level kitchen skills or special equipment.
Interested? Visit http://www.scoopintelligence.com/holidayfeast to find out more!
The new holiday recipes can be enjoyed by all family members regardless of their varied dietary preferences or restrictions. They also provide an eco-friendly, waste-free alternative to traditional holiday recipes. If you're either interested in decreasing your carbon footprint or switching to a healthy plant-based diet, this is the perfect cooking course for you.
According to a study, 57% of Americans choose to buy plant-based alternatives to animal products. There are several reasons many people switch to a plant-based diet, including health-related issues, environmental concerns, and animal rights.
Regardless of the reason, switching to a plant-based diet has many benefits, including improved gut health, reduced carbon footprint, low risk of type 2 diabetes, reduced risk of heart disease, low levels of cholesterol, and reduced risk of cognitive impairment.
Through a wide range of resources and video tutorials, the new course helps you recreate your favorite holiday recipes with ease. It also comes with downloadable recipes, grocery shopping lists, recommended cooking schedules, and low-waste kitchen tips.
Some recipes included in the course are pot pie, mashed potatoes, sweet potato casserole, green bean casserole, kale salad, dinner rolls, and apple crisp - all of which are dairy-, egg-, and soy-free and can be modified to make them nut- and gluten-free.
The course contains 10 lessons and over 4 hours of cooking tutorials. All the recipes included are only available at Scoop Intelligence.
By registering for The Plantiful Holiday Feast, you gain lifetime access to the lessons and recipes. For a demo cooking class on low waste plant-based holiday meals, go to https://www.scoopintelligence.com/cookingdemo
A spokesperson for the platform states: "This program shows you exactly how to make a meal that everyone at your table can enjoy while decreasing our environmental impact. We are building new traditions for a more sustainable and truly delicious future."
This course won't only teach you how to recreate the same delicious flavors of holiday dishes with only plant-based ingredients, but it will also help you plan and prepare your meals efficiently. 
Does that sound like the perfect cooking class for you? Go to https://www.scoopintelligence.com/plantbasedcooking for more amazing plant-based courses from Scoop Intelligence.
Sponsor Ads
Report this Page
Created on Apr 12th 2022 02:01. Viewed 52 times.
Comments
No comment, be the first to comment.