Get The Best Social Media Strategy For Business Growth With RCH Digital NYC
by PRC Agency
PR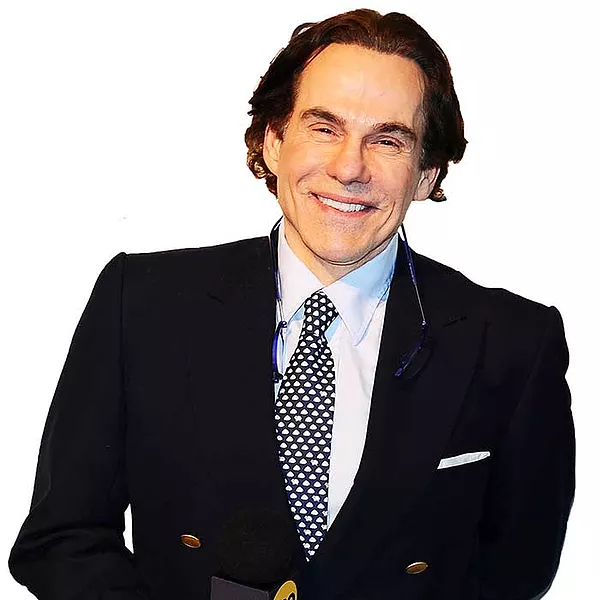 If you search for your brand on Google, where does it rank? Are you tired of clicking through pages and pages of results until you see yourself? Stop! This new digital agency combines traditional and online approaches to help brands like yours. You can increase your visibility, brand reach, and revenues. Read on to find out how!
The newly launched agency, RCH Digital, offers full service PR combined with enhanced digital services to help you leverage online opportunities. The announcement comes at a time when companies are increasingly investing in digital technologies and services to help them stand out online. Are you investing in your digital presence?
You can view more details at https://rchdigital.com
What does digital marketing mean to you? Search Engine Optimization (SEO), social media, email marketing, PR, intelligent automation, and website development are just some of the services offered by the newly launched digital agency. They are ideal if you need help with your digital and PR strategy.
RCH Digital offers a wealth of experience combining best practices with proven strategic tools that can help you increase your visibility online. The new agency is focused on digital services, which reflects a shift in the traditional PR landscape.
Social media has revolutionized the way you communicate with your target audiences. This has created far more opportunities for interaction, brand loyalty, and sales. But it still requires a strategic approach.
Do you have a social media strategy? Although the medium used to deliver key messages has changed, the need for a proven strategy is still important today. RCH Digital recognizes this, which is why it combines both traditional and digital techniques.
SEO is a crucial element for businesses, as it helps your potential customers find you. Through the new agency, you can expect high-quality SEO services ranging from SEO audits and keyword research to both on-page and off-page SEO. You can contact the agency directly at https://rchdigital.com/contact
RCH Digital combines the experience of Couri Hay and Patrick and Peter Pinto. Couri Hay is the Founder and CEO of R. Couri Hay Creative PR, which has represented luxury brands such as Prada, Bulgari, Bergdorf Goodman, and more. Patrick and Peter Pinto are the CMO and Founder of BeeSeen Solutions, which has worked with global brands to enhance their online presence and convert leads to sales. You can read more at https://rchdigital.com/philanthropy
Peter Pinto Co-Founder BeeSeen Solutions Stated: "R. Couri Hay Creative PR and BeeSeen Solutions have launched RCH Digital to provide a full 360 solution to clients. We go above and beyond to bring your ideas to the world by bridging the elements of traditional marketing and PR and deploying a full suite of digital elements tailored to your branding needs. We are super excited to be working with the ICON himself R. Couri Hay and his team of media experts. Together we are bringing PR and Digital Marketing Expertise that clients can take advantage of."
Wondering how your competitors are ranking higher than you on Google? Stop wasting your time wondering and take action. You can achieve your business goals; you just need the right people. RCH Digital can take your brand to the next level with its new digital services - contact them today to find out how!
Go to https://rchdigital.com/business-and-emerging-industries to find out more today!
Sponsor Ads
Report this Page
Created on Jan 17th 2022 09:01. Viewed 287 times.
Comments
No comment, be the first to comment.