Get The Best Neural Reprogramming & Clinical Hypnosis Program To Quit Smoking
by PRC Agency
PR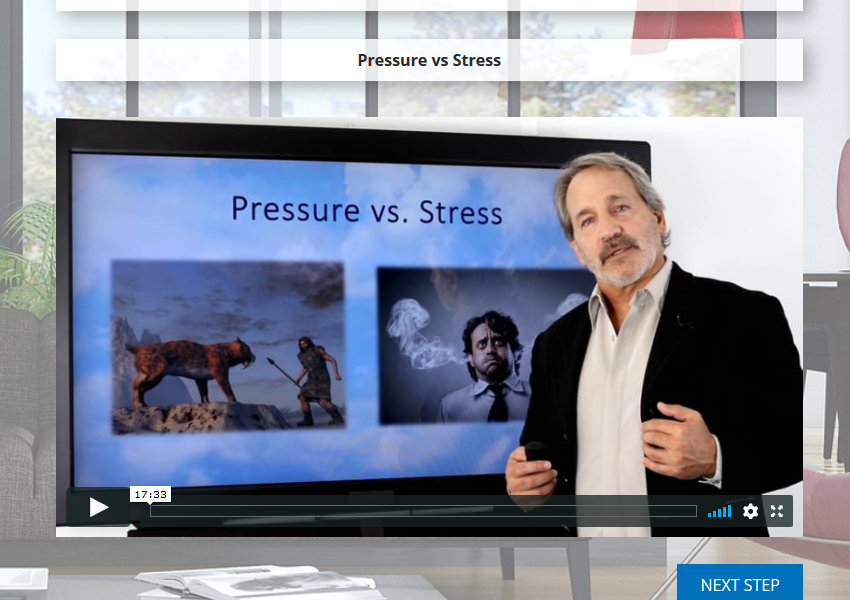 Are you a smoker with nagging worries about your long-term health? Do you want to quit but have concerns about how to manage stress or unwanted weight gain if you do? Perhaps you've tried nicotine patches or gum without success and just don't think you can break the habit? Well, you can!
Quitting smoking is a challenge but it can be done with the right support and treatment. This self-paced virtual smoking cessation program has helped thousands of people like you to regain their freedom and live smoke-free lives. It works where other methods may fail by resetting the pattern that causes nicotine dependency and eliminating the desire to smoke.
Go to http://www.josephgiove.com/brain_quiz for more information.
Program components include clinical hypnosis, virtual coaching, downloadable audio and video recordings and Stress Mastery and Dolphin Breathing Technique sessions to help you safely and naturally manage stress and cope with nicotine withdrawal.
Whilst smokers may think that cigarettes help them to relax, smoking actually worsens stress and increases anxiety. Nicotine creates a temporary sense of relaxation however, it also sends your heart rate and blood pressure levels up.
After not having a cigarette for a while, you experience cravings and withdrawal symptoms such as irritability, tension and lack of focus. Having another cigarette temporarily relieves the craving but increases heart rate and blood pressure again, continuing the cycle.
Attempting to quit smoking by simply replacing nicotine with patches or gum can be ineffective because of the physical dependency that the chemical causes. Joseph Giove's method helps you to successfully beat the habit for good by unlocking the cycle of addiction and reprogramming your brain to stop craving nicotine without unwanted side effects such as weight gain.
Other program components include detoxification and repair nutritional guidance and optional private coaching sessions. The benefits to quitting smoking are vast and include the elimination of nagging health concerns, slowing of the aging process, renewed vitality, freedom and, not to mention, thousands of dollars spent on cigarettes each year saved.
Joseph Giove is a Biomedical Engineer and Clinical Hypnotist who has worked with NASA and headed a biomedical research firm. He has helped thousands of people to permanently quit smoking over 30 years with his method combining neural reprogramming and neuroscience. For more details, go to https://josephgiove.com/qso/dir_quit_smoking_private_coach
A satisfied client said: "It has been a little over a year and I have not had one puff of what used to consume me. My life has changed dramatically, in ways I can't explain."
Get ready to take the steps towards the smoke-free life you deserve. Call Joseph Giove's Get Optimized today on 1-866-863-4669 for a free consultation or visit https://www.josephgiove.com/mf2q-7-day-challenge to find out more.
Sponsor Ads
Report this Page
Created on Feb 16th 2022 09:41. Viewed 193 times.
Comments
No comment, be the first to comment.