Get The Best Learning & Literacy Software Platform To Reduce Inmate Recidivism
by PRC Agency
PR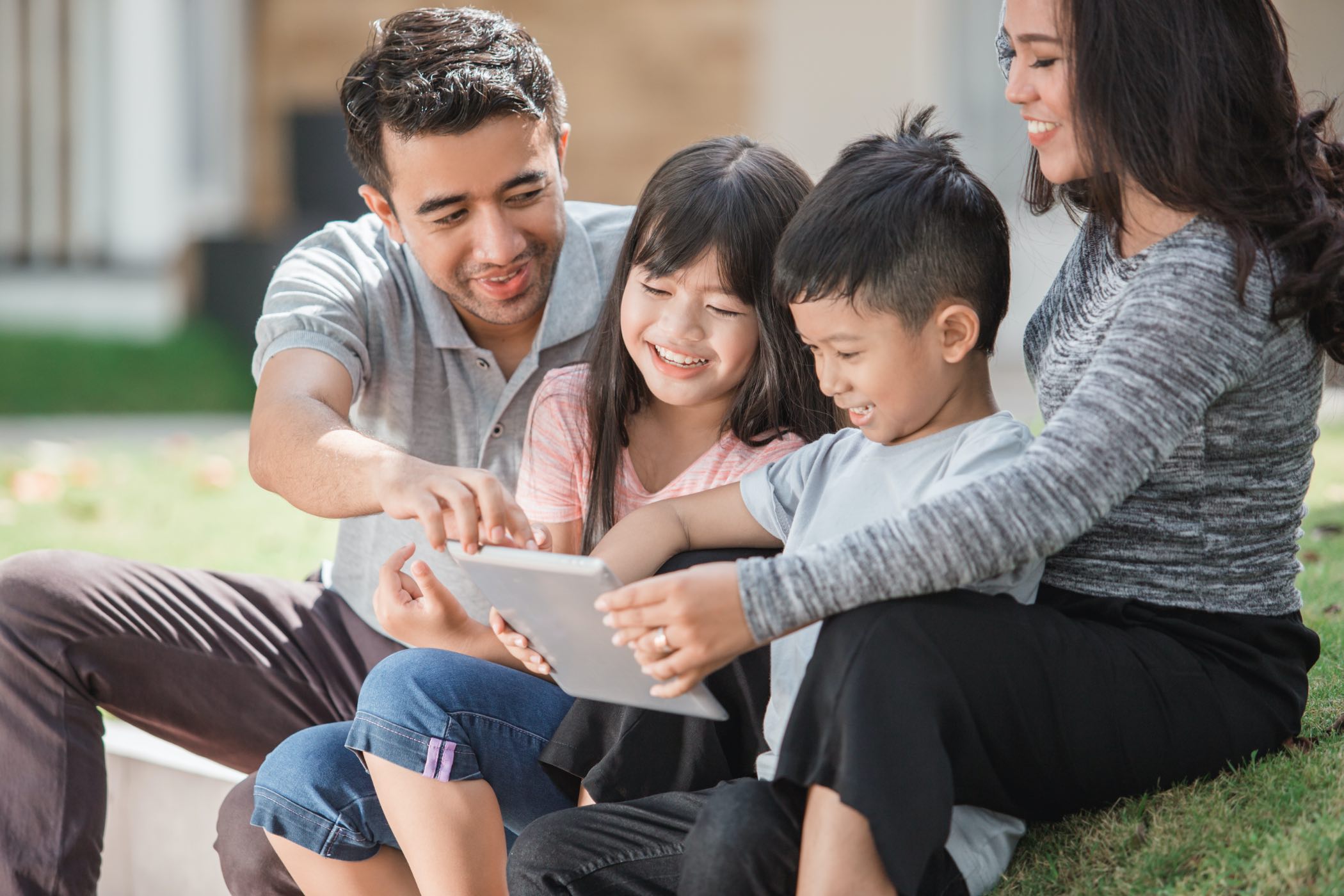 Prison is, literally and figuratively, about closed doors. And time - often in the formative years - that is wasted. But as an administrator, you can do a lot to change that simply by improving literacy rates. This is not a new idea - but it is a different kind of platform, based on many years of research.
The Family Learning Company has launched a learning software platform that enables prison systems to tailor their literacy and education programs to the real-world needs of both juvenile and adult inmates.
Check them out at https://www.familylearningcompany.com
The company, which was founded by Jon Bower and Peter Dublin, Ed.D., now provides the tools necessary to increase prison literacy rates and reduce recidivism. With more than half of adult inmates in America's prisons not being able to read above a fourth-grade level, this platform can help correctional facilities to focus on the development of core reading skills, before working up to HSE-level materials.
Regardless of whether they are ready to find work, more than 95 percent of the one and a half million individuals in American prisons will be released at some point. However, the majority of offenders have a poor level of education - between 35 and 40 percent of state jail inmates lack a high school diploma. This has a direct impact on offenders' capacity to find meaningful work. One study showed that participation in prison education, including both academic and vocational programming, was associated with an over 40 percent reduction in recidivism.
If you're an administrator, you know that 33% of incarcerated juveniles read below the fourth-grade level. The Family Learning software platform provides thousands of learning activities to share and master. The open and collaborative model works for inmates as well as it does for families, giving prisoners the opportunity to collaborate with one another in discussion and assignment groups.
You can see more at https://www.familylearningcompany.com/prison-education
Furthermore, it allows prison authorities and group supervisors to see a report summarizing how the students are progressing. These organizational reviews track both usage and mastery.
You should also know that you can use this software anytime, anywhere, benefiting from a range of tutorial videos and thousands of learning activities to share and master.
John Bower and Peter Dublin, both language learning and curriculum development specialists, have worked together on and off since 2005. Mr. Bower, the CEO, was formerly the CEO of Lexia Learning Systems and holds an MBA from Stanford. Dr. Dublin has been developing educational software for over thirty-five years and has authored more than twenty textbooks and hundreds of software titles, including fifteen apps in the Apple App Store.
"Literacy is directly correlated to a person's freedom - to find a job, to learn new ideas, and to secure a place in society," said a company spokesperson. "What we have developed can empower inmates to communicate better and take greater control over their lives."
In the world of criminal justice, repeat offenders are a fact of life. But you can help reduce their numbers. That's another fact. Isn't it worth it to help people turn around their lives?
Go to https://www.youtube.com/channel/UCbwLvj99KluPtUpF_Jcb1cQ and you can watch how Jon and Peter have already helped transform people's lives through literacy initiatives.
Sponsor Ads
Report this Page
Created on Jul 5th 2022 10:02. Viewed 131 times.
Comments
No comment, be the first to comment.