Get The Best Las Vegas Holistic Medical Care & Chronic Disease Online Monitoring
by PRC Agency
PR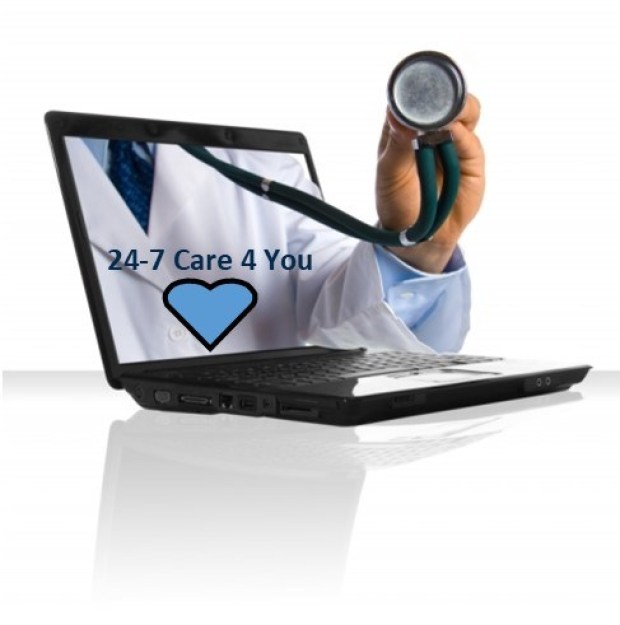 Having any kind of chronic condition - from back pain to migraines - can really cramp your lifestyle. But it shouldn't always have to! A tweak here and an adjustment there can often do more good than you may realize.
In Good Health PC, led by Dr. Thomas Sharon, AGPCNP, DNP, now offers a combination of holistic health care and chronic disease management, for long-term and progressive conditions that are typically difficult to treat. In consultation with you, Dr. Sharon will create a comprehensive care plan that covers your entire range of health issues and goals, necessary medications, and coordination with relevant specialists.
Check it out at https://ingoodhealthpc.com
The clinic now also provides a full range of telehealth services in Nevada, Georgia, Florida, and Arizona. Additional states are currently limited to respiratory complaints. Compassionate and attentive, Dr. Sharon recognizes the unique biology, history, and psychology behind your health problems and always looks to customize treatment protocols in accordance with your personal behavior, limitations, and preferences.
The market for the treatment of chronic disease is growing at over 15% annually, driven by an aging population and the increased incidence of obesity and diseases such as asthma and diabetes. Chronic illnesses represent three-quarters of the amount spent each year on health care in the U.S. Studies indicate that knowledge of and access to healthy food and meal planning are especially effective at both managing and preventing conditions such as type 2 diabetes and hypertension. Moreover, the rise of telemedicine - especially in the wake of the pandemic - enables greater patient engagement and monitoring for long-term care.
In Good Health PC will guide you through your everyday health care decisions, based on agreed-upon goals and methods. As you probably want to live as independently as possible, you might need to make some lifestyle adjustments to get healthier - but you knew that, didn't you?! The key here is committing to the program and checking in with Dr. Sharon regularly! The clinic offers regular health and disease screenings for early detection of risk factors, routine checkups, and managed coordination of treatment among the various specialists.
Additionally, you can now use a special AI-powered app to have your vital signs and blood pressures taken and monitored through your cell phone cameras. A facial scan will trigger the transmission of your vital signs to the clinic's electronic health record system. How cool is that?!
One patient commented: "Dr. Sharon is excellent. Very kind guy. The doctor showed that he actually cared about my situation and how I was feeling. He was awesome with figuring out the best treatment and making sure I was comfortable with everything. His secretary was also pleasantly nice. Great practice, great people."
Some stuff can be complicated. And some of it is basic: no, sustaining a balanced diet does not mean walking a straight line so that none of your food is dropped!
Go to https://ingoodhealthpc.com and see what Dr. Sharon can do for you. And don't let past, negative experiences with doctors stop you: he will actually listen to you. You can come up with solutions together!
Sponsor Ads
Report this Page
Created on Jul 5th 2022 02:06. Viewed 117 times.
Comments
No comment, be the first to comment.