Get The Best Huntington, NY Countertop, Cabinetry, & Kitchen Remodeling Solution
by PRC Agency
PR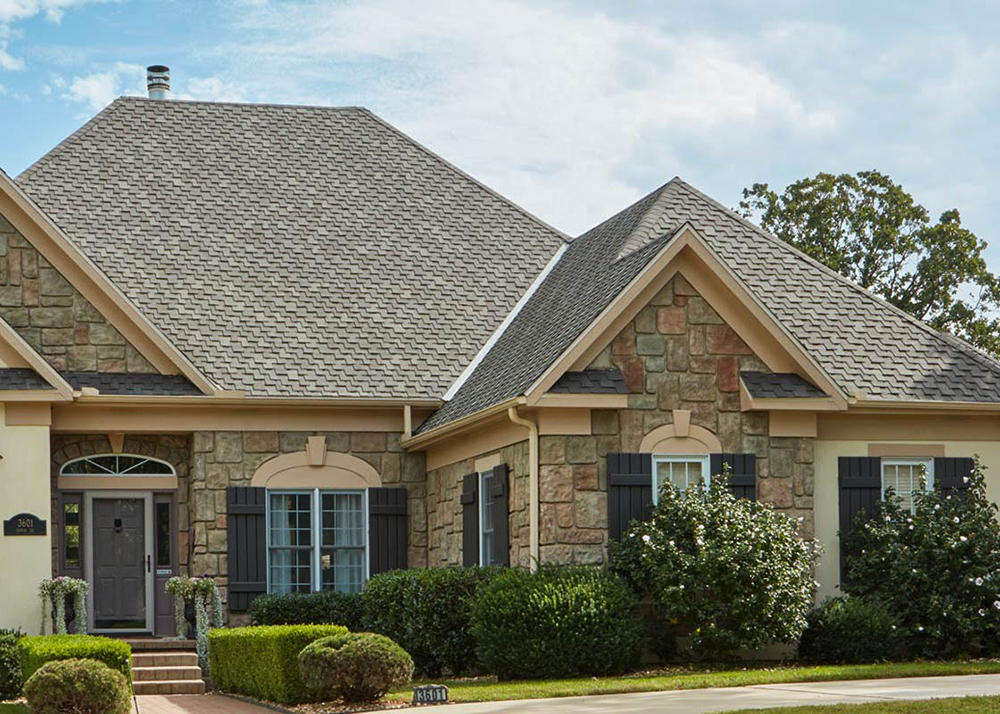 The majority of homes in the United States require some level of repair and remodeling - simply because 8 in 10 houses are at least 20 years old. Plus, renovating your home is fun - and more so when you know that you'll be getting back the money you put in!
Best Enterprises - known for its roofing services - now offers kitchen and bathroom remodeling services for homeowners. The company's showroom, which is open to the public at its East Northport address and viewable online, features a wide variety of lighting options, cabinets, countertops, and tiles. Installations are typically finished within five business days - thanks to the company's established connections with Long Island area merchants.
Check them out at https://bestgc.com
The family-owned and operated contractor can now help you renovate your old kitchen or bathroom with best-in-class quality materials to achieve the look, style, and effects that will satisfy your aesthetic preferences. In addition to a vast lighting selection, the company offers solid wood cabinets, granite countertops, and designer tiles in a complete range of colors, sizes, and shapes.
While inflationary pressures, rising interest rates, and supply chain disruptions have slowed the demand for kitchen and bath remodeling services in the U.S, the market is expected to sustain 4% yearly growth over the next five years. Cabinet and countertop sales and installation services are anticipated to grow at a 7% clip during this period, as the rising demand for rental houses prompts owners to invest more in their properties. As homeowners search for affordable ways to swiftly update the appearance of their homes to conform to new trends, countertop and cabinet replacement continues to be one of the most common home remodeling projects.
Best Enterprises, an A+ BBB and platinum-rated full-service contractor, also provides a range of exterior remodeling services, including roofing, siding, and masonry. The company offers its own heavy insulated siding known as BestWall, which can save you - in some cases - thousands of dollars in heating and cooling costs. Best Enterprise's shingle roofing systems come with a 50-year material warranty and a 10-year labor warranty.
The firm can also replace older windows with newer energy-efficient ones to reduce heating and cooling costs. As with siding and roof installations, customers may be eligible for federal or state energy tax rebates.
One client commented: "They are about 90% of finishing all the work we contracted them to do. Not only are we pleased with quality, workmanship and professionalism we saw every day, but we will miss seeing them when they are done. We had all siding redone and all new windows in the house. Plus, new bathrooms and flooring. Pretty much everything needed in a home. Couldn't be happier. Price was awesome."
Face it. Your kitchen and bathroom could use a makeover. And with energy-saving tax rebates and the automatic increase in your home's value - what's there to lose?!
You can call 631-651-9524 or go to https://bestgc.com and take a look around - you just might see your dream bathroom or kitchen in the virtual showroom!
Best Enterprises 370 Larkfield Road , East Northport, New York 11731, United States Website https://bestgc.com/ Phone +1-631-528-2431
Sponsor Ads
Report this Page
Created on Jan 18th 2023 15:42. Viewed 99 times.
Comments
No comment, be the first to comment.