Get the Best Home Teeth Whitening Kits in Mullica Hill, NJ at this Practice
by PRC Agency
PR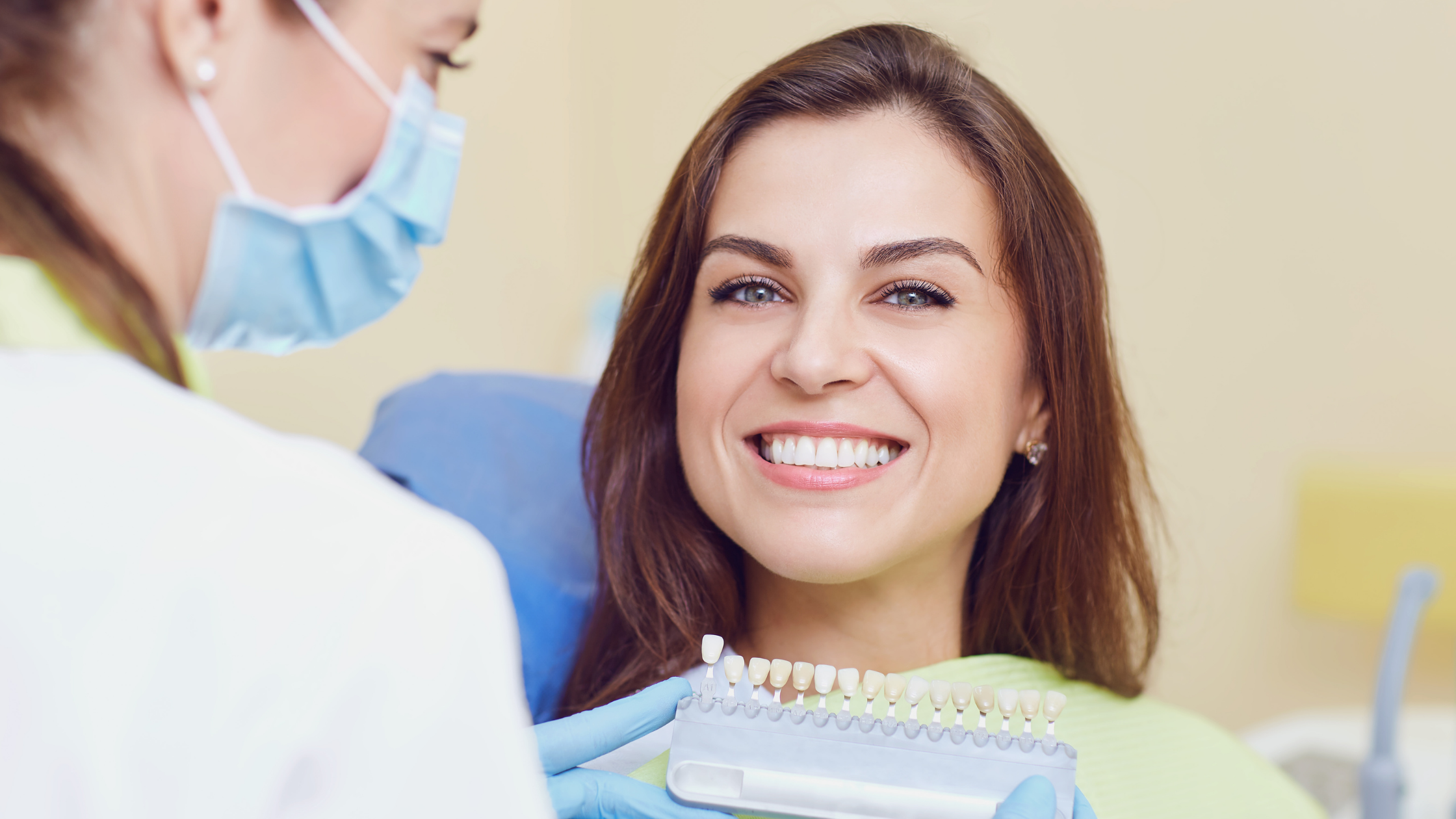 So a few years ago a team of shrinks pored through 140 different studies and found something they didn't expect but you probably know to be true: smiling, in fact, really does make you happier! The only problem is when people are afraid to smile and show off their teeth!
New Town Dental, led by the well-regarded recipient of many awards and plaudits over the years, Dr. John Kupcha DDS, has updated its cosmetic dentistry practice to include several options for patients looking to get their teeth whitened.
Check them out at https://newtowndentalmullicahill.com/cosmetic-dentistry
The clinic can now offer you in-office whitening, at-home tray whitening, and take-home teeth whitening kits. This service complements the practice's wider cosmetic dentistry services, which include porcelain veneers, for patients seeking a cost-effective and natural-looking alternative to braces.
The demand for cosmetic dentistry has been increasing for many years, driven by the rise in disposable income and further fueled by not only entertainment but also social media. Traditional dentistry focuses on oral health and treatment, whereas the cosmetic dentistry market is fueled by those who want to improve their self-image. Simple whitening toothpaste is in great demand, as it promises fast results at an affordable price. Advanced whitening treatments are now available that can further improve the appearance of teeth by removing stains and discolorations.
New Town Dental's in-office whitening involves the fixing of a rubber barrier to protect your gums before the application of a specialized whitening gel to the surface of your teeth. A light is then employed to enhance the whitening agent, leading to immediate results! Or if you prefer a DIY approach, the at-home tray whitening system uses custom-made trays and whitening gel for a more gradual procedure that typically takes 10-14 days. The clinic's pre-packaged take-home whitening kits are another option: the trays are worn for 30 minutes a day and then discarded.
The practice in Mullica Hill also performs general and restorative dentistry, for babies and kids, teenagers, adults, and seniors. New Town Dental focuses on preventative family care to forestall the need for invasive or uncomfortable procedures later on. Additionally, oral hygiene can present a window to diseases that need to be treated. Ongoing inflammation from periodontitis is linked with heart disease, blocked arteries, and stroke.
One patient remarked: "New Town Dental is the home of my favorite dentist, Dr. John Kupcha, who embodies what it truly means to be a dentist that treats everyone like family. Always professional and friendly, Dr. Kupcha has the kind heart that's needed to be a wonderful dentist. I'll never go anywhere else."
For context, and to understand why this is such a beloved practice, consider their smallest patients: regular visits can begin from age 2, and what is the procedure? Just to count teeth! Why? Only to get the kid accustomed to going to the dentist and not being afraid.
Go to https://newtowndentalmullicahill.com/cosmetic-dentistry and smile more - for yourself, your friends, and your family. You might be surprised - it really does make a difference!
Sponsor Ads
Report this Page
Created on Mar 28th 2022 23:41. Viewed 91 times.
Comments
No comment, be the first to comment.