Get The Best Guide To Co-Working Spaces For Digital Creatives In Canggu, Bali
by PRC Agency
PR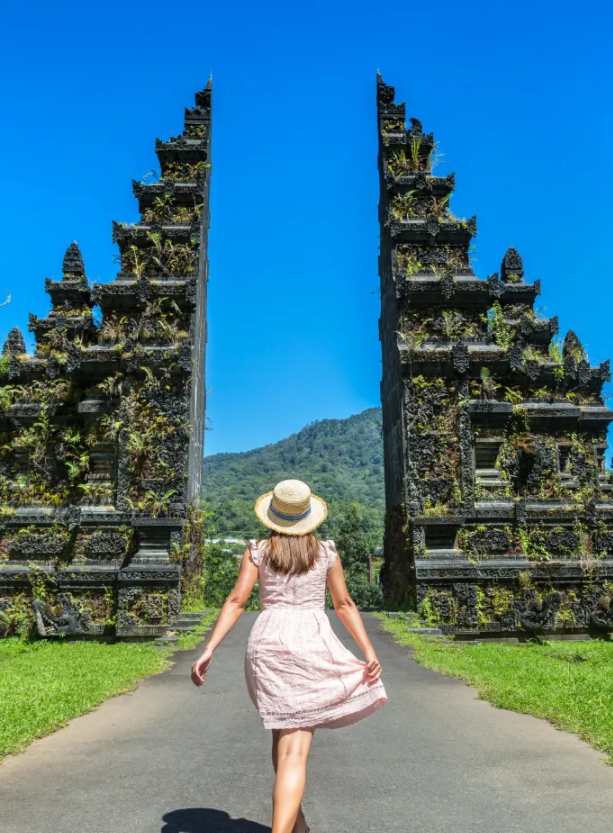 Are you an online entrepreneur looking for an inspirational new location to conduct their business from? Read Crucial Construct's new guide for digital nomads living and working in Canggu, Bali.
Crucial Constructs' latest report takes you on a journey through the cultural and geographical highlights of one of Indonesia's most popular island destinations. With its rich history and breathtaking scenery, Bali has become a magnet for travelers and, according to the article, is an ideal location for digital designers, artists, and marketers like you to seek out inspiration for their next creative project.
Build your business on the beautiful island of Bali. Get the lowdown on why it's the new hotspot for digital dreamers and the internet engineers of the future. Check out the new Crucial Constructs report now. More details at https://crucialconstructs.com/how-to-be-a-digital-nomad-in-cangou-bali
The guide details all aspects of island life, from accommodation and Balinese cuisine to communities designed for co-working and co-living digital wanderers. The article is the latest addition to Crucial Constructs' comprehensive collection of expertly-curated analysis, training resources, and lifestyle pieces for a new generation of professionals.
Bali welcomes over 6 million visitors every year. While its popularity means it can be harder to find quiet spots, the island stretches across 5,700 square kilometers, ensuring there is scope for those seeking solitude as well as travelers in search of social life, world-famous snorkeling, and nightlife. Most of Bali's 4 million residents live in the southern part of the island, leaving much of the central and northern areas relatively untouched.
Crucial Constructs' guide gives you a detailed rundown of some of Bali's best-equipped co-working spaces. These include the centrally-located Bali Bustle which offers 50-70 Mbps wi-fi, Hubud Coworking which offers day pass deals and per-hour hot-desking bundles for remote professionals.
Another ideal location for digital nomads is Station Bali. This co-working community has facilities in Canggu and two in Ubud. Dojo Bali, another creative neighborhood, runs regular workshops and networking events. Areas like these offer you an ideal balance of social amenities, bars, and restaurants as well excellent workspaces.
You'll also benefit from a look at the region's languages, cultural heritage, visa requirements for longer stays, sports facilities, and healthcare tips to reduce your costs of living in Bali.
About Crucial Constructs
The company was formed to support entrepreneurs in the digital age with an exhaustive database of educational resources, simplifying the path towards financial independence.
Article author Ashley Wells writes, "Bali is not only known for its first-rate beaches and beneficial environment. It likewise has a unique culture and history that is extremely different from the rest of Indonesia, motivating numerous digital wanderers, business owners, and remote employees to make it their long-term home."
With its new guide to Bali, Crucial Constructs continues to broaden the horizons of its growing community of learners. Join them today!
Broaden your business horizons with Crucial Constructs. Find out more here: https://crucialconstructs.com/how-to-be-a-digital-nomad-in-cangou-bali
Whether you're an aspiring entrepreneur or an established digital business operative looking for your next base, Crucial Constructs' guide to Bali gives you all the info you need to make the most of your time on the island.
Sponsor Ads
Report this Page
Created on Apr 22nd 2022 04:46. Viewed 99 times.
Comments
No comment, be the first to comment.