Get The Best Girls' A-Line & Tunic Dress Patterns On This DIY Sewing Platform
by PRC Agency
PR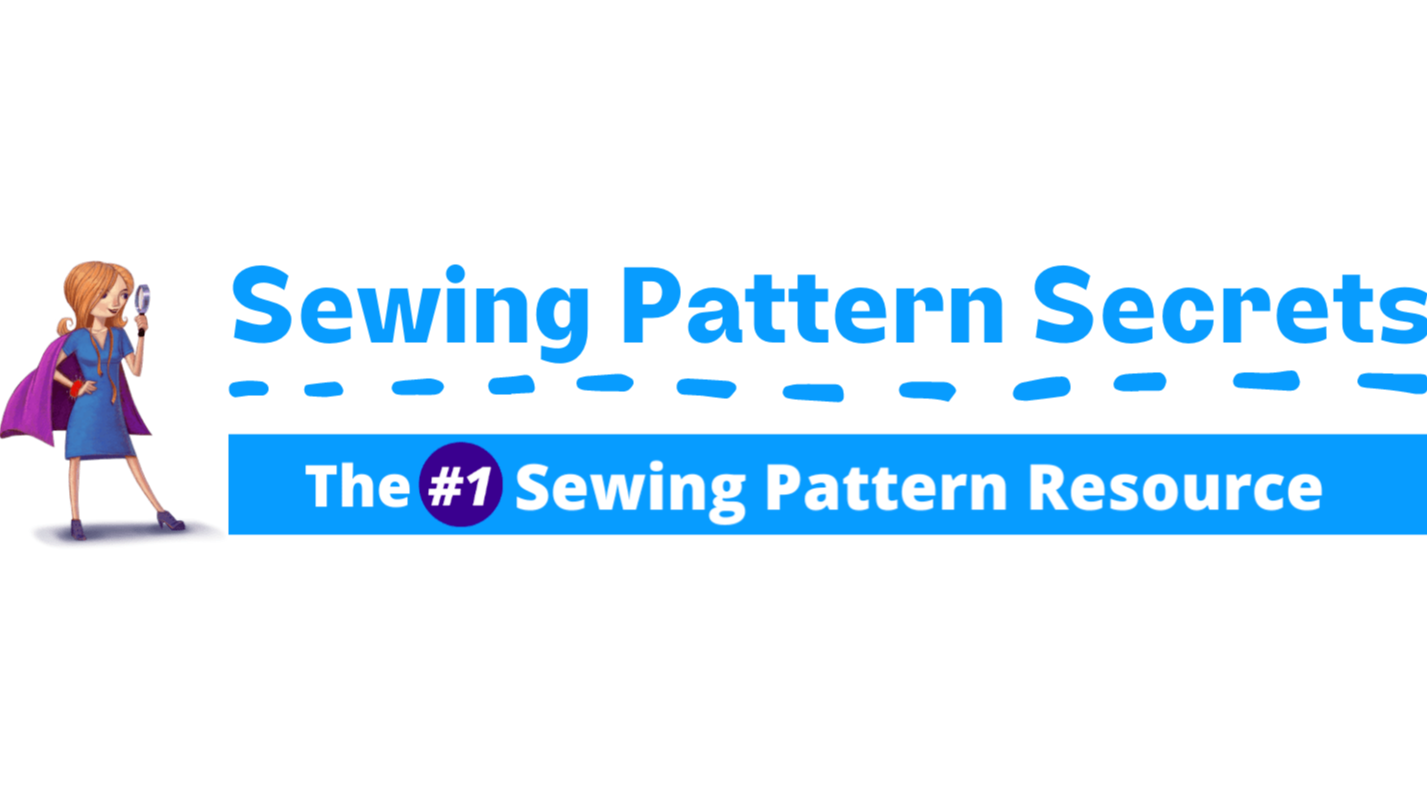 Mastering the art of sewing doesn't have to be a secret. Join Sewing Patterns Secrets and learn how to sew with the best project kits and patterns!
Sewing Patterns Secrets has curated its online collection of sewing patterns and project kits to make them more enjoyable, informative, and executable for you. The seamstress behind the website, Molly McGuire, has drafted sewing machine patterns she believes can be completed quickly and easily by you, regardless of your skill level, and she is constantly adding to the sewing patterns that are available on the database.
Go to https://sewingpatternsecrets.com/vsl?el=cm to find out more.
Mirroring the seasonal change from winter to spring, Molly McGuire has added a spring clothing collection to the site's range of DIY patterns that you're sure to love. This includes items like women's blouses, men's linen shorts, and girls' dresses.
As Sewing Patterns Secrets is here to help you, whatever your ability level is, they partner their core sewing machine patterns with other instructional add-ons, like step-by-step guides written in clear English. The platform also gives you garment schematics and images, material and cutting lists, and instructional online lessons.
If you become a member, Molly McGuire will also offer you one-on-one virtual assistance, and she is available online to answer any questions you may have as you execute her patterns.
In their spring-inspired pattern release, Molly McGuire is particularly proud of her range of girls' dresses, and she thinks you'll love it too.
Sewing Patterns Secrets has dresses for young girls of all ages in popular and timeless cuts like a-line, tent, princess, and tunic. They also have high waist and drop waist styles. You can sew these patterns in light spring fabrics like cotton, linen, seersucker, rayon or viscose, chambray, and more.
Each pattern has been designed so that you can easily size it up or down as required, and you can complete most of the designs in as little as one hour.
Sewing Patterns Secrets is the platform of well-known and trusted American seamstress Molly McGuire. She is proud to be passing on the knowledge she has accrued in her decades of experience working as a professional seamstress through her new online platform.
A spokesperson for Molly McGuire and Sewing Patterns Secrets said, "There are many beginner patterns included in this collection, like our new girls' dresses. However, our goal is also to help you learn to sew, and, given the quality of these patterns, you might surprise yourself with your ability to quickly expand the projects you can do."
Whatever you want to sew this spring, do it with Sewing Patterns Secrets!
Visit https://sewingpatternsecrets.com/vsl?el=cm to see how you can become a master sewist in no time.
Sewing Pattern Secrets LLC 145 Great Road STE 6, Acton, Massachusetts 01720, United States Website https://sewingpatternsecrets.com/ Phone +1-833-739-3279
Sponsor Ads
Report this Page
Created on Mar 7th 2023 03:26. Viewed 50 times.
Comments
No comment, be the first to comment.