Get The Best Children's Dentist For Dental Injuries & Emergencies In Carmel, IN
by PRC Agency
PR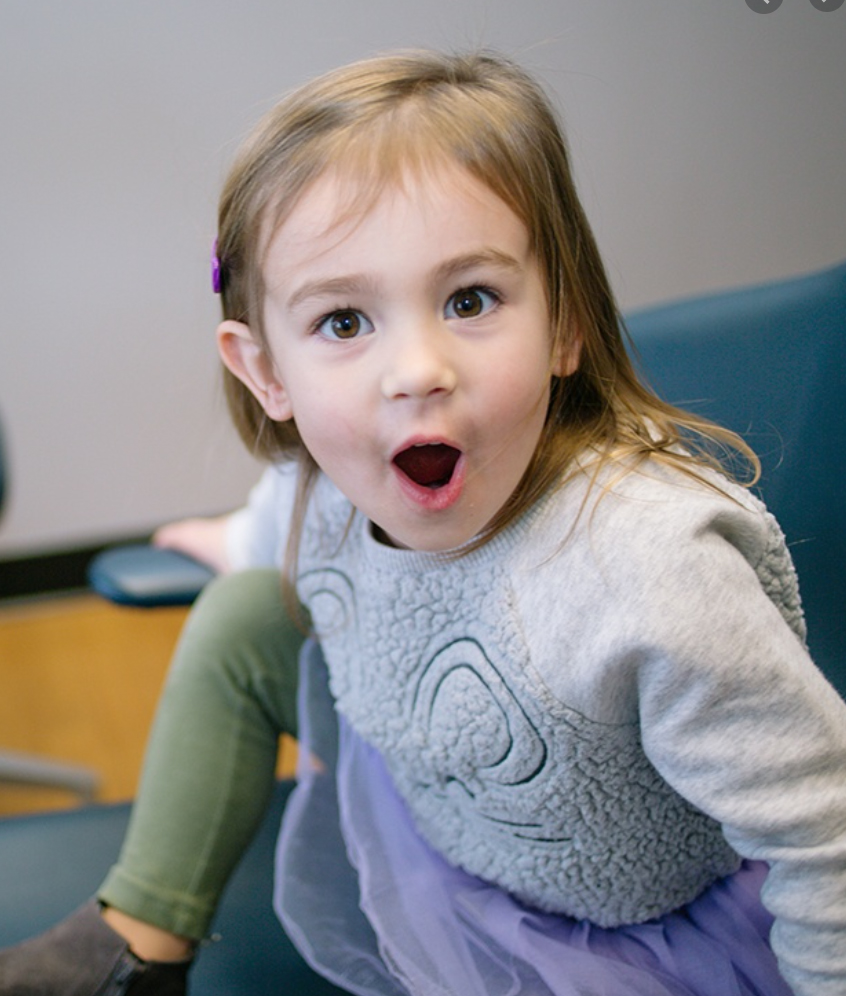 Concerned about your child's dental health? Not sure what to look out for? Worried that there might be some dental challenges that you need to attend to?
Well, you don't have to fret another moment with Dr. Linderman's Dentistry solutions. They are absolute experts at this!
The Carmel-based dental practice seeks to help your child experience a safe and caring environment when treating them for any dental concerns.
Go to http://dentistcarmelindiana.com to learn more.
Dr. Linderman's Dentistry offers your child and family access to high-quality dental care solutions. Services include preventative care with cleaning and fluoride, conducting oral health exams, attending to dental injuries such as knocked-out and fractured teeth. Additional services include correcting improper bites, straightening teeth, repairing tooth cavities, and managing various gum diseases.
One of the most common concerns parents have is preventing tooth decay whilst feeding their child bottled milk. Many parents are also worried about their toddler developing incorrect teeth alignment due to thumb sucking.
Dr. Linderman suggests brushing your child's teeth twice a day, using only milk for the baby bottle, and completing the entire bottle before it is time to sleep. Continual and aggressive thumb sucking can lead to issues with teeth alignment and needs to be discussed with your dentist early on.
Dental emergencies and what to do in case of one are another concern that is often enquired about. Dr. Linderman says that knocked-out teeth must be kept moist at all times by putting them in milk or in your child's mouth before getting to the dentist. For a cracked tooth, he recommends rinsing and cleaning the mouth with warm water and applying a cold compress to the affected area.
Additional dental emergency instructions before being able to see a dentist are to apply a cold compress on a bitten tongue and to not apply any painkillers to sore teeth or gums. The best is to rinse your child's mouth with warm water and remove any food caught between the teeth with some gentle flossing.
Children between the ages of 6 and 12 have additional challenges that require a preventative approach by using sealants and mouthguards to protect your child's teeth.
A satisfied customer said, "I feel at ease whenever I visit Dr. Linderman's office located in Carmel. Dr. Linderman is knowledgeable and skillful, also approachable and caring."
Dr. Linderman's Dentistry is the trusted pediatric dental practice you can always rely on - reach out to them at (317-846-3860) to find out how they can help you.
Please visit https://dentistcarmelindiana.com/project/childs-dental-visit for the expert pediatric dental care solutions you need!
Sponsor Ads
Report this Page
Created on Mar 21st 2022 06:01. Viewed 67 times.
Comments
No comment, be the first to comment.