Get The Best Chermside Home Plumbing Services For Clogged Drains & Leaking Pipes
by PRC Agency
PR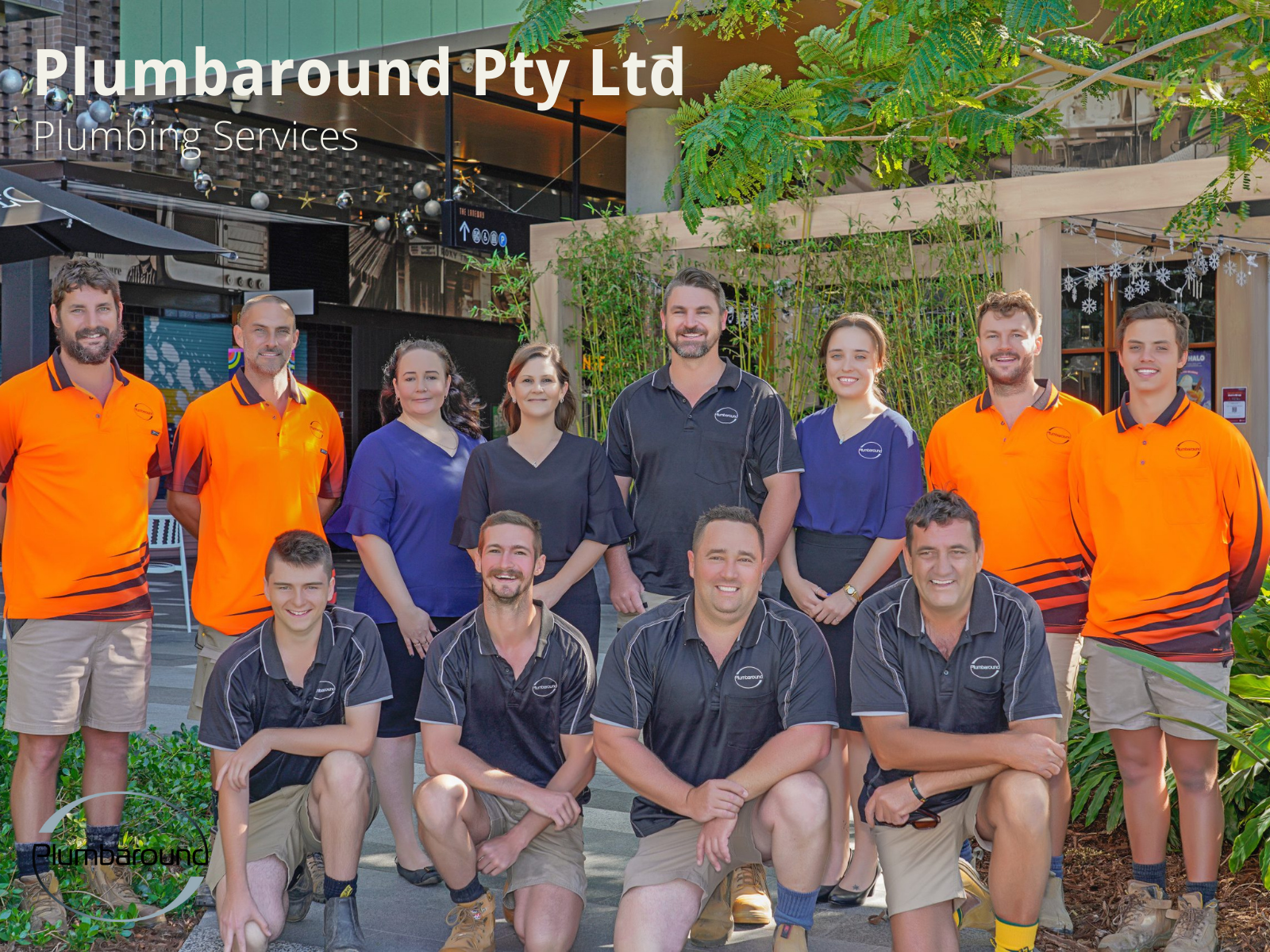 Anecdotal evidence suggests people don't like lawyers but jump at the chance to employ one. Plumbers, on the other hand - like dentists - seem to be well-liked but people dread using their services! And yet - your plumber should be your best friend because he or she can really save you both aggravation and money over time!
Plumbaround Pty, based on the Northside of Brisbane, now offers comprehensive 24/7 residential plumbing services for routine maintenance/installations and emergency care - including burst water and sewage pipes, as well as gas leaks.
Check them out at https://plumbaround.com.au
The company, a member of the Master Plumber's Association of Queensland, now also provides services for blocked drains, employing a drain camera to evaluate the damage and determine what caused the blocked drain. Having access to video evidence of the issue enables the firm's technicians to propose an effective, long-term preventative solution for the obstruction - it also serves to reassure you that the problem is understood and can be addressed accordingly.
A study last year conducted by QBE Insurance Australia concluded that nearly 25% of homeowner claims in the country were related to plumbing issues - specifically, water damage. Burst or blocked pipes make up almost 50% of the claims. Clogged drains and overflowing fixtures - baths, sinks, and showers - combined to account for nearly 30% of the reported problems. The study further indicated that homeowners are often unaware of what preventative measures they can take, while another 20% of survey respondents were unable to identify the location of their water main - or how to turn it off.
Plumbaround Pty provides service and repair for all brands of hot water systems and can perform all necessary gas fitting tasks - from leak repairs to piping upgrades. Residential services for leaking taps, appliance installation, and routine maintenance can be performed on an as-needed or scheduled basis.
You can learn more at https://plumbaround.com.au/chermside-west-plumbing-services
Drain blockages - including sewer and stormwater - and burst pipes are more urgent matters that can be attended to on short notice. Once the source of clogging has been identified and measures are taken to prevent recurrent blockages, the company's hydro-jetting tools will typically solve the immediate problem.
One recent customer commented: "Big thanks to the contractor and staff at Plumaround! We won't be using another plumber from here out. The tradesman who attended to our job was on time, very informative and more helpful than previous plumbers we have enlisted. The cost was reasonable and that is so hard to find these days."
Everybody seems to love Plumbaround! Don't wait until it's too late - who knows when the next flush floods will come?!
Go to https://plumbaround.com.au/chermside and do yourself a favour by making sure your home is in good working order today!
Sponsor Ads
Report this Page
Created on Jul 14th 2022 02:12. Viewed 45 times.
Comments
No comment, be the first to comment.