Get Telehealth Hypnosis & Psychotherapy For Anxiety From Clinical Psychologist Dr. Meghan Downey
by PRC Agency
PR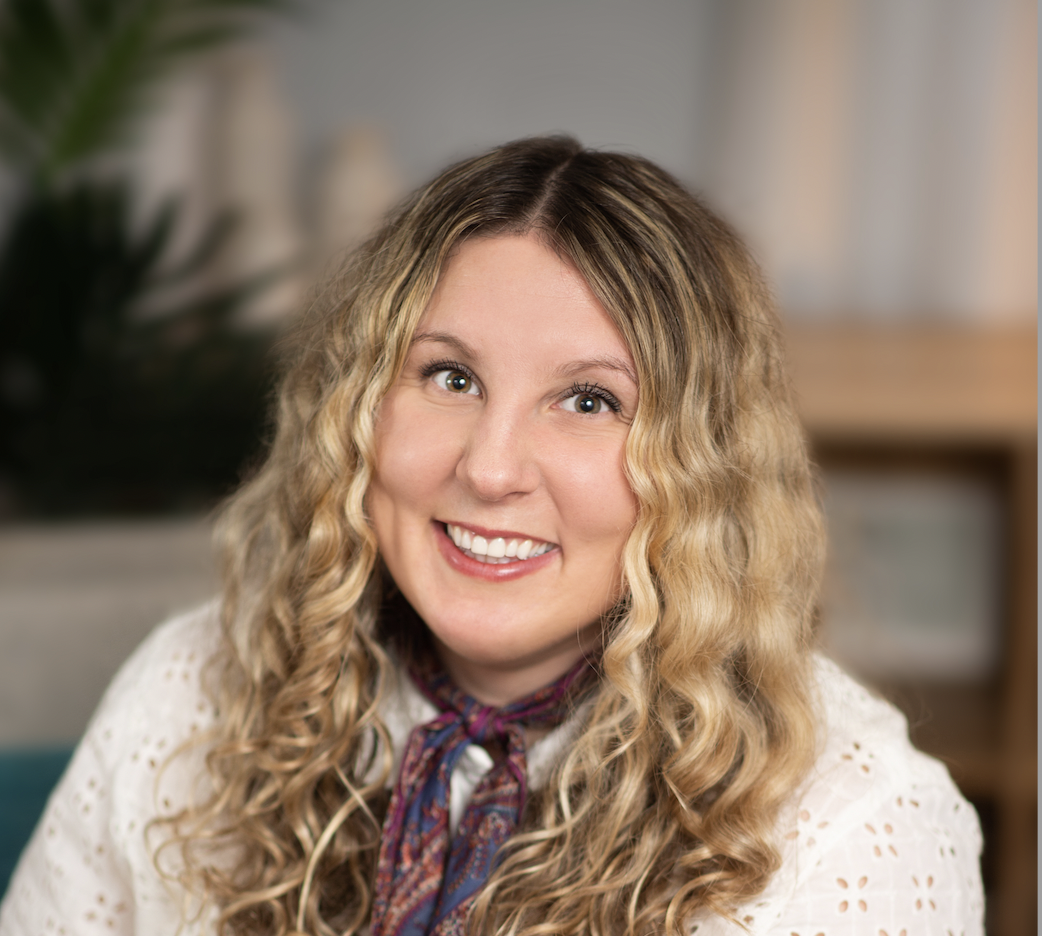 Looking for a therapist in NYC? For a unique multi-modality approach to mental health issues, talk to Dr. Meghan Downey of NY Health Hypnosis & Integrative Therapy!
Dr. Downey provides you with an effective blend of Jungian therapy, mindfulness, and hypnotherapy. Dr. Downey is available for face-to-face appointments at the clinic as well as offering telehealth services via secure and streamlined video conferencing technology.
Get to the root causes of your emotional problems with Dr. Meghan Downey. More details at https://www.nyhealthhypnosis.com/dr-meghan-downey
The announcement details Dr. Downey's interest and expertise in alternative and holistic psychotherapeutic approaches, offering specialism if you're suffering from an eating disorder, relationship issues, anxiety, depression, trauma, and prenatal and postpartum mood disorders.
Jungian therapy was developed by Carl Gustav Jung, a contemporary of Sigmund Freud. His theories of human psychology had much in common with Freud's psychoanalytic perspective, viewing the human psyche as consisting of both conscious and unconscious parts. Jungian therapists seek to enable clients to reach a state of self-actualization and emotional balance by bringing elements of the unconscious into the conscious mind.
Dr. Downey offers you an empathic, reflective, and collaborative approach to psychotherapy, creating a warm and authentic atmosphere in which you can explore your innermost thoughts, feelings, and beliefs. By enabling a greater self-awareness, Dr. Downey facilitates meaningful change through her unique approach, drawing on a range of modalities to find a treatment plan that best fits your individual needs.
You'll benefit from Dr. Downey's extensive training and experience in the field of mental health. She holds a Bachelor of Science from Molloy College, a Master's in Clinical Psychology from the California Institute of Integral Studies, and a Doctorate from the same institution. She has gone on to study an extensive array of therapeutic approaches including ACT, CBT, and DBT, and underwent hypnosis training at the acclaimed Society for Clinical and Experimental Hypnosis.
Dr. Downey focuses on your innermost psyche, attachment style, relational dynamics, and intrapersonal and transpersonal abilities with sensitivity to your cultural background. Previous to her position at NY Health Hypnosis, she worked as a program manager for Norwell Health, providing clinical oversight for young people experiencing first-episode psychosis.
A spokesperson says, "Dr. Meghan Downey works collaboratively with her clients in a person-centered approach that incorporates hypnosis, mindfulness, and evidenced-based techniques to create meaningful change."
For more information, and to book a telehealth appointment, go to https://www.nyhealthhypnosis.com/dr-meghan-downey
Take back control of your mental health with help from Dr. Meghan Downey at NY Health Hypnosis & Integrative Therapy!
Sponsor Ads
Report this Page
Created on Jun 28th 2022 14:59. Viewed 81 times.
Comments
No comment, be the first to comment.