Get Rid Of Fleas With Antiparasitic Treatments At This West Adams, CA Vet Clinic
by PRC Agency
PR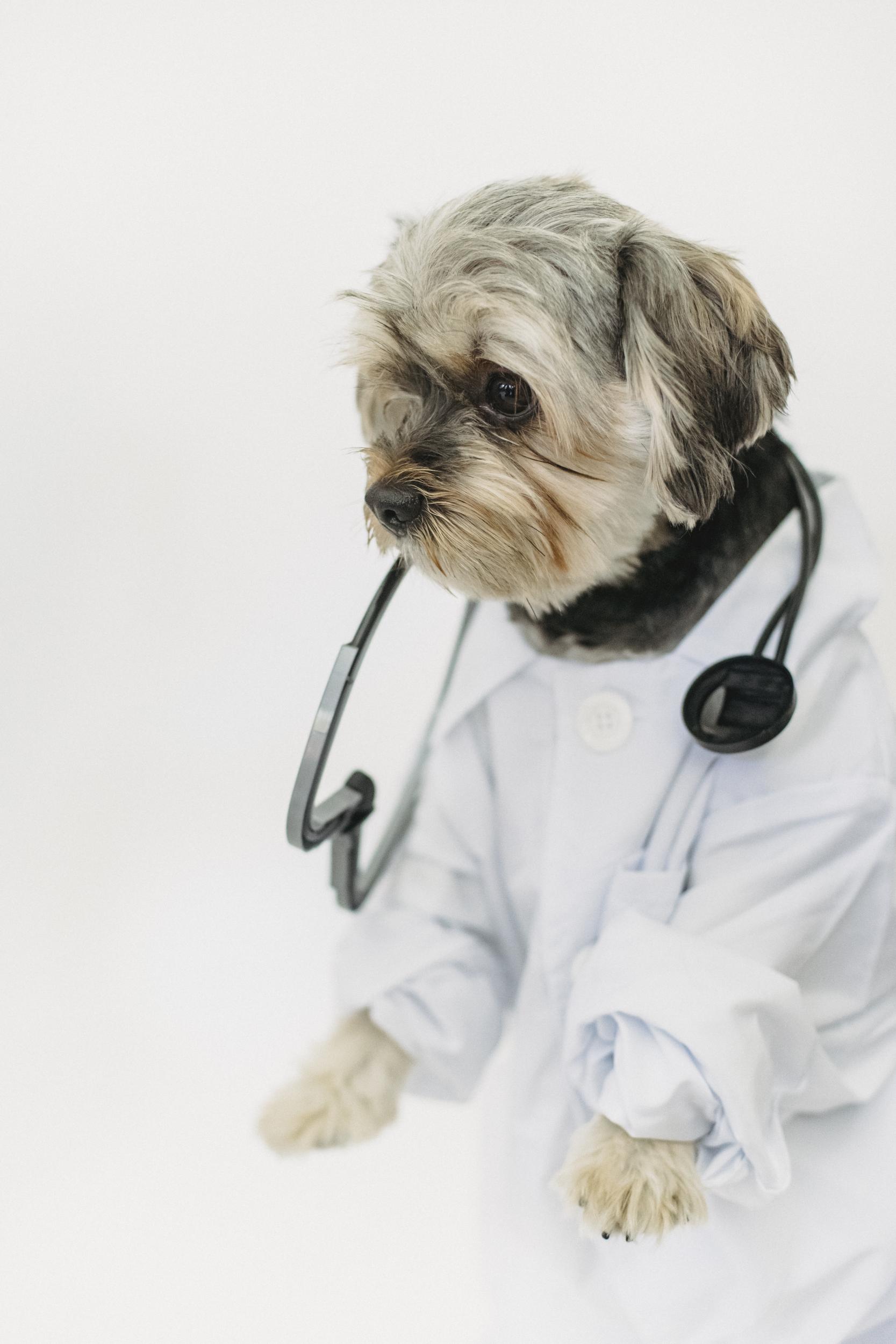 Park La Brea Veterinary Care knows there is nothing worse than seeing your beloved pet anxious and in pain. If you have been fighting a losing battle against fleas and other tiny fiends, the veterinary clinic is here to help.
The popular vet is proud to be helping you and your four-legged friend fight the scourge of fleas, both on your pet and in and throughout your home. Whether preventative care or a full flea intervention is required, the vets have an expansive range of natural, harm-free sprays and treatments to get rid of fleas for good.
Go to https://parklabreavets.com to find out more.
The launch coincides with the arrival of the middle of spring. As pet owners, and especially dog owners, enjoy the warm outdoor SoCal weather, they often unknowingly put their pets at risk during this peak transmission season for fleas and other nasties.
As such, Park La Brea Veterinary Care wants to ensure that your pets are safe from the harm caused by fleas, parasites and ticks.
You may not realize just how severe a flea infestation can become and how far-reaching the consequences for your pet are. Beyond the discomfort and itchiness, fleas can cause severe allergic reactions, blood loss, disease and tapeworms.
Given that 95% of flea eggs, larvae and pupae live in the environment, not on your pet itself, Park La Brea has both pet-specific and home-based treatments available.
In addition to their springtime fleas, parasites and ticks focus, the vet continues to offer you their standard wellness, physical and dental exams, vaccinations, and comprehensive range of diagnostic testing and interventionist care services, including surgery and radiography.
If you want your pet to be both healthy and beautiful-looking all year round, the vet also has an onsite groomer who takes care of the more difficult but no less vital aspects of pet grooming like paw cleaning, paw pad trimming and sanitary trimming.
Park La Brea Veterinary Care is a popular vet located in the historic Los Angeles neighborhood of West Adams. Led by head vet Dr. Jason Rattan, they treat families' beloved pets like their own and pride themselves on their compassionate, comprehensive care.
A spokesperson for the veterinary clinic said, "At Park La Brea Veterinary Care you don't have to worry about your pet's needs. With 35-years of experience, your pets are in safe and caring hands."
Your beloved pet undoubtedly deserves the best level of care, and at Park La Brea they will receive just that.
Visit https://parklabreavets.com to see how you and your pet can enjoy the great outdoors this spring, flea free!
Sponsor Ads
Report this Page
Created on May 17th 2022 02:23. Viewed 101 times.
Comments
No comment, be the first to comment.