Get Painless Microsurgery For Your Cataract At This Eugene, OR Ophthalmologist
by PRC Agency
PR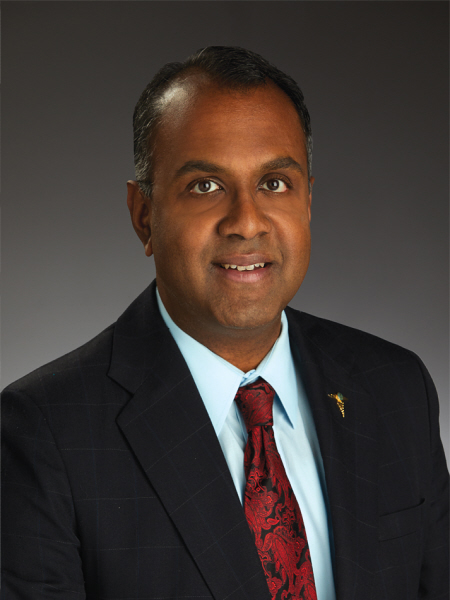 Cataract surgery used to be prohibitively expensive - and even risky. No longer. Not only can it yield wondrous results safely, but there may also be additional benefits. In fact, a December 2021 study recently cited by Harvard Health found that patients who underwent cataract surgery suffered a reduced risk of dementia.
Pacific ClearVision Institute (PCVI) now provides cataract surgery for patients suffering from cloudy vision, sensitivity to light, reading difficulties, and a gradual loss of night vision. It offers lenses with variable focal lengths and more prospective freedom from glasses through microsurgery.
Check them out at https://pcvi.com/treatments-eugene/cataract
Worldwide, cataracts account for half the cases of blindness. It affects almost one out of every six Americans over the age of 40, and that number increases with each decade thereafter.
Significantly, Cataract surgery patients have a 40% reduced mortality risk: improved vision enables people to better recognize and avoid threats, such as oncoming vehicles and obstacles like children's toys or moved furniture.
PCVI will consult with you and your primary care physician to determine your visual goals and the best way to achieve them. Besides natural aging, cataracts can be caused by a variety of medical conditions, including diabetes, eye injury, drugs such as steroids, protracted exposure to sunlight, and previous eye surgery. The resulting impact on a person's quality of life leads many people to consider surgery.
The clinic will remove your clouded lens by painless microsurgery, and replace it with a trifocal lens designed to give clear, brilliant vision. The surgery is performed under a local anesthetic with a specialized microscope using miniature instruments. No needles, stitches, or patches are required. The entire procedure takes approximately 10 minutes. PCVI's treatment allows for full activity immediately following the surgery.
Pacific ClearVision Institute also treats a full range of eye conditions, including myopia and keratoconus. Their eye wellness center offers specific supplements for common conditions such as glaucoma and macular degeneration. Oculoplastic surgery is also offered.
One recent patient remarked: "I just saw Dr. Ambati for a post-surgical checkup. My far vision is now 20/20, my color perception improved, I can drive at night and I am enjoying reading for the first time in years. I highly recommend Dr. Ambati and the wonderful staff at Pacific ClearVision Institute. Cataract surgery has miraculously improved my quality of life."
If you or a loved one has vision problems, consider PCVI. Wondering about their qualifications? Fun fact: there are three medical doctors on the team, but one of them - the aforementioned Dr. Ambati - got his MD from Mount Sinai School of Medicine at the age of 17! And yes, he earned the title of the world's youngest doctor!
Don't worry - he has had a lot of experience since then!
Go to https://pcvi.com/treatments-eugene/cataract and see some of the other reviews for yourself. Maybe it's time to take your life back.
Sponsor Ads
Report this Page
Created on Mar 29th 2022 23:11. Viewed 104 times.
Comments
No comment, be the first to comment.