Get Help From These Substance Abuse & Mental Health Specialists In Santa Fe, NM
by PRC Agency
PR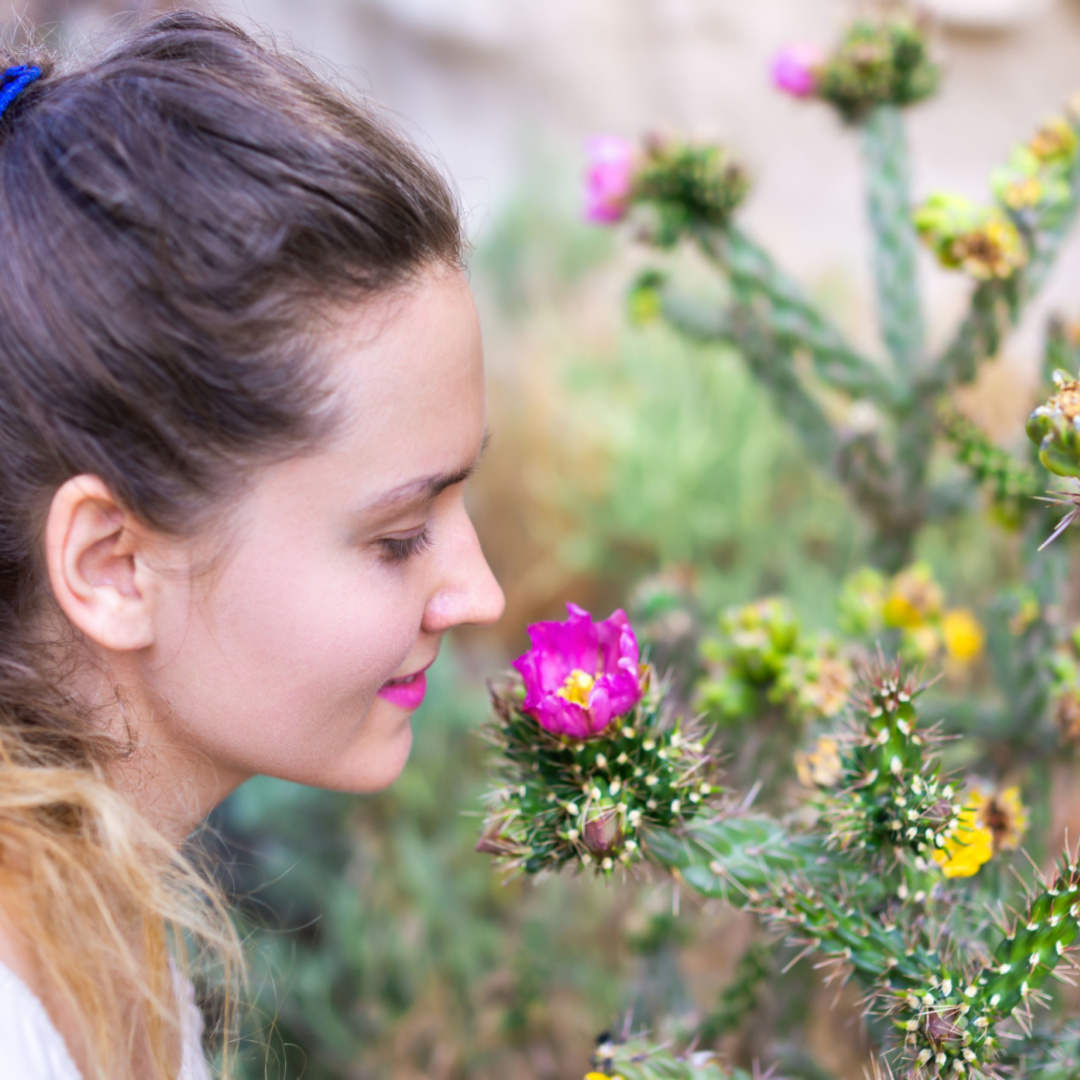 Mental health is a sensitive issue. So is addiction.
Both conditions have several things in common - for example, they both affect a lot more of us than we know, and one of the first steps of healing is getting help.
Hopkins Medicine claims that about 26% of American adults experience a diagnosable mental disorder. Also, according to the National Survey on Drug Use and Health, over 19 million Americans aged 12 and older suffer from substance abuse disorder.
Whether you are affected by mental health problems or addiction, it's also important to find care experts that can help you get the type of healing that sticks.
With rehabilitation facilities in New Mexico, you can't find more empathetic and experienced addiction and mental health therapists than the staff at Icarus Behavioral Health!
The addiction treatment facility provides you with a range of treatment options tailored to your specific needs. The center offers residential inpatient treatment, outpatient treatment, and partial-hospitalization treatment, as well as therapies that tackle your addiction while also addressing co-occurring mental or behavioral disorders.
Icarus Behavioral Health believes that finding a center that adopts multiple approaches to care delivery will play a vital role in your healing process and significantly reduce the possibility of relapse. Because of this, the center and its team of specialists consistently update their services with novel evidence-based approaches and techniques.
The facility offers several modes of treatment for people seeking to recover from alcohol addiction, substance abuse, or mental health issues. These include cognitive-behavioral therapy, medically-assisted treatment, behavioral modification, and a 12-step-based treatment.
It also provides after-care services, which include regular therapy sessions with you and your family. This ensures that you have access to as many support mechanisms as possible during your healing process and helps cement the reputation of Icarus Behavioral Health as one of the best rehab centers in New Mexico.
About the Center:
Icarus Behavioral Health is one of the top treatment centers in the state of New Mexico, renowned for its personalized approach to healing by clients in its home city of Albuquerque. The center offers both inpatient and outpatient treatments and services to clients in Santa Fe and other parts of New Mexico.
A representative of the center said, "Icarus Behavioral Health stands out among treatment services in New Mexico because we offer a plethora of evidence-based treatment options. These programs utilize cutting-edge treatment modalities to help a person recover from addiction and a whole host of other mental illnesses."
Your path to addiction and mental health healing is just a phone call away. Contact Icarus Behavioral Health at 505-305-0902 to speak to a specialist today!
Sponsor Ads
Report this Page
Created on Jun 8th 2022 23:28. Viewed 99 times.
Comments
No comment, be the first to comment.