Get Advice From Top UAE Migration Firm For Visas & Permanent Canadian Residency
by PRC Agency
PR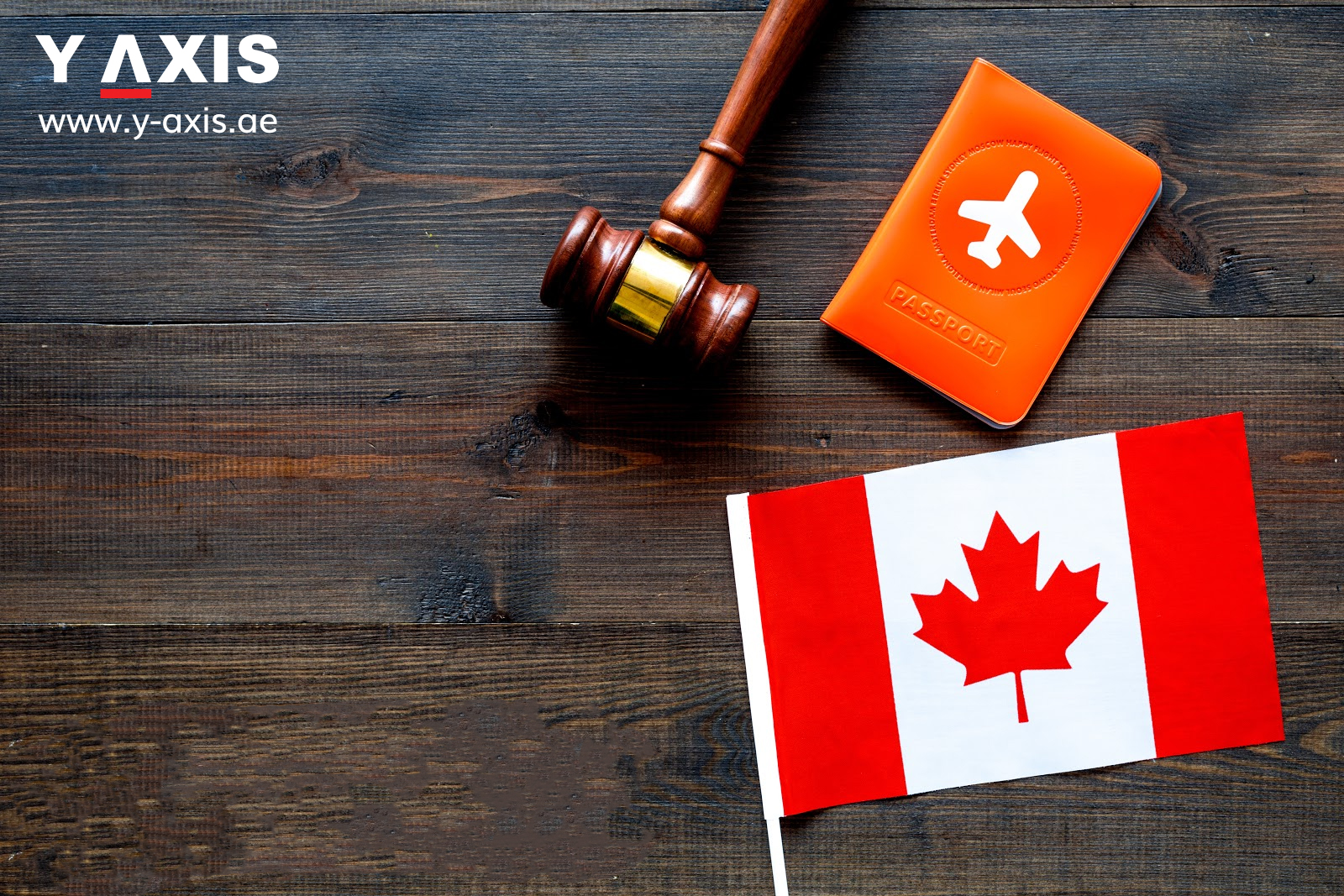 In truth, there is little to be concerned about when immigrating to Canada. It's not a myth. The people there really are very polite and helpful! It's not the boisterous, gregarious friendliness of their southern neighbor - or neighbor as Americans would say! - but you'll feel right at home faster than you might imagine.
Y-Axis Middle East, a division of the largest B2C immigration consultancy in the world, offers families the opportunity to migrate to Canada in recognition of the country's recent announcement that it expects to invite 432,000 permanent residents to the country this year. The evolving fast-track immigration program provides new pathways to Permanent Residence for international students and temporary foreign workers.
Check them out at https://www.y-axis.ae/migrate for more information.
The company, whose team comprises licensed Canadian ICCRC agents, offers consulting services to candidates ready to take advantage of the new and more open immigration climate. The company's advisors and immigration law specialists offer a wealth of knowledge and experience to help you achieve your goals - whether it's a student visa, permanent residency, or family relocation.
Canada, known for its vast natural beauty and relatively sparse population - it is the second-largest country, physically, in the world with a population still under 40 million - has been ranked the best country for immigrants in a recent Gallup poll. As an economically and politically stable, English-speaking country with an excellent education and social services system, Canada also offers a multitude of programs allowing new arrivals to establish residency and ultimately gain citizenship.
Y-Axis Middle East, the only immigration company to have its own IELTS test center, offers you personalized attention to help you identify the programs that best match your individual qualifications and circumstances. For example, Canada has been prioritizing its Federal Skilled Worker Program (FSWP) applications this year - predominantly submitted by candidates living abroad - but the country's Immigration Minister also announced recently that a permanent pathway for temporary residents will include both international students and temporary foreign workers.
The immigration consulting experts, with over 50 offices worldwide and a million success stories under their belt, act as a one-stop-shop by providing a range of services for you - from language training to resume writing assistance, bureaucratic help with the timely filing of the correct paperwork, and even post-landing services. The company states that the easing of travel restrictions, the ramped-up capacity of processing applications, and the warmer weather will lead to a pronounced spike in permanent residents in 2022, as 100,000 newcomers will arrive with PR status in Q3 alone.
You too?! Why not?!
Here's what one client commented: "The Y-Axis team make it so easy to get my student visa to Canada. I will be traveling soon to Sault College in Toronto. I recommend all here to opt for Y-Axis if you want to get a visa for your future prospects as they have a very organized and experienced team."
Do try to remember that, as far as Canadians are concerned, Wayne Gretzky is the greatest athlete in history. Don't say "Who?!" Just look him up. Then you'll be fine! As long as Sasquatch - aka Bigfoot - doesn't get to you. Again, look it up!
Then go to https://www.y-axis.ae/migrate and get more sensible recommendations from the team that really knows best how to help you. Your initial consulting session is free, so why not see what all the fuss is about, eh?!
Sponsor Ads
Report this Page
Created on Jun 21st 2022 22:02. Viewed 103 times.
Comments
No comment, be the first to comment.