Get A Lab Urinalysis Drug & Alcohol Test At This Glendale Substance Abuse Center
by PRC Agency
PR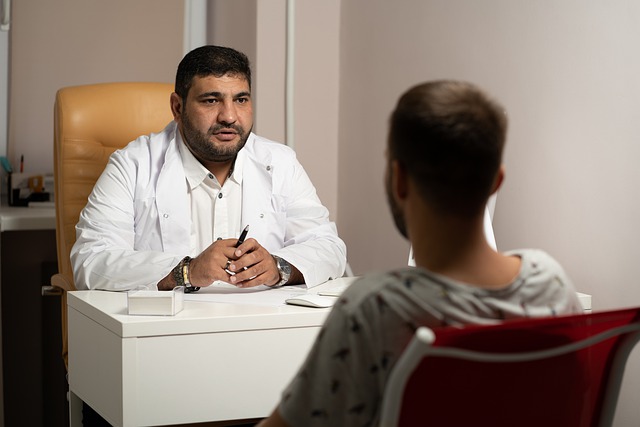 Aim 4 Recovery is the place to go for all your drug testing needs. You can get instant results or lab-quality testing, depending on your needs.
The drug and alcohol rehab center offers a variety of drug testing options that can be used by employers and individuals. Being primarily a substance abuse rehab center, Aim 4 Recovery can also provide drug intervention solutions.
Go to https://www.aim4recovery.com for more details!
The lab urinalysis drug testing service can be used in the workplace for pre-employment screening, random employee drug testing, and to make up for missing a test elsewhere. You can also self-test or have a urinalysis test done for a consenting family member.
Aim 4 Recovery uses Redwood Laboratories, now known as Abbott Toxicology, to carry out lab urinalysis drug tests. The available test options include a 7-panel test with creatinine, an 8-panel test with oxycodone, and an ETG panel. Other tests are also available on request.
You submit a urinalysis test sample, which the alcohol and substance abuse rehabilitation center sends to a laboratory for testing. While doing this, Aim 4 Recovery follows the proper documentation and the appropriate chain of custody.
In addition to the lab urinalysis drug testing service, Aim 4 Recovery also offers a full range of recovery services, including intensive outpatient treatment for adults and adolescents.
The center's intensive outpatient treatment includes activities such as process groups, psycho-education groups, anger management, 12-step groups or panels, and life skills groups. Therapy sessions are conducted three times per week, with each session lasting up to 180 minutes. Sessions could be in the mornings, afternoons, or evenings, depending on your schedule.
The addiction rehabilitation experts also offer an aftercare plan that encompasses sober lifestyle strategies and support systems to help you maintain long-term success with sobriety.
About Aim 4 Recovery
With over 35 years of combined experience in the field of addiction and recovery, Aim 4 Recovery utilizes evidence-based approaches for drug and alcohol rehabilitation. Howard Hakes, its founder and CEO, has worked with numerous adults and adolescents struggling with an addiction to drugs or alcohol. In 2022, Aim 4 Recovery was chosen as the best drug and alcohol rehab center in Alhambra, CA.
A spokesperson said: "We pride ourselves on maintaining small, intimate groups, treating each person with care and consideration. We've hand-picked a high-quality team of professionals qualified to resolve any recovery matter."
Wondering how to go about a random drug test for your team? Call 818-369-7089 to speak to an experienced Aim 4 Recovery representative today.
Visit https://www.aim4recovery.com to get started.
Sponsor Ads
Report this Page
Created on Sep 14th 2022 04:02. Viewed 87 times.
Comments
No comment, be the first to comment.