Get A Free Roof Inspection From Atlanta, GA 5-Star Repair & Replacement Experts
by PRC Agency
PR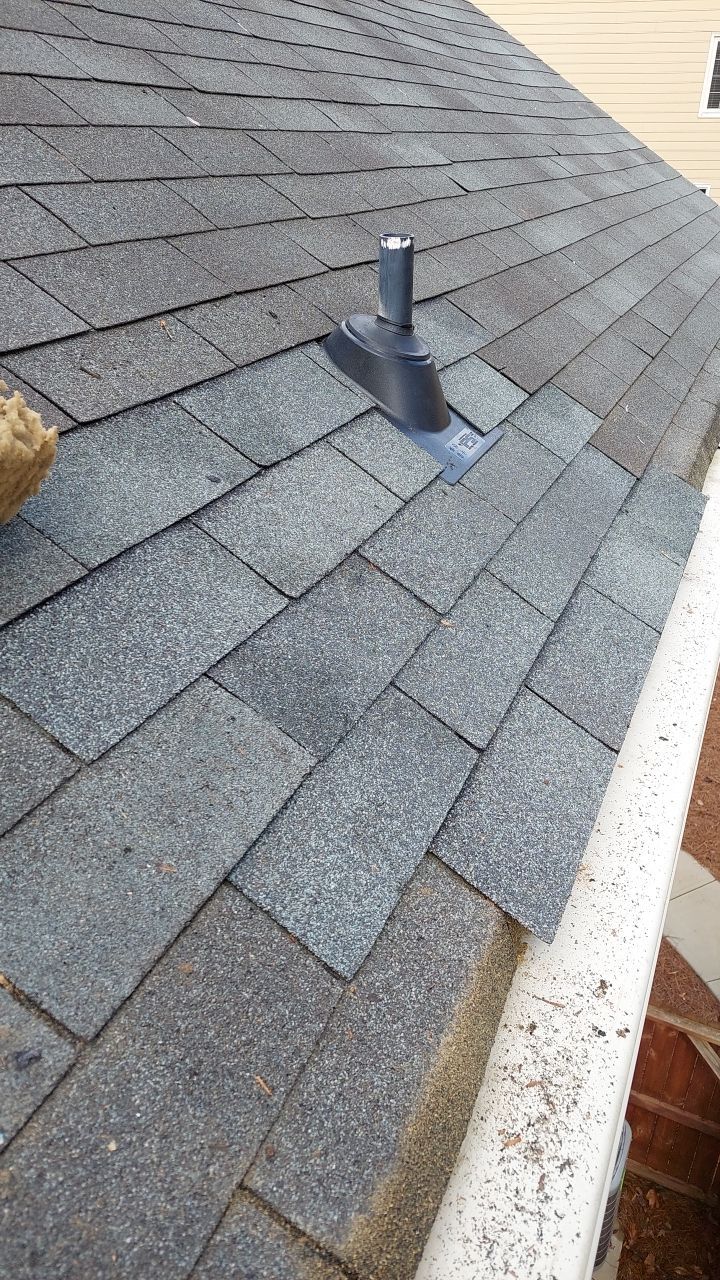 If you're a resident of Atlanta, you'll agree this April came in like a lion.
On the heels of days of severe storms the team at Colony Roofers wants you to know they're here for you if you think your home's roof needs some attention. With over 175 reviews and a 5-star rating, the company serves Atlanta, Brookhaven, Canton, Douglasville, Kennesaw, Sandy Springs, and all surrounding Georgia regions. You can contact them for a free 30-minute inspection that might just turn out to be the best decision you've made this year.
Schedule your inspection now, at https://colonyroofers.com/storm-damage-repair
After the onslaught of rain, hail, winds, and a record number of storms this month, it's time to assess potential damages. You might already have noticed damage to your home's shingles and roofing system that will require an immediate safety inspection. The professionals at Colony Roofers are here to help you resolve any potential issues.
If it turns out your roof needs repairs, or even replacing, this is the team you can count on for the expertise and craftsmanship you deserve. And since a full roof replacement can be pricey, the team will help you with your insurance questions, and will ensure your brand new roof significantly increases the value of your home.
You may not realize it but damages to your roof can be unpredictable and unnoticeable. If you've noticed tiny dents in the shingles or even missing sections of shingles, this indicates broken seals and nails that have been pulled up. As tempting as it is to ignore everything, damages of this sort only get worse. Lifted shingles can lead to leaks which can then cause mold and compromise other parts of your home's interior and exterior. And this can end up costing you far more than what it costs to repair the original problem.
If you can't see what's happening on your roof, you can inspect the perimeter of your home to look for an excess of granules on the ground and/or broken gutters that mean your roof is probably damaged too.
Colony Roofers emphasize the need for an inspection from a reputable team of roofers that are fully licensed, qualified, and experienced. Don't just put your faith in anyone with a hammer and a story! You really need to confirm the roofer you're going with has the right industry credentials.
And despite the magnitude of the storms that swept through the area at the beginning of the month, you might not have any damage to your roof! If you've stayed "on top of" your roof's maintenance, and you had impact-resistant shingles installed at some point, chances are you'll be fine.
Best to know for sure though, and with free inspection services you can call on, what have you got to lose?
Having been named the best roofing company in Atlanta by Expertise.com, Colony Roofers are dedicated to their craft and to giving you the best possible service.
Whether it's upgraded HD architectural shingles at no extra cost or the addition of ridge vents to make your home cool and comfortable in the summer, the goal at Colony Roofers is to provide you with the advice and the skills you need to ensure your roofing system is strong and safe.
Colony Roofers want to remind you to guard against unscrupulous storm chasers first and foremost. They also want you to know that if you think a roof inspection is in order, or you know for sure your roof needs repairing, they're here to deliver the best in the business. No job is too big or too small.
Is it time you made sure every shingle thing is in tip-top rooftop condition? Visit https://colonyroofers.com/# to find out more.
Sponsor Ads
Report this Page
Created on May 4th 2022 10:35. Viewed 179 times.
Comments
No comment, be the first to comment.