Get 24/7 Immediate Appointments For A Broken Tooth At Plano Emergency Dentist
by PRC Agency
PR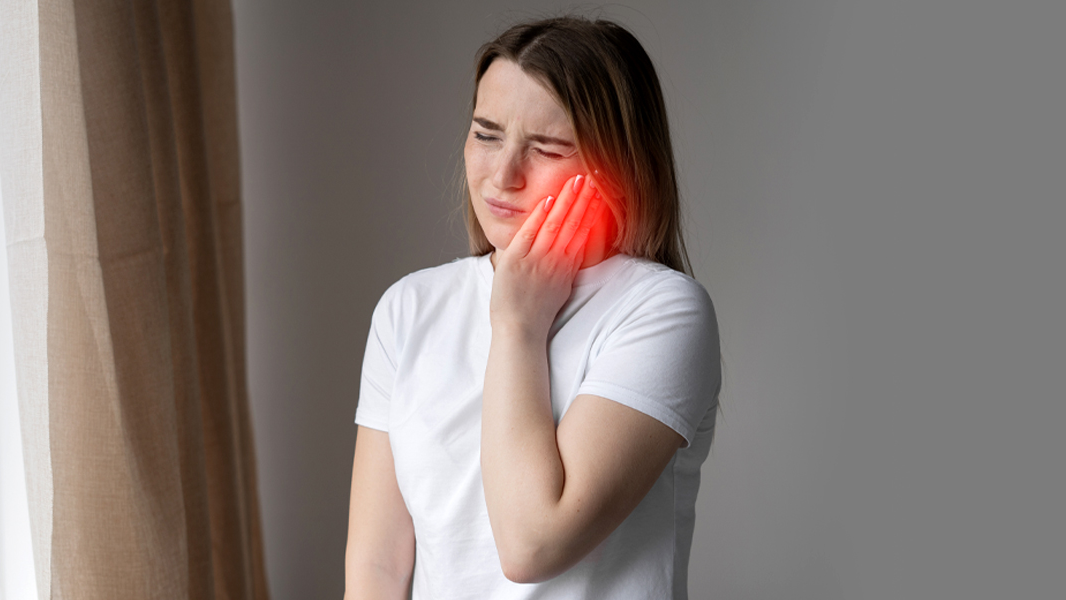 Many people say they're afraid of visiting the dentist. However, if you have a dental emergency, you'll never feel so eager to be sitting in a dentist's chair. That's why Frisco-based Millennium Smiles offers its advanced solutions to you at any time of day.
Whether you've chipped a tooth, lost a crown, or have an infection, lots of pain means you probably need it seen to urgently. Thankfully, you can get an immediate appointment at this leading dental practice, and they even provide on-the-spot treatments and repairs.
Go to https://millenniumsmiles.com/service/emergency-dentistry for more information.
Millennium Smiles operates one of the most advanced dental practices in the wider Frisco region, and now you have access to high-quality dental treatment on a 24/7 basis. If you have a dental emergency, you can contact the practice via telephone at any time of day, and a friendly staff member will tell you what the best course of action is.
As a result of social distancing measures during the pandemic, the American Dental Association developed guidelines detailing what situations constitute a dental emergency. Ongoing bleeding, severe pain, and infection were all classified as potentially life-threatening cases that require immediate treatment. Tooth fractures, loss of a tooth, and other dental traumas also require urgent attention.
Millennium Smiles is equipped to handle almost any type of dental emergency. The practice accepts immediate appointments, and can also perform short notice dental crowns and other repairs intended to relieve your pain and prevent your condition from getting any worse.
Emergency treatments can also form part of your longer-term dental management plan, which could include treatment of your wisdom teeth, root canals, and medical-grade titanium implants. Millennium Smiles is a family-friendly practice, and the team can also provide emergency dental help if your little one has had an accident.
About Millennium Smiles
Now operating from its Main Road and Lebanon Road offices in Frisco, Millennium Smiles incorporates some of the latest dental technologies and techniques in use across the industry. Along with routine and emergency dentistry, the practice offers TMJ diagnosis and therapy, sleep apnea treatments, and a range of cosmetic dental treatments.
One patient recently stated: "I had a wonderful experience with Millennium Smiles. The first time they performed an extraction. They made sure I was comfortable, and everyone was super nice and welcoming. I came back again and got a cleaning, and they told me many things that I didn't know about my teeth and gum health."
If you've had a dental emergency in the wider Frisco region, rest assured that Millennium Smiles is always on hand.
Meet the team today. Check out https://millenniumsmiles.com/service/emergency-dentistry so you can learn more.
Millennium Smiles 5649 Lebanon Rd, Frisco, Texas 75034, United States Website https://millenniumsmiles.com/ Phone +1-469-200-8123
Sponsor Ads
Report this Page
Created on Feb 13th 2023 02:11. Viewed 41 times.
Comments
No comment, be the first to comment.