Former Chairman UPSC: India Must Simply Focus on a Hydrogen Economy
by Rudy P.
SysAdmin at howtofindthemoney
In the TEDxKanke Webinar Series titled 'The Rise of a New World', the speaker for the event on June 3 was Deepak Gupta Former Chairman UPSC (IAS- Batch 1974) and the talk was titled Future Energy Scenario in India. The session was moderated by Senior Assistant Editor, Deccan Chronicle Ritwik Mukherjee.
The series which was started on May 2 is slated speakers from the fields of technology, innovation, leadership, creativity and art and culture of national and international acclaim. The sessions are being streamed live on the facebook page fb.me/tedxkanke20.
"Studies show that India's demand will triple from 2015- 2030. Our commitment to Paris Agreement is to reduce our fossil fuel contribution in power generation to 40% by 2030. Two further goals set by the government is production of 1.5 billion tons of coal in next 5 years and 450 GW of renewables by 2030. It would be more realistic to shift these targets to 2040 as emission should be reduced through efficiency. The sources for future have to be solar and hydrogen and a lot of research need to be done on reducing the cost of production, storage and distribution of hydrogen. India must simply focus on a hydrogen economy and the possibility of 500-600 GW by 2050 plus minus 100 GW," said Gupta.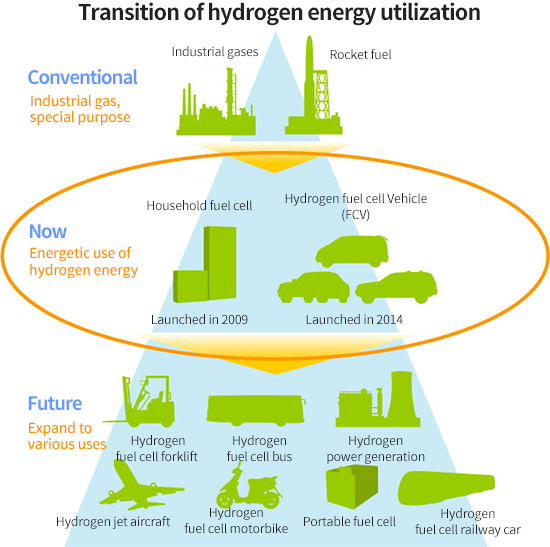 "Two main questions which need to be addressed are how do we increase 20 GW of solar every year when we don't have a manufacturing base and will we always depend on China for import of wafers? Solar energy can be produced anywhere as 10-15 MW plants can be set up all across the country on a distributed scale and supply power wherever consumed. This will reduce transmission costs and grids will become more stable. There is also a possible solution of irrigation that consumes about 15%-17% of total electricity and the electricity boards also lose thousands of crores. These could be replaced by solar pumps. Small solar plants over farmlands have emerged abroad. The decentralised systems could provide more jobs in rural areas than big plants and manufacturing units," added Gupta.
"There are policy challenges and issues with investments. The need is also to focus on local resources to decarbonize the economy which includes solar but may also include 3g ethanol. The future demand of transport can be changed with ethanol. With COVID, we have mobility trends where vehicle ownership going out and public transport is at risk. When we look at the future fuels and transport demand, there is great development in 3g ethanol where media is being used to soak the ethanol in a way to create Carnot gradients," said Tim Patterson, Founder, Fuel Economy Solution & Health Economy Solution and a globally acclaimed sustainable energy solution expert, UK
The key participants included G K Pillai, Atul Agarwal, Amar Tigga, Sanjay Mishra, Sanjay Sahu, CM Chugh and Dr Shreeranjan (IAS).
Sponsor Ads
Report this Page
Created on Jun 6th 2020 08:17. Viewed 388 times.
Comments
No comment, be the first to comment.