"Empowered for Pregnancy" Offers The Best Natural Fertility Support
by PRC Agency
PR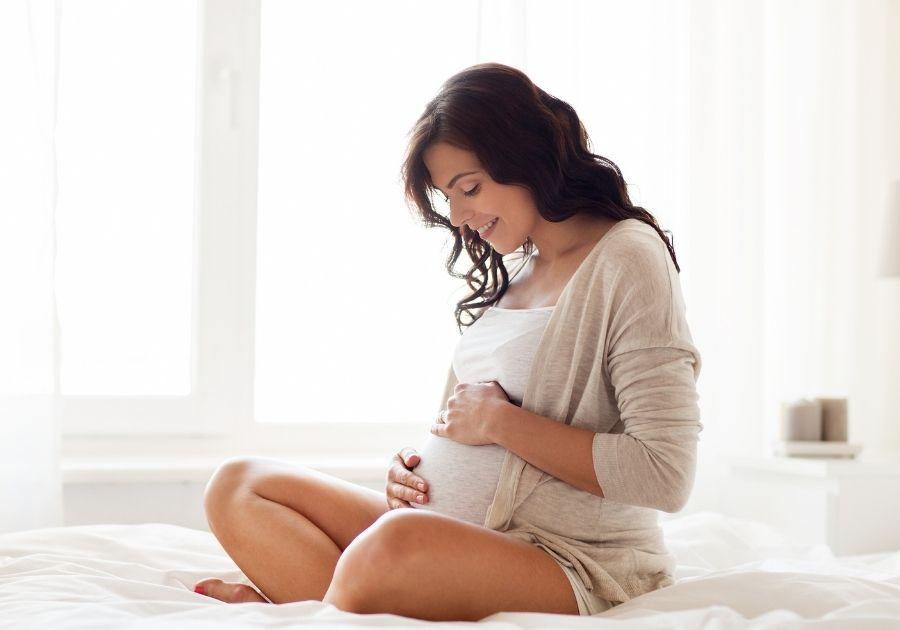 Are you having difficulty conceiving? Experience the empowerment of Vesna Pavlica's Empowered for Pregnancy Mastermind Program even if you have experienced multiple miscarriages.
In an effort to inspire and motivate those who haven't been able to start a family, the company, which specializes in natural pregnancy solutions, is offering a free video series and program.
You will gain a spiritual understanding of the challenges of fertility, pregnancy, and miscarriage by participating in the program. 'Empowered for Pregnancy Mastermind Program' emphasizes the effects of physiological and emotional tension on conception by drawing on the connection between your mind and your reproductive system.
With Vesna Pavlica, you can unblock all the tension and empower your body. More details at https://empoweredforpregnancy.com/program
Depleted progesterone levels contribute to irregular ovulation, as discussed in the video series. Stress releases adrenaline, which consumes the same hormones that are needed to make progesterone, creating a vicious cycle if you're anxious and stressed when trying to conceive.
Despite advances in medical technology, not all IVF treatments are successful, and millions of women still hope to have children. A procedure such as this can be stressful, increasing the physical and emotional tension that is harmful to your reproductive system.
To correct imbalances in your body, Empowered For Pregnancy cautions against taking hormone-boosting supplements. In addition to stimulating estrogen production, foods such as magnesium do not address the underlying factors contributing to female infertility.
The third video in the series examines the kidneys' role in fertility. Vesna Pavlica describes the concept of 'essence' - the life force, or Qi, that flows through the body.
She explains why the kidneys were regarded as so important in traditional Chinese medicine. During this course, you'll learn about prenatal essence - DNA passed down from your parents - and postnatal essence - derived from lifestyle choices and the foods you consume. The health of mothers and babies depends on a balance between these two forces.
Women's archetypes, menstrual cycles, chakras, nutrition for pregnancy and motherhood, essential oils, and epigenetics are also discussed in the series.
Who is Vesna Pavlica?
Vesna is a microbiologist and medical representative with many years of experience in the health and wellness industry. She is passionate about holistic health solutions that benefit the whole person.
A spokesperson says, "Empowered for Pregnancy is a journey of personal transformation. Your reproductive system will be released from trauma through the tools and resources you will receive."
Vesna Pavlica's program continues to give new hope to expectant mothers around the world.
Take advantage of the Empowered for Pregnancy Mastermind Program to increase your chances of getting pregnant!
To learn more and watch the free video series, visit https://empoweredforpregnancy.com/videoseries
Sponsor Ads
Report this Page
Created on Jun 20th 2022 02:04. Viewed 85 times.
Comments
No comment, be the first to comment.