Earn Crypto By Running With STEPN & NFT Sneakers | Best 2022 M2E Crypto App
by PRC Agency
PR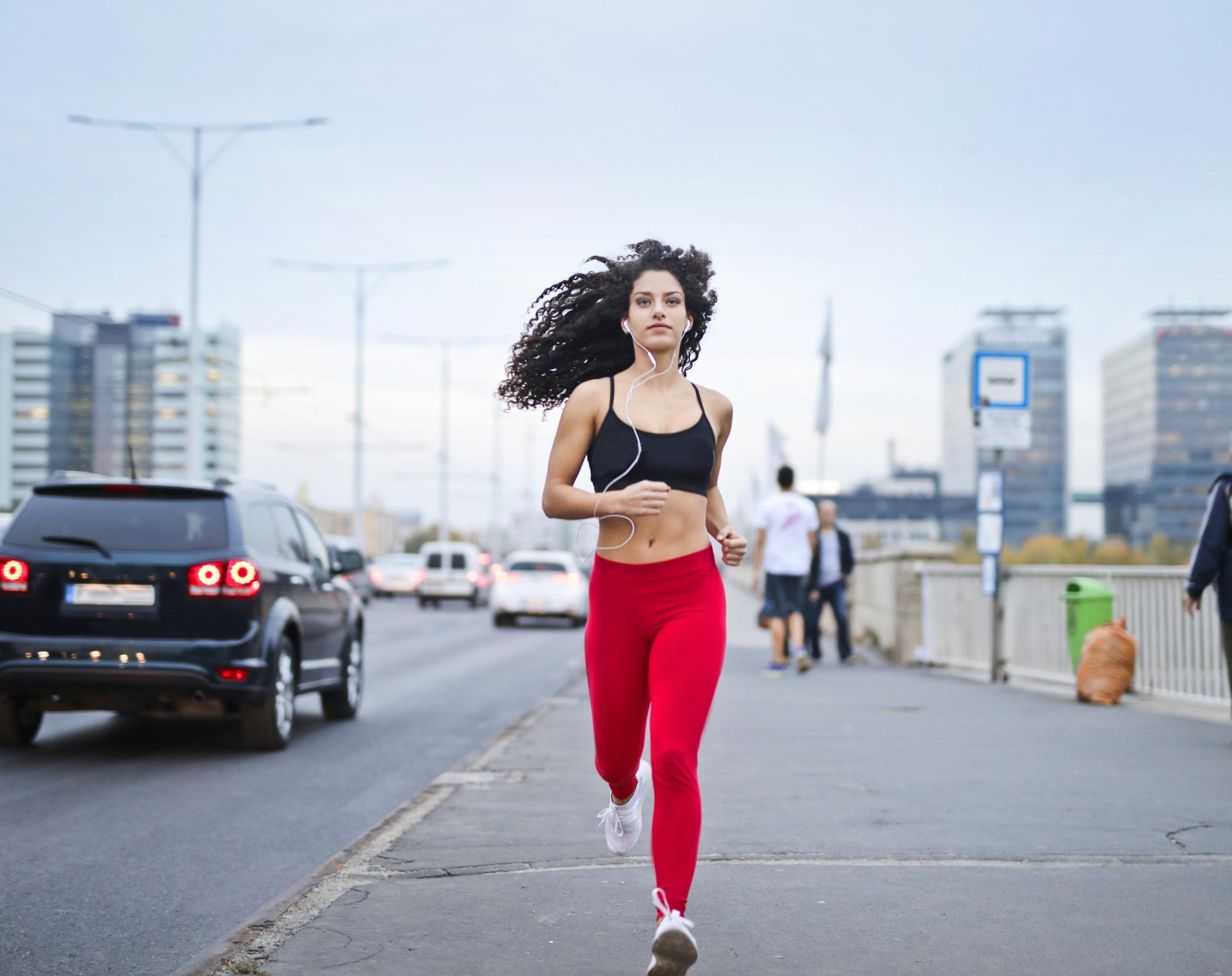 If you've been looking into the ways blockchain companies are expanding into other industries, you may have heard of STEPN and its moves into the play-to-earn category. To help you learn more, Chiliz News has released a report that provides a detailed overview of the STEPN app, and its steps into the move-to-earn cryptocurrency industry.
In the report, Chiliz News explores the range of features available in the STEPN app, such as its unique NFT sneakers as well as three-game types which include solo, marathon, and background modes.
Visit https://chiliznews.com/stepn-app-overview-nft-sneaker-types-gst-conversion-game-modes-using-the-move-to-earn-gamefi-efficiently for more information.
By covering the launch of STEPN, the report allows you to learn about the growing world of play to earn crypto apps, and how you can get involved in the industry as a blockchain investor or a fitness enthusiast.
As reported by Chiliz News, the world of cryptocurrencies has continued to spread into other industries which, along with the ever-present public interest in fitness, has seen move-to-earn applications become one of the highest trending blockchain categories in 2022. The news site's STEPN report breaks down the newest contender in this area to help you understand how these apps work, and what they offer.
Within the report, you will initially find an overview of what GameFi is, which provides an informative foundation on the various types and styles of blockchain gaming projects. The report then delves deeper into the specifics of move-to-earn and play-to-earn apps and how they are impacting the fitness industry.
The report highlights the STEPN app and its features, including both marathon and solo modes, which allow users to earn Green Satoshi Token or GSTs while moving, as well as a background mode for passive GST earning. Furthermore, you can learn how these GST tokens can be converted to Green Metaverse Tokens.
Chiliz News' report also includes a breakdown of the collectible sneaker NFTs available within the app, which each offer users an energy bonus while using the app. These NFTs are named Walker, Jogger, Runner, and Trainer, and can be obtained by combining two sneakers together to receive a new, random sneaker NFT.
As mentioned in the report, "Projects such as play-to-earn and move-to-earn are new to the cryptocurrency ecosystem. STEPN stands out as the leader in the move-to-earn category."
Chiliz News is an online news resource for crypto and blockchain information, and has a wide range of articles and reports covering all aspects of the industry for investors and enthusiasts.
Learn how you can use STEPN to earn collectible NFTs in Chiliz News' move-to-earn app report today!
For more information, you can visit https://chiliznews.com where you can find all the site's articles.
Disclaimer: The information provided on this page does not constitute investment advice, financial advice, trading advice, or any other sort of advice and it should not be treated as such. This content is the opinion of a third party and this site does not recommend that any specific cryptocurrency should be bought, sold, or held, or that any crypto investment should be made. The Crypto market is high risk, with high-risk and unproven projects. Readers should do their own research and consult a professional financial advisor before making any investment decisions.
Sponsor Ads
Report this Page
Created on Jul 4th 2022 02:09. Viewed 156 times.
Comments
No comment, be the first to comment.