Dr. Thomas Sharon treated 4,000 covid patients via telehealth with 100% success
by PRC Agency
PR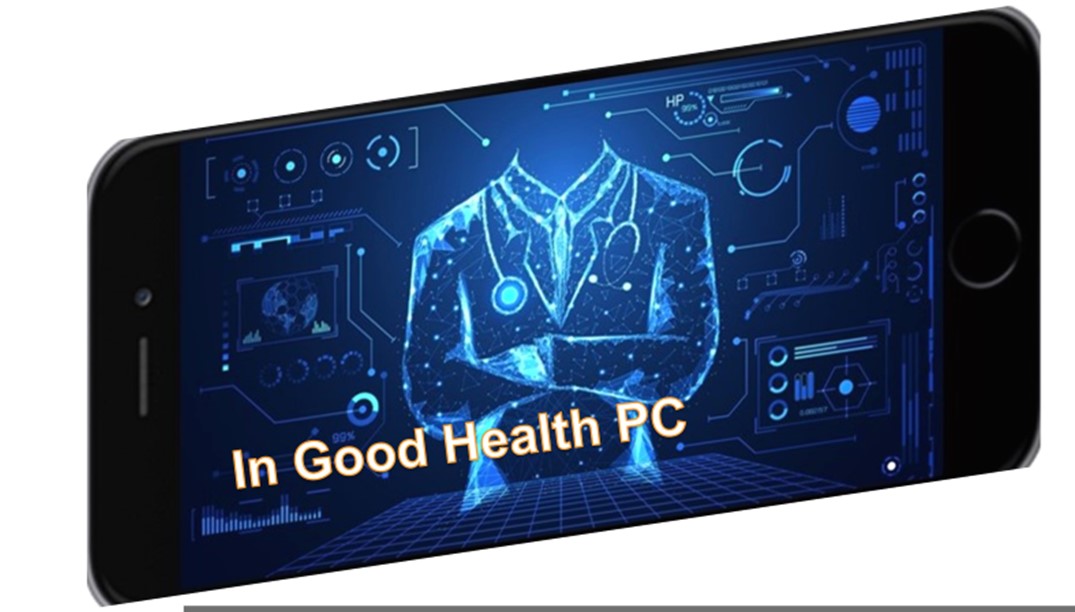 Dr. Thomas Sharon is a nurse practitioner in Las Vegas, Nevada. He has been working in the medical field for over 43 years and has achieved 100% successful outcomes for over 4,000 Covid patients since January 2, 2021 via telehealth. Dr. Sharon's unique approach to treatment has been incredibly effective in helping his patients recover from the virus and it's long term after effects. He uses a combination of steroids, broncho dilators and cough suppressants and recommends supplements to help his patients heal. In addition, he makes sure to spend time with each patient, getting to know them and their individual needs. He monitors their vital signs and heart health assessments remotely with artificial intelligence technology. This personalized, high tech approach has helped Dr. Sharon achieve this outstanding level of success in treating Covid patients.
When the covid-19 pandemic struck, Dr. Thomas Sharon knew he had to take action. He saw the potential for disaster and knew that he could make a difference by using Telehealth to treat patients with covid-like symptoms. This success story will relate how Dr. Sharon was able to achieve a 100% improvement outcome through Telehealth!
Telehealth offers many benefits for both patients and doctors. For patients, it is a convenient way to receive care without having to travel to a doctor's office or clinic. And for doctors, Telehealth provides an easy way to reach more patients and provide them with the care they need.
Dr. Sharon began using Telehealth in early 2021 and has since treated over 4000 patients with covid-like symptoms. His success is due to his dedication to his patients and his use of technology. Dr. Sharon's care begins with a thorough consultation where he listens to his patient's concerns and reviews their medical history. He then creates a personalized treatment plan that includes a combination of medication, supplements, and diagnostic tests to determine the patients risk of complications.
Says Dr. Sharon, I use cutting-edge technology to deliver care to my patients. I also use a secure video platform that allows me to see and hear my patients clearly. I also use an artificial intelligence app that obtains complete vital signs with blood pressure, stress level, and heart health assessment by scanning the patient's face through his/her cell phone camera. This breakthrough AI technology can glean the aforementioned biodata by measuring the skin color variations in split-second timing. Telehealth has revolutionized medical care and Dr. Sharon has revolutionized telehealth.For more information and to book an appointment visit https://ingoodhealthpc.com
Sponsor Ads
Report this Page
Created on Apr 20th 2022 13:46. Viewed 56 times.
Comments
No comment, be the first to comment.