Discover Indianapolis Performance Poetry Books To Manage Trauma & Mental Health
by PRC Agency
PR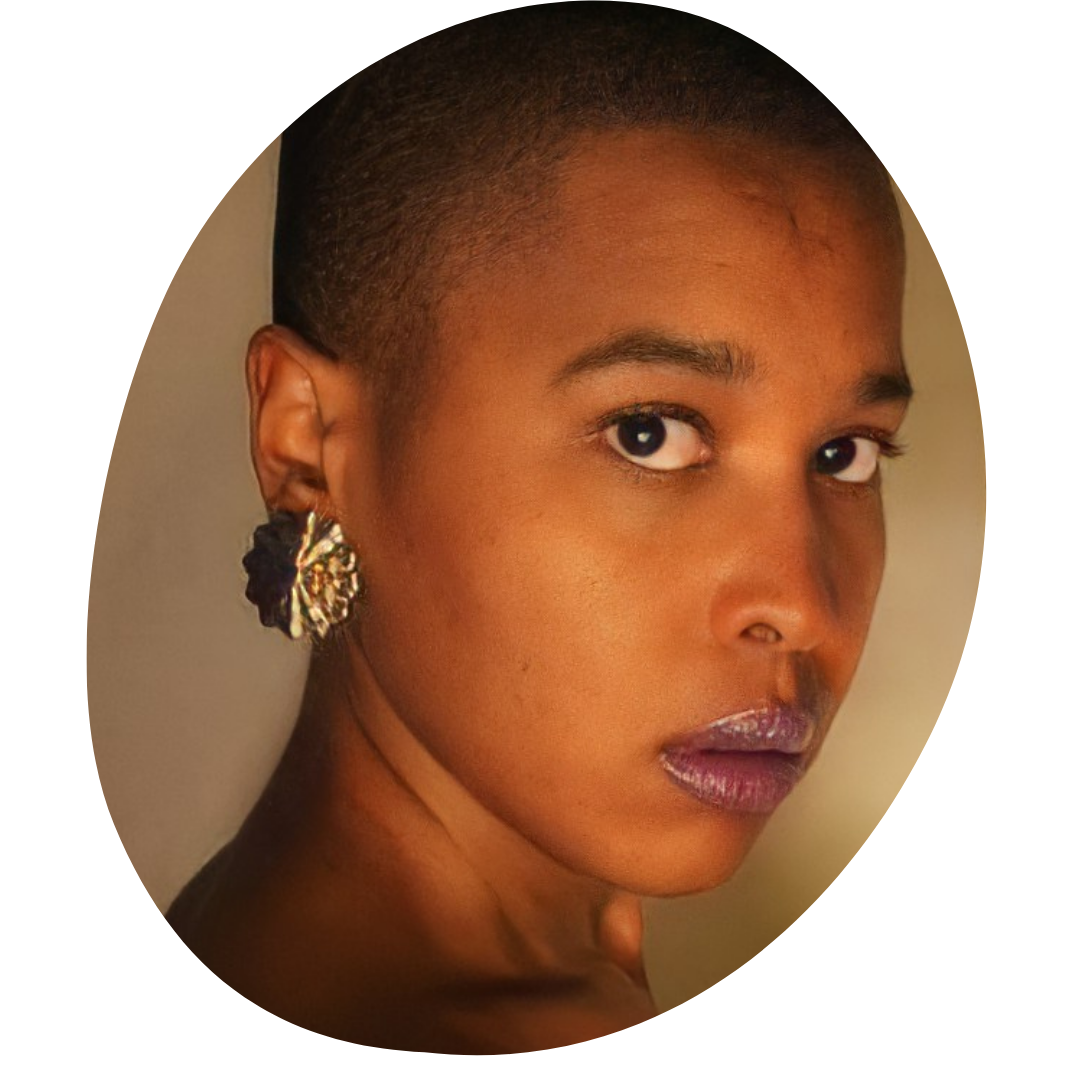 Did you know that poetry has the power to heal your heart, mind, and soul? Whether you're struggling with mental health issues or you're just trying to navigate this existence we call life, let Aisha Tariqa Abdul Haqq be your guide!
Having experienced the healing nature of poetry, Aisha Tariqa Abdul Haqq writes with a view to help those currently experiencing difficulty in their own life. With her new collection, she aims to help you continue in your healing journey to overcome trauma, stress, or anxiety.
You'll find her moving work at: https://www.aishatariqa.com/landing-page
The new collection has dark themes, as it reflects the way that she felt at the time of writing. It highlights her exploration for light, and the struggle to overcome trauma to rebuild her life.
Her first book of poetry was written during a time of upheaval and discovery. Called Four Years in Chrysalis, it expresses her journey through life as she questions its purpose and challenges its processes.
Now she seeks to inspire others through her work, whether you are dealing with your own mental health issues or just navigating your own path through life.
You are encouraged to connect with her on social media, where she can be found on Instagram, Facebook, and Twitter under the username @AishaTariqa.
Aisha Tariqa Abdul Haqq explains that poetry has the power to cut to the core of the reader. To this end, she writes about universal experiences, ensuring that she can reach as many people as possible.
You are able to access her work through both volumes and use the words to find understanding in your pain or challenges.
Aisha Tariqa Abdul Haqq is known for her vulnerable and vivid storytelling. She writes poems that linger after you finish reading, and she continually focuses on helping to ease the pain that you are experiencing.
She states: "I wrote what I saw: the darkness around me and within me. However, through the faith of others who gave their lives as an example to follow, I found that light is what makes a shadow. And hope is still present even in great loss and fear. Hope is what we hold on to while walking through Acres of Shadow; hope that somewhere there is a way out of this darkness."
Read both collections now and see how they can act as your North Star for 2022 and beyond!
Check out https://www.aishatariqa.com/publishing-services-info for any extra info you need!
Sponsor Ads
Report this Page
Created on Mar 2nd 2022 18:28. Viewed 81 times.
Comments
No comment, be the first to comment.