Cutting-Edge Diamond Screening Process Ensures Accurate and Consistent Grading
by PRC Agency
PR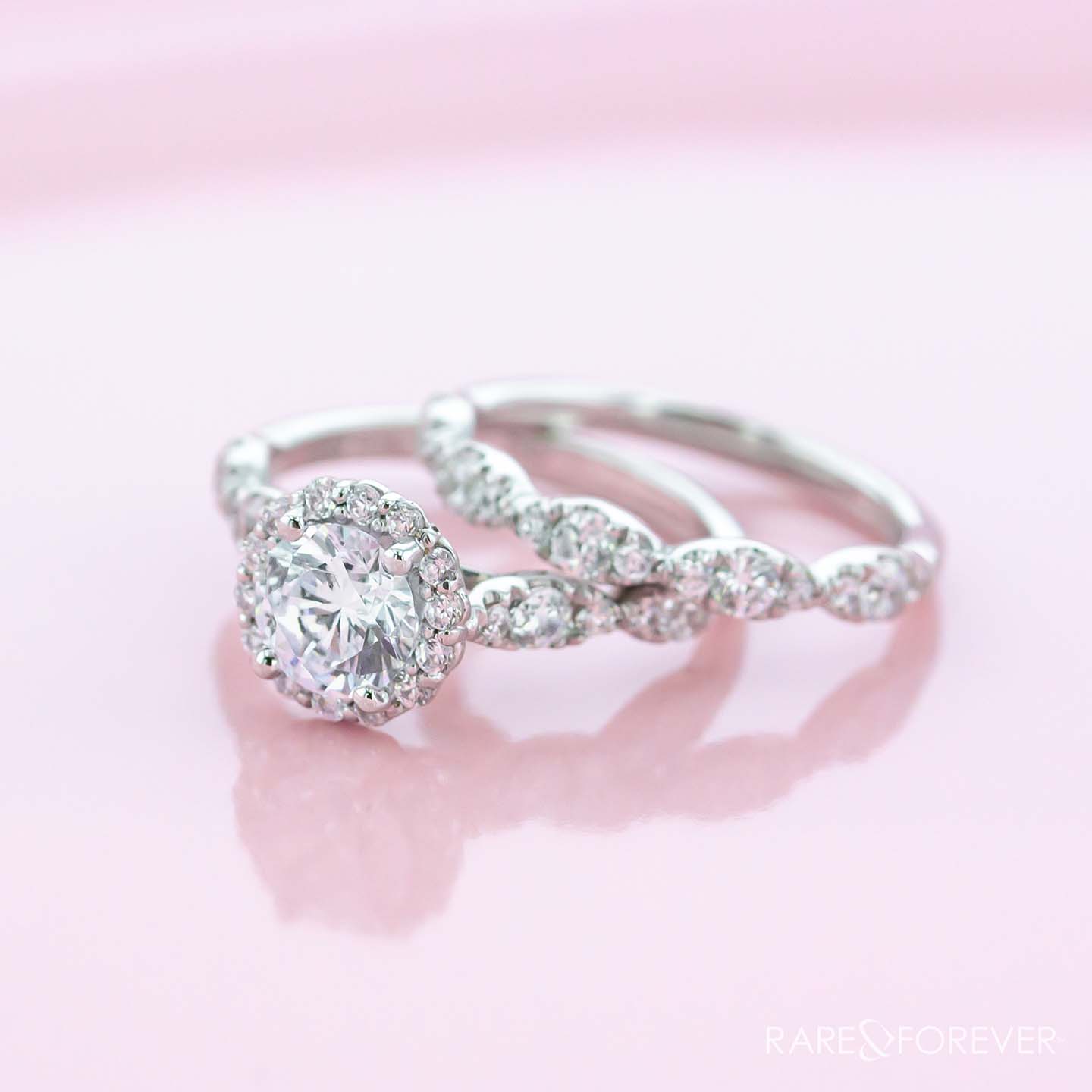 If diamonds reflect the true strength of your love – what does your ring say about you?
Living up to our name, we at Rare & Forever affirm our commitment to offering the most beautiful natural diamonds. Using superior A.I. grading technology, we promote diamonds that fall under extremely strict guidelines.
Our advanced A.I. grading technology pre-screens natural diamonds for BGM (brown, green, or milky) qualities. The diamonds that contain these tints can be passed off as higher-priced diamonds online to unknowing consumers. 
Our state-of-the-art screening process results in only the most beautiful diamonds. Unlike 99% of prominent laboratories grading their diamonds based on human opinion, we use advanced A.I. technology that determines color and clarity with mathematical precision. Through this rigorous selection and grading process, we at Rare & Forever provide customers with mathematical accuracy and a grading report they can trust.
We believe that you should always have the best diamond to perfectly reflect your love, whether as an engagement ring, graduation present, or a simple token of appreciation.
When selecting a diamond engagement ring, especially one that contains a natural diamond, customers need to have basic knowledge of the 4Cs: color, clarity, cut, and carat weight. While the last two are easily determined with scales and measuring devices, the first two characteristics are more prone to confusion due to human bias and misgrading. 
Rare & Forever is not available online but through its qualified partner stores found nationwide. This is to ensure that the customer gets an educated experience on the Rare & Forever Natural Diamond brand. Customers can book a consultation with our Rare & Forever expert who will answer all their questions and help them select the ideal piece no matter the occasion.
To learn more about Rare & Forever Natural Diamonds, please visit https://rareandforever.com to find a store nearest you.
Sponsor Ads
Report this Page
Created on Jan 20th 2022 07:01. Viewed 98 times.
Comments
No comment, be the first to comment.