Customize Your Mattress For Optimal Sleep With Kennesaw, GA Mattress Store
by PRC Agency
PR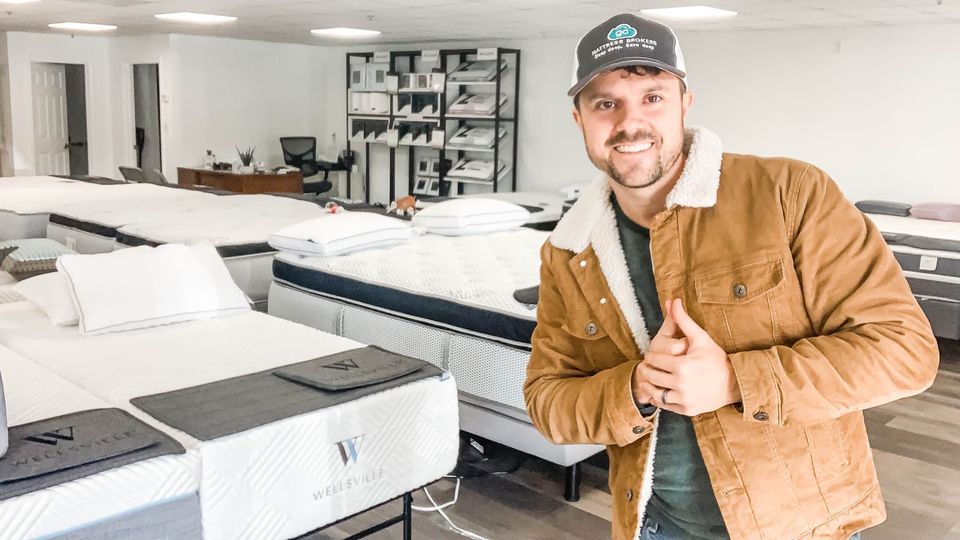 Did you know that you'll spend an average of 26 years of your life asleep? That's a long time. So don't waste it with a bad mattress that disrupts your night!
Multiple studies show that getting enough quality sleep is linked to better health and wellness. It's important to use the right mattress to enjoy quality rest throughout the night. GA Mattress Brokers simplifies the process of finding the right solution for you.
Get expert guidance on the right option for you at: https://www.gamattressbrokers.com
GA Mattress Brokers ensures that you can have a better experience with a Personal Comfort Mattress and save money on a comparable Sleep Number. As experienced mattress suppliers, the company educates you on sleep improvement.
The American Sleep Association explains that there are several long-term negative health effects for those who do not consistently get proper sleep. Failing to achieve six hours of sleep can lead to lack of concentration during the day.
In addition to this, studies show that lack of quality sleep on a regular basis leads to a 48% higher chance of severe heart disease. By choosing the right mattress with the help of the team at GA Mattress Brokers, you can improve sleep quality dramatically.
This leads to a range of other benefits, including reduced pain and discomfort and proper spine alignment. Stress will be easier to overcome because you will experience a more restful night, and snoring may also be reduced.
If you want to find a customized mattress, you're encouraged to book an appointment with your local mattress expert. This is a chance to secure one-on-one education depending on your needs. You can then choose the most well-suited option.
You also benefit from lower costs because the mattress specialist only works with vendors that have a low overhead model. This allows them to pass savings onto you.
The company is owned by Matt Wolf, who has 18 years of experience in the mattress business. He has established a reputation as an industry expert, and takes pride in helping you to find your ideal sleeping solution.
A recent happy customer said: "The owner, Matt, provides exceptional customer service. He listens to the customer and does not try to pressure. He was welcoming and answered all of my detailed questions. Rarely have I seen such knowledgeable and caring service."
Are you ready to take your sleep experience to the next level? Find your ideal mattress today!
Check out https://www.gamattressbrokers.com for any extra info you need!
Sponsor Ads
Report this Page
Created on Jan 18th 2022 11:01. Viewed 264 times.
Comments
No comment, be the first to comment.