Crucial Steps to Become a Successful and Rich Entrepreneurship
by Justin Langer
Content Manager
Entrepreneurship is an important decision by an individual. Just the moment you decide to become an entrepreneur, you shall find many challenges or obstacles in front of your ambition to become a successful business person. Although millennials care a little what society talks about certain things or issues, it is always a difficult journey for entrepreneurs to become successful due to the negative outlook of society. Until you become successful, society will always demoralize you for not having economic stability. Entrepreneurship is often viewed as joblessness. But, in reality, it is self-employment which is nothing but living life at your terms.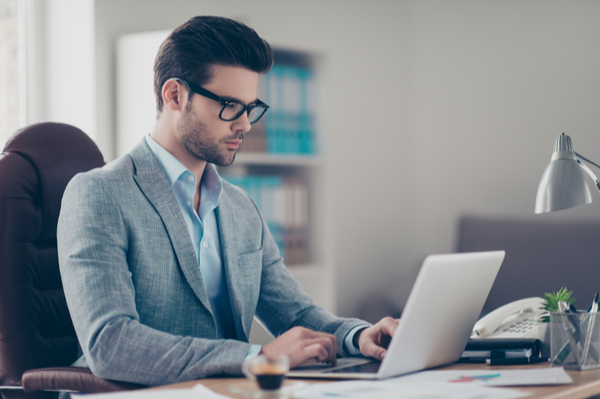 1. Save Your Pennies
If you want to become a millionaire, you should have a proper business plan. The business plan should include budget estimation. At different stages, you need fund to invest in running your business properly. The fund is required right at the initial stage. When you have an estimated budget to start with your business plan, you need to save money for investing in your business. Not just saving money, you need to find scopes for getting money to start your business.
You can talk to family members and collect the fund or a portion of that fund. You can also find potential investors. For that, your business plan must be ready. Potential investors will check the pros and cons of your business plan. If they find your business plan is feasible, they would surely invest in the business.
Initial funding crisis can also be managed with business loans. Entrepreneurs mostly choose to go for bank loans. Apart from that, several other financial institutions are there, offering business loans to the applicants, including millennials and veteran business owners.
2. Get Your Calendar Together
If you want your business to appear as a successful brand, you need to have a proper plan of actions. With a systematic approach, it is possible to achieve step by step business goals. When it comes to achieving the goals, you must understand the value of setting up goals. Two types of goals should be there for a business. The first type is the short term goal, and the other type is the long term goal. If you want to become an entrepreneur, short term goals are required to be chased at the initial stages. When short term goals are achieved one after another, the business will automatically move in the direction to achieve long term goals.
3. Solidify Your Offerings
The product or service has determined the success of a business that it sells. There should not be any shortcuts in this regard. You need to produce quality products for your buyers, and you need to get their feedbacks so that products can be made better in future. If you are selling a conventional product, which is in demand already among the buyers, you should spend more time and money in product marketing. If a product is not usual, you should spend time creating awareness rather than going for conventional business marketing ideas. The ultimate aim should be having a good amount of brand exposure.
Sponsor Ads
Report this Page
Created on Sep 9th 2020 23:07. Viewed 77 times.
Comments
No comment, be the first to comment.