Comprehensive Guide Shows How To Migrate To Canada Via PNP & FSWP
by PRC Agency
PR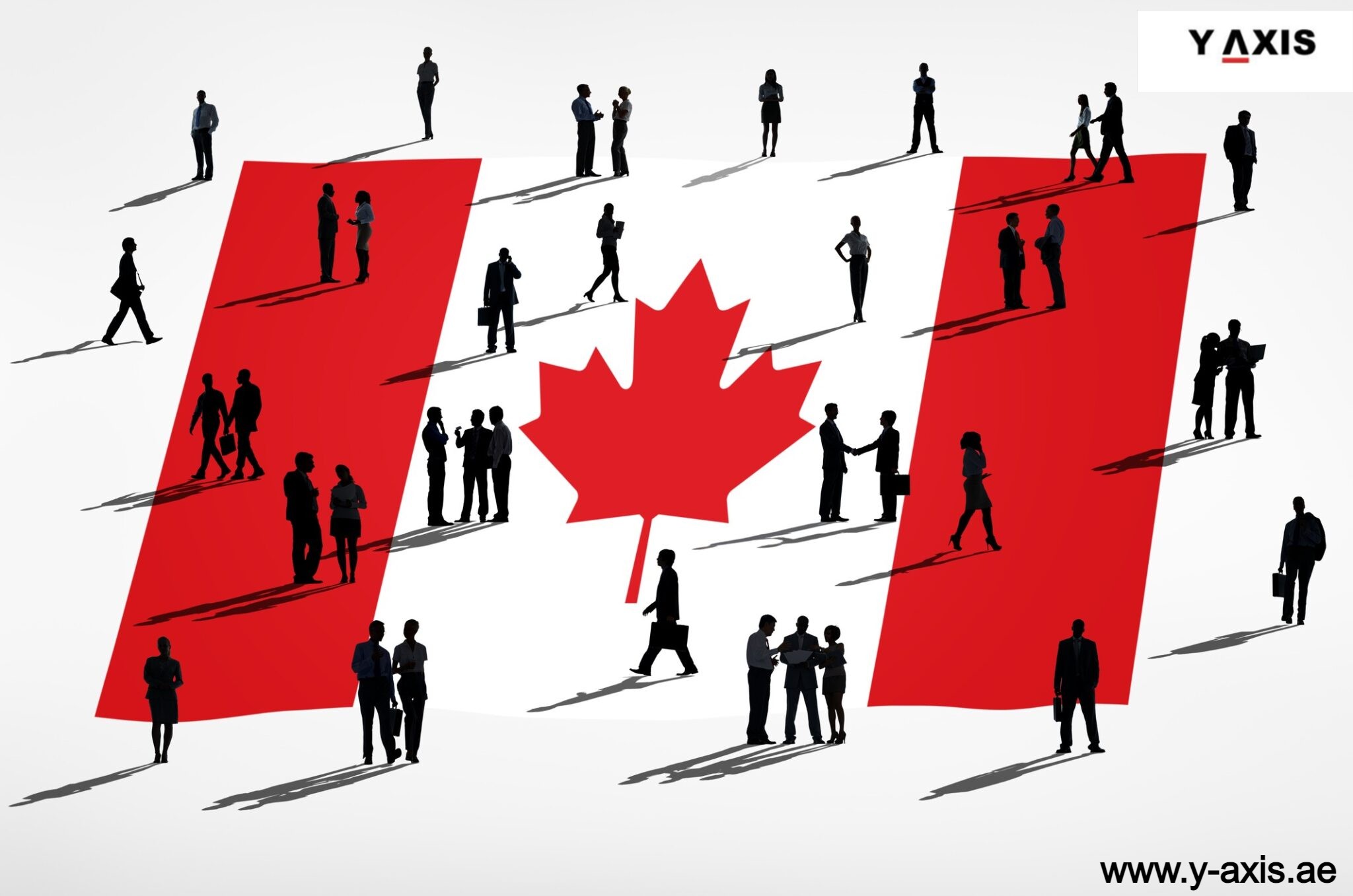 Canada is one of the friendliest countries in the world, and it looks after its residents. You just have to look at the free basic healthcare and top-quality pay to know why it's such a popular destination. But how do you apply to move there?
Around 300,000 new immigrants arrive in Canada every year, and the latest release from Y-Axis Middle East helps you to overcome the main challenges. The team offers counsel on what to expect and the different entry programs available.
Get all the details at: https://www.y-axis.ae/migrate/canada
The immigration guide focuses on the advantages that Canada presents as a country, the practical strategies that you can use when applying to move, and the skills needed to relocate to the country for work. You will also learn how to improve your CRS score to stand the best chance of success with your application. Targeted at those wishing to immigrate to Canada, it includes step-by-step instructions from the eligibility check to skill assessment and more.
Canada is popular for its high minimum wage, quality of life, and inclusive basic healthcare. In addition to this, talent is in high demand for popular work fields such as tech, healthcare, and retail.
Residency can be obtained through a variety of programs, including the Provincial Nominee Program and the Federal Skilled Worker Program. For those who have never lived in Canada before, the FSWP targets skilled workers who can use their existing skills and expertise to get established in Canada.
Based in Dubai, the consulting firm has helped thousands of clients to succeed in their applications or make the transition to working and living in Canada. They have counseled over 10 million clients since 1999, and continue to educate and help families throughout the UAE.
Y-Axis Middle East has a team of industry specialists available to assist you across every stage of your journey overseas. Their service includes an eligibility check so that you can make a more informed decision about your future. With the guide, the company continues its focus on in-depth immigration guidance for clients throughout the country.
A spokesperson states: "Canada is popularly known as the friendliest immigration nation in the world. The Great White North, as it's called, has amazing immigration plans for the period ending in 2024. Not just that, the IRCC has announced an investment of $100 million for the settlement of newcomers."
Are you thinking of moving to Canada? This expert counseling business has you covered!
Check out https://www.y-axis.ae/migrate/canada for any extra info you need!
Sponsor Ads
Report this Page
Created on Oct 11th 2022 19:21. Viewed 29 times.
Comments
No comment, be the first to comment.