Colorado Springs, CO Dentist: Best Option for Replacing Missing Teeth
by PRC Agency
PR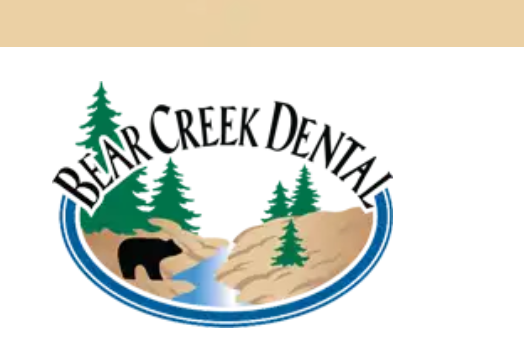 Dental implants are today's modern tooth replacement solution that most people have already heard about, but it's always more reassuring to get first-hand evidence about the procedure itself and the health advantages. If you are considering getting dental implants, this report from Bear Creek Dental Center will give you answers to all your questions!
The practice, which caters to the oral health needs of residents of the Colorado Springs region, has announced the release of a new report that educates would-be patients on the advantages of dental implants.
Go to https://bearcreekdentalco.com/procedures for more information.
With the newly launched special consumer awareness report, Bear Creek Dental Center seeks to provide you with helpful information about this type of tooth rehabilitation and enable you to make a more confident decision when it comes to your oral health. Among the main goals of Dr. Jessie Mastin and his staff is to alleviate the common fear of the procedure and put anxious patients' minds at ease that the actual process of placing a dental implant is not something to be afraid of.
Dental implants are artificial tooth roots made from titanium and other materials that are inserted into your jaw bone through a minimally invasive surgical procedure. Over a short period of time, they fuse with your jaw bone to allow the dentist to attach a replacement tooth or crown.
In recent years, this tooth restoration solution has grown in popularity among people with one or more missing permanent teeth as a more comfortable and longer-lasting alternative to bridges and dentures. Dental implants are made to look and feel like your natural teeth, enhancing overall comfort and function, the report notes.
In addition to replacing missing teeth, dental implants also prevent bacteria and food debris buildup in gaps that can cause gum disease, and protect neighboring teeth from cavity development.
Apart from benefiting your health, dental implants also improve your appearance and help you regain your quality of life, Bear Creek Dental Center adds. You will no longer need to hide your crooked smile, which increases your chances of making a good first impression when meeting new people or being interviewed for a new job.
The paper also cites scientists as saying that if you have an attractive smile, you will be considered more successful and educated by others. You will also look happier, healthier, and smarter.
If you want to optimize your oral health and achieve a healthy smile, feel free to get in touch with Bear Creek Dental Center to discuss which of the restorative and cosmetic dentistry services they offer is the most appropriate treatment for you.
This report will help you overcome your fears and enter the dentist's office with confidence!
Wondering whether dental implants are the right fit for you? Contact Bear Creek Dental Center now at 1-719-633-2828 or book an appointment online at https://bearcreekdentalco.com/procedures to get the perfect smile you deserve!
Sponsor Ads
Report this Page
Created on Jan 21st 2022 06:01. Viewed 62 times.
Comments
No comment, be the first to comment.