ClaimToday Solicitors release Cycle Accident Personal Injury Report
by PRC Agency
PR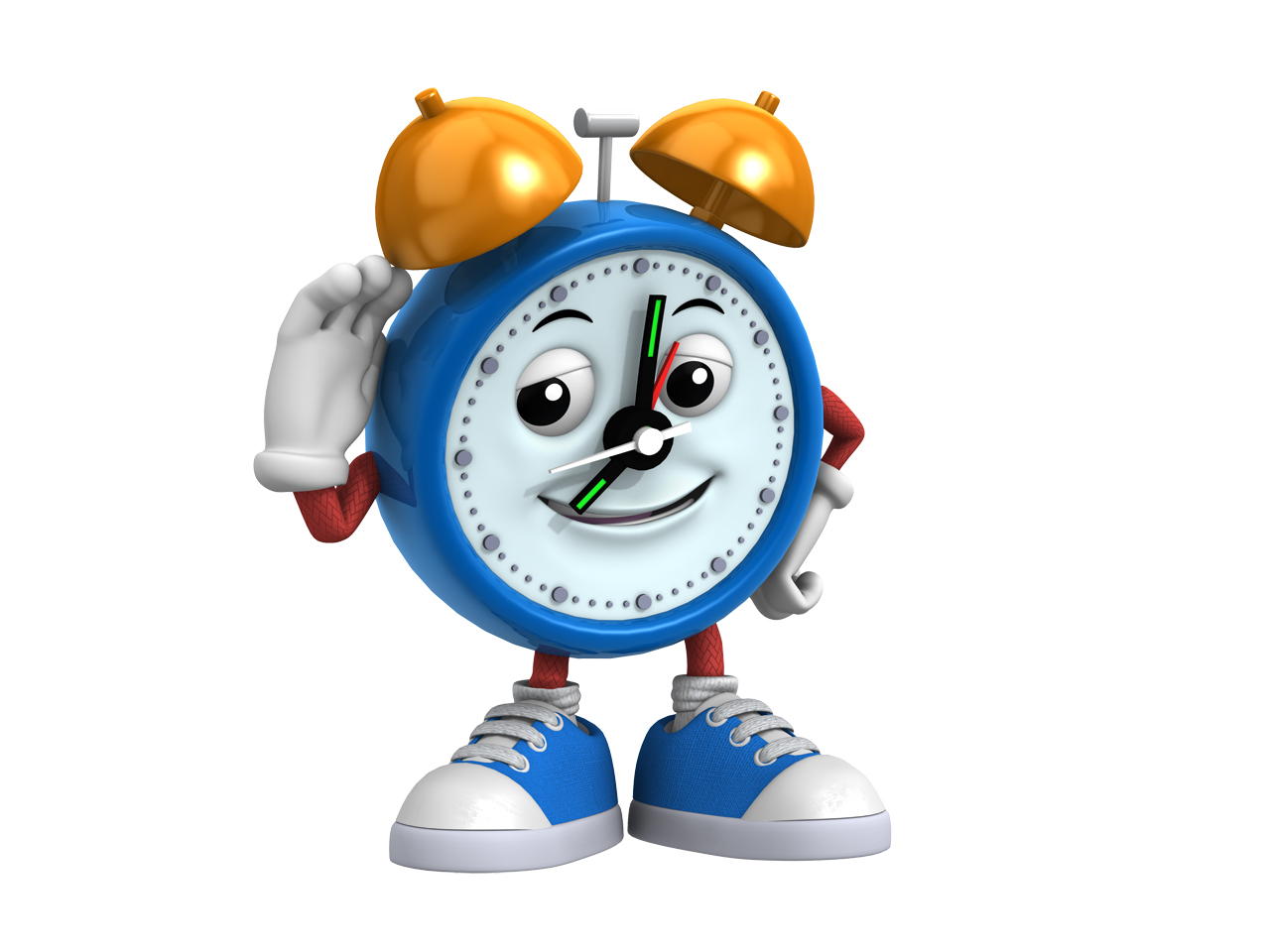 ClaimToday has released a new report for cyclists throughout Surrey, Hampshire and London area. with detailed information to help cyclists compare average insurance policy rates from major companies based on their profile
Report on Cycle accidents near Blackfriars, Hampshire and outer London
The report Highlights the dangers to cyclists using Data from Department for Transport (DfT) and Transport for London (TfL),
BlackFriars and the Embankment with the most cycling collisions
Whitechapel, particularly around the Royal London Hospital,
With Easy access via train and bikes allowed free of charge on most British trains Cyclists come from all corners of London East to West ranging from Barking,Stratford, hackney, Isle of Dogs to Hounslow, Chiswick,Acton and Ealing
Outside of London, the data shows Bristol is the most dangerous city for cyclists, with 1,301
collisions since 2016.
Bristol's A4018 is the most common site of serious collisions involving cyclists in the city and Hull following closely behind as another hotspot for cycling collisions,
The safest area for cyclists was the Outer Hebrides in Scotland,
About Claim Today
Claim Today injury Solicitors was founded by Davinder Singh Bal. The firm believes in keeping claims simple from start to finish and offer offer a 'No Win No Fee' funding on accident cases,so that there is no financial risk to their client
They believe interaction and communication with Clients has been a key to their success since 1999. Whether online or over the phone the Firm believe in keeping their parties informed at every key point of their personal injury journey.
The firm provides support with access to Solicitors consulting, preparation,various cases including Accident at work, Cycle accident advice, Factory Accident,Dangerous Machinery,Public injuries to name just a few. The Firm is contactable online or on 0800 29 800 29
Claim Today a trading style for Claimpoint Limited.
Claimpoint Limited are authorised and regulated by the Financial Conduct Authority (830722).
A spokesperson for the company said: "
Hiring a specialist Solicitor for advice and procedures into compensation provides a range of benefits including most importantly time to recover and rebuild lives with the proper care and assistance.
Road accidents can be very difficult and upsetting for cyclists and their loved ones for many reasons.
Not only are injuries from collisions on the road likely to be much more serious for cyclists due to their exposure in comparison to cars and other forms of transport on the road, but also the chances are that if the injury is serious, you will be more dependant on your loved ones and unable to work.
Claim Today has been a personal injury brand specialising in road traffic accidents, including bike and & cycling accidents, for over 20 years and we have the experience and expertise to get you the personal injury compensation and support you need to look ahead to the future.
Serious bike & cycling accident injuries
Due to the nature of riding a bike on the road and how exposed the rider is if an accident happens, bike & cycling accidents can cause very serious injuries.
Serious injuries are best identified by how long they've needed treatment for, if you are unable to return to work and how long you are unable to return to work, as well as if you need assistance in completing day-to-day tasks.
Do I have a claim?
Whether you were the rider or a passenger, if you were injured in a bike & cycling accident and you were not at fault, you may be able to claim personal injury compensation.
It is important to have as many details about the accident to hand as possible, so that we can attempt to find the incident on CCTV and build a case. This includes when and where the incident took place, details of those involved, and of any witnesses if you have any.
You can still claim if you were involved in an accident where the driver didn't have insurance, or if you were involved in a hit and run.
We offer free impartial advice on whether you can make a claim either by completing our online form, or calling our claim team. Alternatively, request a callback.
Cycle accidents caused by a motorist
In order to claim, the accident must have been somebody else's fault; either the fault of another road user or because of the road conditions.
If your injuries are the fault of another road user (car, motorbike, bus, etc.) then your compensation will come from their insurers rathe
Sponsor Ads
Report this Page
Created on Feb 10th 2022 01:01. Viewed 94 times.
Comments
No comment, be the first to comment.