Choose The Best Medicare Advantage Plan In 2022 With This Melville, NY Agency
by PRC Agency
PR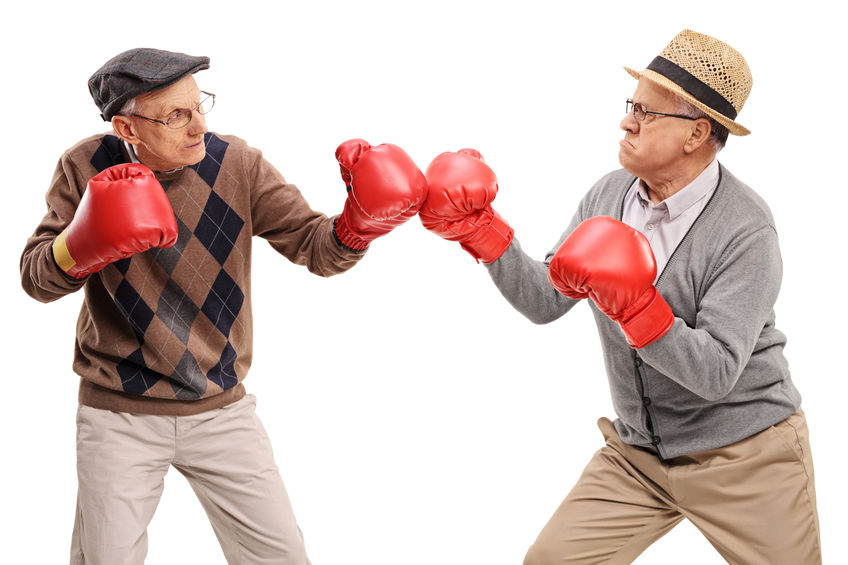 Are you frustrated with trying to understand what Medicare options are available to you?
Wish someone could patiently explain everything to you so that you know what to do?
Tired of reading, asking, listening, and still getting nowhere?
Well, there's someone who can help!
Paul Barrett and his team of Medicare insurance agents can assist you if you want to make changes to your current Medicare Advantage or Medicare supplement coverage.
Visit https://www.paulbinsurance.com to get started.
The next Open Enrollment period will take palace from October 15 through December 7. During this time, if you have coverage under Medicare Part C - also known as Medicare Advantage - you can update your existing plan or switch to a different plan altogether.
According to the latest research, the number of US citizens enrolled in a Medicare Advantage plan increased to 26 million this year, which accounts for 42% of all Medicare users. To help you navigate the system and get the most out of your coverage, The Modern Medicare Agency works with several Medicare-approved programs and educates you about all available options. It provides professional counsel and a broad range of policies to choose from.
During this year's Fall Enrollment period, you can get in touch to discuss your current plan and other available options. That is the most common period to make changes to your insurance policy, so you should really take advantage of it!
The Modern Medicare Agency can help you make changes to your current coverage or purchase an entirely new policy - whatever you need. For example, if you're enrolled in Original Medicare, you can switch to Advantage and vice versa. You can also switch to a different Advantage plan, or make amendments to your Part D prescription drug plan. Just make sure you consult an expert first! All changes made during this period will take effect after January 1, 2023.
Aside from assisting clients during the Annual Open Enrollment period, the agency can recommend additional special election periods during which enrollees are allowed to make changes to their policies. You may not know about these, so it's best to ask a professional for advice. If you'd like to have your plan evaluated and updated, you can request a policy review on the company website.
A spokesperson for the company said, "At The Modern Medicare Agency, we are an independent agency that helps you maneuver the process. We simplify the coverage plans and identify the best decision for your unique needs. Our professionals represent you."
The Modern Medicare Agency is trusted by seniors across New York, Texas, Florida, and 14 other states - call them at 1-800-219-0453 to find out how they can help you.
Go to https://www.paulbinsurance.com for the expert Medicare advice you need!
Sponsor Ads
Report this Page
Created on Apr 3rd 2022 22:11. Viewed 90 times.
Comments
No comment, be the first to comment.