China PTJ Hardware Presents New Technologies for rapid aluminum cnc machining
by xiaolong luo
cnc machining shop
PTJ Hardware Factory Limited is a leading cnc machining manufacturer in China. It comes with new equipment and technology, which will ensure more efficient rapid metal parts and prototyping service.

PTJ Hardware Factory Limited supply one of the best cnc machining services china. The factory was established in 2007 and its components have been exported all over the world, mainly the USA, Europe, UK, and Japan.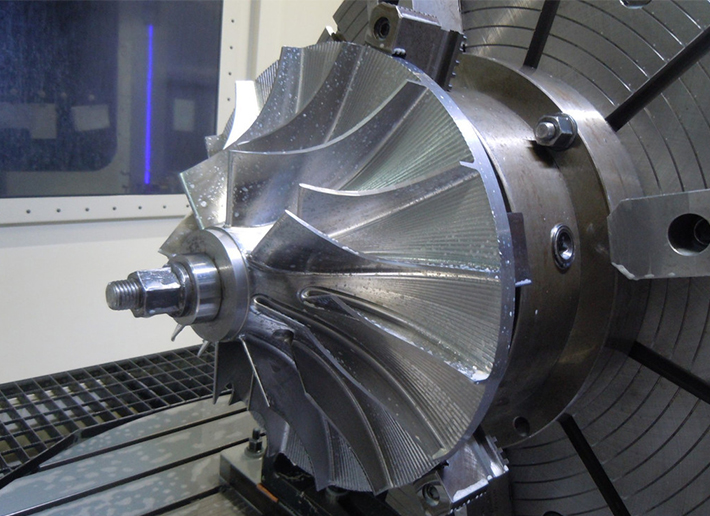 One of PTJ Hardware's most popular services is Rapid aluminum parts machining. Rapid aluminum parts machining service is a manufacturing technique that is used to create the 3D physical model of an idea. Many companies and industries need to see the real physical design before deciding to mass produce of a design or idea. With PTJ Hardware's service, companies don't have to purchase their own tools and can focus their energy on perfecting the design of their products and cut costs.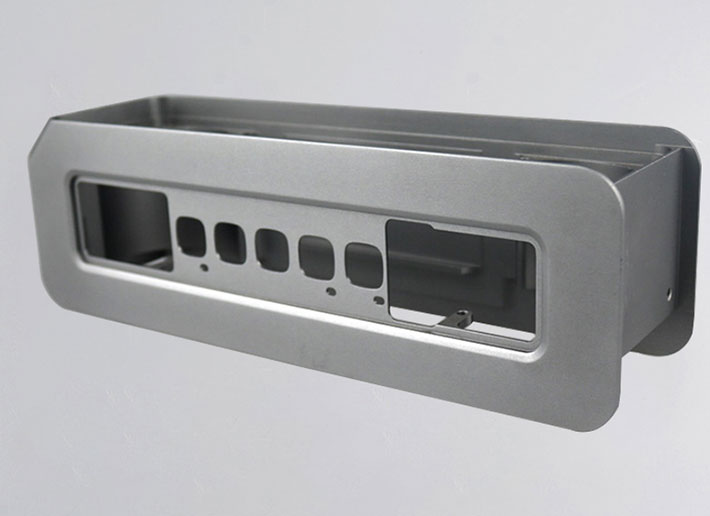 There are many advantages of rapid aluminum parts machining that makes it very popular among industries. Firstly, companies can show the real physical model of their design to their own clients and investors. By looking at the real product instead of just a concept, companies can directly see the flaws in the design and fix them immediately. It is supported by PTJ Hardware Industrial Factory Limited's new equipment and technologies that are capable to turn even the most difficult design into reality with quality and precision. This metal machining molding manufacturer is ready to take on any challenges to satisfy their clients. Besides prototyping, it also offers low-volume production at a very competitive price.


This factory uses cnc milling services to manufacture its products. CNC machining is capable to produce higher quality, rapid prototypes both from metal and metal. With tighter tolerance and better surface, so the prototype will be more durable and presentable as well.
PTJ Hardware's equipment has been certified with ISO 9001-2008 as the proof of the factory's quality. Furthermore, it also has one of the most sophisticated machining mould facilities in the country. It has an x38 range 40 Ton to 800 Ton machining machine that comes with robot and 1.8 ton metal part daily capacity. It also has numerous services for metal machining parts to make sure the factory is always able to provide the best service for its clients.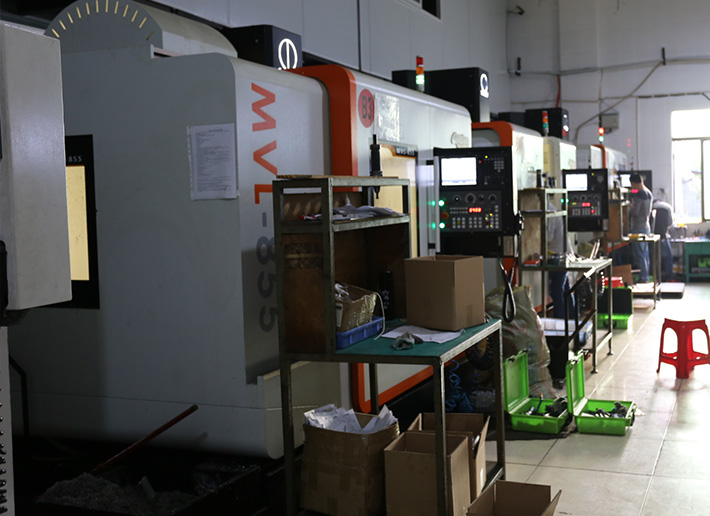 About PTJ Hardware Industrial Factory Limited
PTJ Hardware Industrial Factory Limited is a reputable machining manufacturer in China that was founded in 2007. This factory's metal mould is produced for various industries and purposes such as auto and medical equipment, machinery components and even household appliances. The factory is committed to providing the best products and service for its customers that come from all over the world.
Person: Michelle Hong
Factory: PTJ Hardware Industrial Factory Limited
Add: Sifangyuan Industrial Park, Xinshapu, Huaide Community, Humen town, Dongguan City, Guangdong Province.
Tel: +86 15118255600
Site: https://www.cncmachiningptj.com/
Email: sales@pintejin.com
Sponsor Ads
Report this Page
Created on Jun 11th 2019 22:46. Viewed 363 times.
Comments
No comment, be the first to comment.