Characteristics and difficulties in the processing of medical device parts
by xiaolong luo
cnc machining shop
Difficult to machine materials, complex workpiece shapes and frequent small batch production put high demands on the tools used to process professional medical devices. In the new wave of world economic integration, the global manufacturing industry has accelerated its transfer to mainland China. It is the trend of the times, and China will gradually develop into a world-class manufacturing base.
The medical device industry is on a dynamic growth trend, and medical device manufacturers are also continually looking for better turning centers and tools to enhance their competitive advantage, which has become an important channel for the growth of the tool industry.
First, the medical device industry has put forward new requirements for professional precision tools.
Difficult to machine materials, complex workpiece shapes and frequent small batch production place high demands on the tools used to machine professional medical devices. Transplant products and prostheses play an important role in successful surgery to help surgeons achieve optimal medical results. The tools used to process medical devices largely determine the quality of medical devices.
The use of tools in the manufacture of
medical machining
devices is diverse and can be used to machine relatively simple workpieces for large equipment (such as computed tomography), but for the production of implants or for repairing craniofacial or treating fractures. More challenging.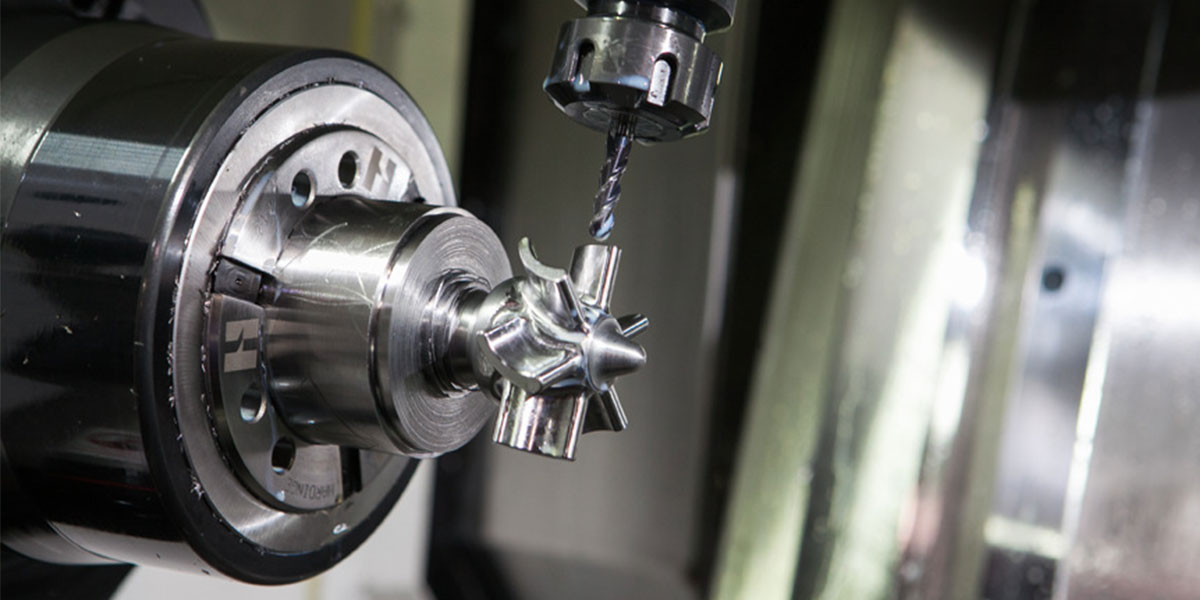 1. Precision - the most basic requirements
Tolerances in the micron range are common in the medical industry, and choosing the right tool requires keen insight and extensive experience. On the one hand, even if the hole is drilled, it is necessary to use a lubricant to reduce friction, to reliably dissipate heat and to handle fine iron filings at the blade; on the other hand, it requires sharp and smooth operation when producing cutting-edge medical devices (without burrs). Cutting tools for high quality surfaces. Common cutting tools are high speed steel drill bits or solid carbide drill bits.
For example, PTJ Shop's drills are designed for difficult-to-machine materials such as titanium, stainless steel, precious metals and even composite materials. The standard dimensions of the center hole for this series are 0.05 to 46 mm, and the diameter of the internal cooling drill is 0.75 mm.
2. Milling and drilling - dental restoration
As a standard, PTJ Shop's solid carbide tools range in diameter from 0.3 to 20 mm. The PTJ CNC processing plant is located in China and is a well-known supplier to the medical industry. Its taps and thread milling cutters are mainly used for the processing of titanium alloys, such as bone screws or hip joints. Thread milling cutters with a diameter of 1.6 mm can also be used to produce dental restoration products.
3. Customized compound tool solution saves time and money
Like companies in other industries, companies in the medical industry are also facing increasing cost pressures. If a company wants to stand on the highly competitive international stage, it must
medical machining parts
high-quality products at low cost. For graft products (generally made of high-alloy steel, titanium or titanium alloys), special materials and complex workpiece geometries pose significant challenges to product accuracy.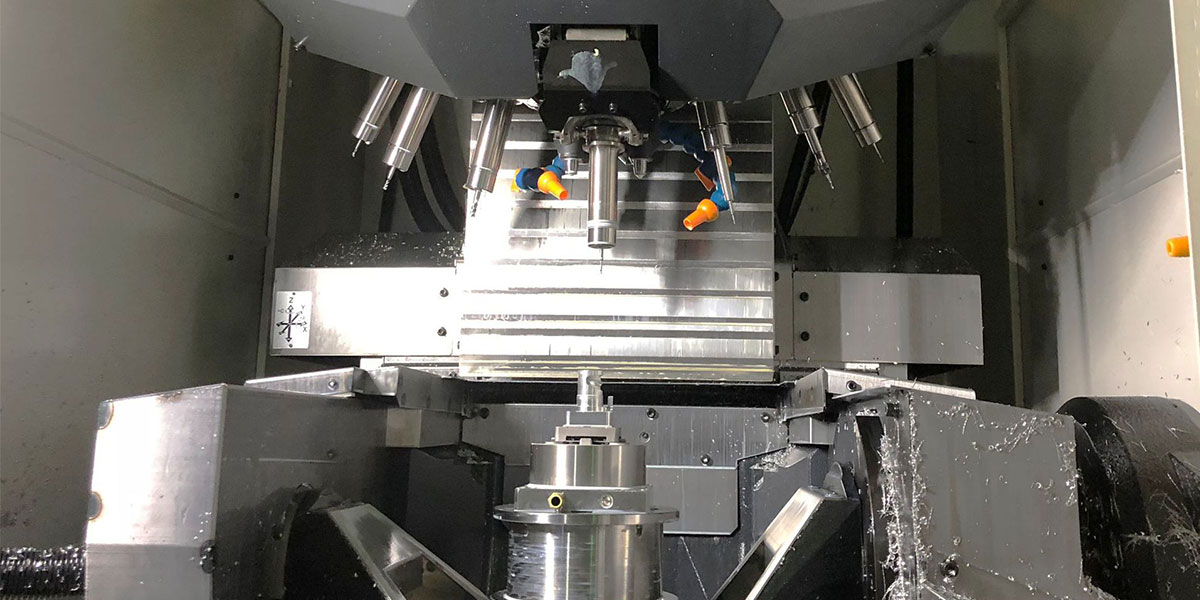 For some machining, three standard tools may have been used before, but now only one composite tool is needed to replace the previous three processes in one operation, saving time and cost.
For example, machining 1500 workpieces, saving 2 minutes per workpiece, can save 50 hours of machine work. The disadvantage of this composite tooling solution is that it is not reflected in the generic tool sample. Walter's "CATexpress" custom non-standard tool service is different from the conventional non-standard service, and its delivery time can be reduced from 6-8 weeks to 14 days. The service is based on a special software program. When the user connects to the Internet and enters all information (such as application information or machine type), the system outputs an order record containing the required parameters. After receiving the order, the company can start producing the required non-standard tools in the shortest time.
PTJ Shop Supply Precision specialty and micro CNC machining services for the medical industries. Works with various exotic metals such as aluminum, magnesium, iron, steel, carbon fiber, platinum, cobalt, yttrium, chrome, titanium and tungsten. Capable of micromachining parts under 0.005 in. size and 0.002 to 0.30 in. dia. Medical machining is suitable for hearing aids, cochlear implants, neurostimulators, pacemakers, implantable defibrillators and surgical tools.
Our medical parts precision machining service offers our clients confidence in the products they receive. Confidence is a uniquely meaningful term if you are a designer or manufacturer of medical devices. The PTJ name is a byword in medical manufacturing. Thanks to our trusted reputation for meeting exceptional requirements for intricate and highly complex components, we deliver the supply reliability our medical customers can't live without.
Machining can be done on parts up to 200 in. size and +/- 0.0005 in. tolerances. Ferrous and non-ferrous materials handled. Large precision parts, cylinders, castings, connecting rods, weldments, and housings can be machined. Other capabilities include precision CNC milling, boring, drilling, tapping, honing and grinding. ITAR registered.
Sponsor Ads
Report this Page
Created on Nov 4th 2019 19:58. Viewed 730 times.
Comments
No comment, be the first to comment.