Ceramics Has A Wide Variety Of Usage In Many Fields
by Sanjeev Yadav
SEO Consultant

It is worthwhile to first know what ceramic is. Ceramic is any material that is very hard, heat resistant, fragile and corrosion-resistant. It is given shape by firing it with a non-metallic and inorganic material like clay at very high temperatures. Some examples of ceramic made items are earthenware, porcelain and brick.
Ceramic Materials
Ceramic is an inorganic and non-metallic material like oxides, nitrides or carbides. There are many other materials that are considered as ceramics. And that list includes materials like carbon and silicon
Property Of Ceramics
Ceramic materials are distinguished by certain properties and categories that make them useful as ceramic materials. These materials are very hard and brittle and become very strong when compressed.
They are weak in tension and shearing. They have the capability of withstanding erosion due to chemical reactions when they are put through caustic or acidic environments. They can even tolerate very high temperatures ranging from 1000°C to 1600 °C.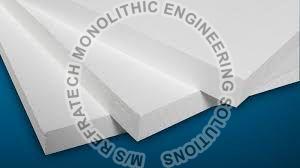 They get their thermal and electrical insulating properties because of the electron and composition in the covalent and ionic bonds. Another factor is their varying crystallinity that makes them a good insulating material. That is why some bricks manufactured and supplied by some Ceramic Products Suppliers in India have good insulating properties and make the suitable material in building homes. The concept of such bricks is catching up very fast.


Why Is Ceramic Considered A Good Material For Manufacturing Certain Products?

Ceramic is generally considered to be a very good material for the construction and manufacturing of certain Ceramic Products because of its high melting temperatures, poor conductivity, hardness, chemical resistivity, high moduli of elasticity and low ductility.
Ceramic Raw Materials
The most traditional known ceramic raw material is kaolinite, a clay mineral. The modern materials are alumina, silicon carbide and tungsten carbide. The last two are generally more valuable because of their resistance to abrasion which makes them suitable for the manufacturing of wear plates in crushing equipments that are used in mining facilities.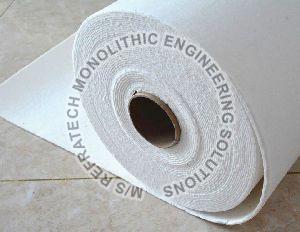 Uses Of Ceramics
The usage of ceramics is divided into four categories. They are:
•
Structural usage –
Used in the manufacture of Ceramic Products like bricks, pipes, floors and roof tiles.
•
Refractory usage –
Used in manufacturing kiln lining, crucibles made of steel & glass and gas fire radiants.
•
Whiteware manufacturing –
Used in the manufacturing of cookware, tableware, wall tiles, sanitary products and pottery products.
•
Engineering usage –
Used in the manufacturing of gas burner nozzles, nuclear fuel uranium oxide pellets, ballistic protection & vehicle armour, coating of jet engine turbine blades, biomedical implants, reinforced carbon as in disc brakes, gas turbine parts, bearing, missile nose cones and tiles that are used in space shuttle programmes.
Products Manufactured From CeramicsSome of the modern Ceramic Products Suppliers in India supply products manufactured by modern plants are:
• Refractory Castables
• Calcium Silicate Board
• Ceramic Fibre Paper
• Ceramic Fibre Blanket
• Ceramic Fibre Board
• Acid Roof Bricks
• Thermal Insulation Bricks
• Insulating Refractory Bricks
• Plastic Refractory
• Refractory Bricks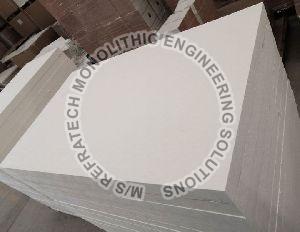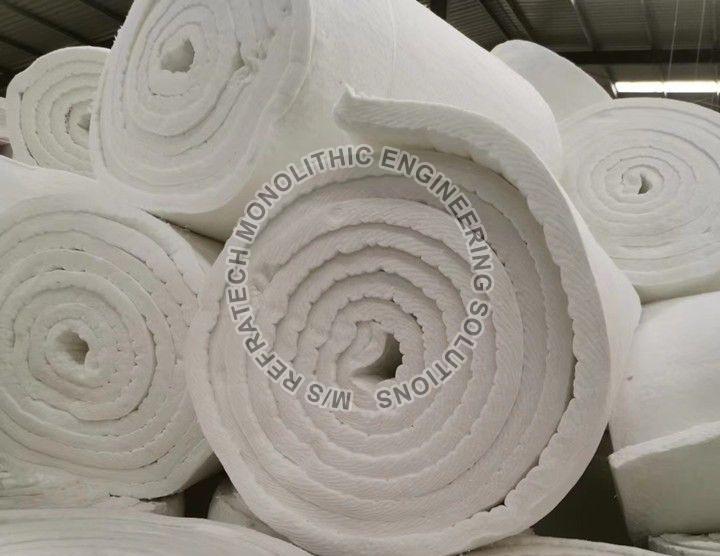 Conclusion
Ceramics are manufactured after the materials go through a series of steps that include milling, batching, mixing, forming, drying, firing and assembly in order of the sequence. So to get Ceramic Products a lot of processes are gone through. So next time you want to purchase these products do not get amazed at the price that they charge. It is only natural that they will charge such rates.
Sponsor Ads
Report this Page
Created on Jan 27th 2022 05:12. Viewed 115 times.
Comments
No comment, be the first to comment.