Buy A No-Conflict Lab-Grown Solitaire Diamond Engagement Ring In Calgary, AB
by PRC Agency
PR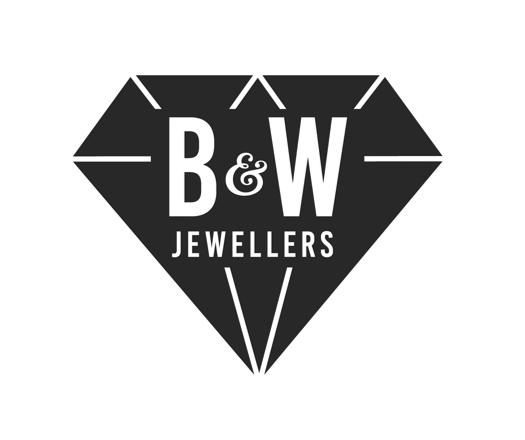 When you propose, you want to show the woman that you love what kind of man you really are. You want to show her that not only do you have impeccable taste, by presenting her with a brilliant one-of-a-kind diamond ring, but that you are a moral person who cares about making the world a better place. Now, with Breslauer & Warren Jewellers' ethical, no-conflict lab-grown diamonds, you can do just that.
For customers like yourself who are looking to get down on one knee, the jeweler's new engagement ring collection promises the highest level of quality, integrity, and design. Made under the same conditions and from the same raw mineral components that exist in nature, these flawless lab-grown diamonds are both brilliant and ethical.
Go to https://breslauerwarren.com/lab-grown-diamonds-calgary to find out more.
The launch of the new collection coincides with a sobering exposé from the Human Rights Watch. Despite increasing awareness of the blood diamond trade, their investigation concluded that of the world's 13 largest diamond sourcing firms, only one scored a rating which indicated that human rights violations did not occur in the mining process.
Although many jewelers may tell you that they only source ethical diamonds, it remains evident that the industry is still plagued with exploitation. As such, Breslauer & Warren Jewellers believe that the only truly ethical diamond is one grown in a lab.
Different from other manmade stones like cubic zirconia or crystal, lab-grown diamonds replicate the exact natural process by which diamonds are formed. This cutting-edge process has been developed over the course of 60 years, and it takes around four to six weeks to form a single rough diamond. After this time, your diamond will have been cut, polished and graded just like a mined stone would be.
Breslauer & Warren Jewellers want to assure you that their lab-created cultured diamonds are physically indistinguishable from mined diamonds and are graded to the same exacting standards. Affirming their ethical and environmental commitment, their laboratory also uses solar power, meaning it has a net-zero carbon impact.
You can access more information on the jeweler and their ethical commitment at https://www.breslauerwarren.com
As such, they believe that their collection of diamond engagement rings is perfect for you, if you want to declare both your love and your commitment to a fairer and better world.
You can choose from their beautiful range of solitaire, halo, three-stone and fancy engagement rings. Their ethical diamonds are available in round, princess, cushion, oval, pear and emerald cuts.
If you are not looking to propose but rather to gift yourself or a loved one, Breslauer & Warren Jewellers also have an exceptional collection of prestige jewellery, including diamond bracelets, bangles, pendants and earrings.
Breslauer & Warren Jewellers have been an established name in Calgary's high-end jewellery scene since 1919. They are proud to offer the finest quality Canadian diamonds, jewellery designs and customer service in the city.
A spokesperson for the jewelers said, "Lab-grown diamonds and mined diamonds have identical chemical compositions, optical properties and physical properties. The human element, the genius and skill of cultured diamonds is what makes our new collection so special."
If you want the best value locally owned and sourced ethical diamonds, you want Breslauer & Warren Jewellers.
Visit https://www.instagram.com/breslauerwarrenjewellers to choose your favorite ring today.
See also: https://www.seoraksantimes.com/calgary-ab-lab-grown-diamond-jewellery-store-custom-engagement-sets-updated/
Sponsor Ads
Report this Page
Created on Jun 23rd 2022 02:09. Viewed 37 times.
Comments
No comment, be the first to comment.