Build Authority With Client Review Management Tools & Content Creation Strategy
by PRC Agency
PR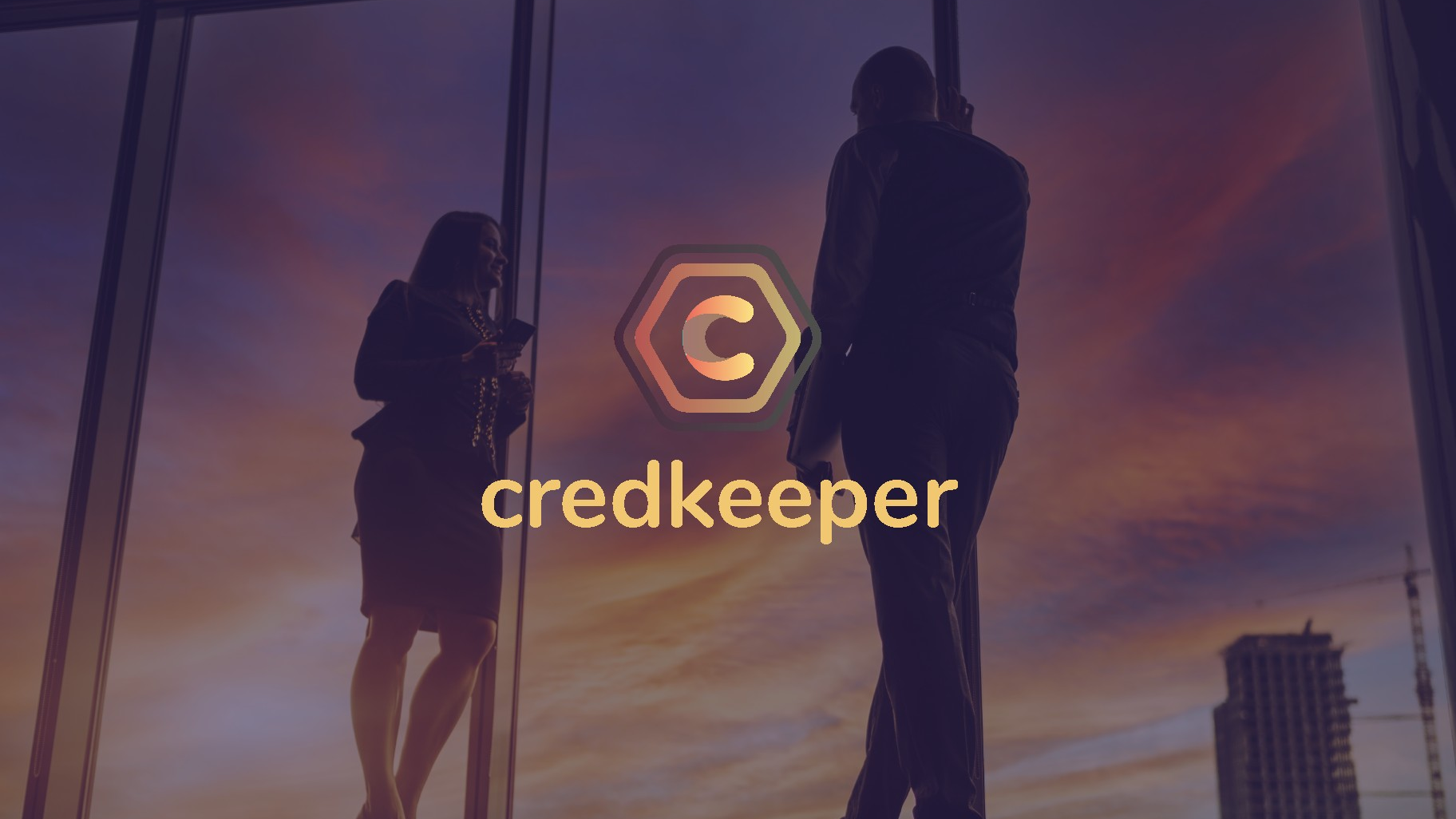 Did you know that Google explained, years ago, how any brand can improve its search ranking, without buying ads?
You may have heard of it, they call it the E-A-T principle.
Expertise, Authoritativeness, and Trustworthiness.
Even though Google clearly explained that these 3 principles are a primary driving factor behind each brand's ranking, many companies still attempt to improve their rank using less effective methods.
Credkeeper takes a different approach to digital marketing, using services optimized to work on these three specific areas, with a focus on improving how your business is viewed online by existing customers, new leads, and search engine algorithms.
Of course, you shouldn't take my word for it - if you're interested, I suggest testing some of their free features. Just sign up at https://www.credkeeper.com/ to try it out.
Explained simply, the Credkeeper software strategy is based on how the internet is most commonly used today when researching new products, companies, or services. It focuses on improving the first elements new potential clients will see when researching your company, and several factors that suggest your company is a leading authority in its field.
The software has a long list of features that you can find on the company's website but focuses on four primary strategies that have been shown to affect how clients interact with brands online. These strategies include managing your client reviews, generating exciting content about your brand, building its social media presence, and developing new leads using your brand's increased authority.
What you won't do with Credkeeper is waste your marketing budget on ads that most people are going to ignore anyways. That's just a good way to annoy new leads - instead, Credkeeper focuses on building your brand's reputation as a trustworthy industry expert, because as their website explains, "People buy People, Credkeeper sells You."
Using non-standard marketing techniques, Credkeeper can help control how your business is seen online, and position you as an authority in your niche - and that's more important than you might think.
Research from Podium.com shows online reviews can affect purchasing decisions for up to 93% of consumers, and up to 85% of clients will actively research negative reviews before making a purchase. That's almost every customer, so it's easy to see how controlling which reviews show up on top, and how reviews are responded to, can have a major impact on your business.
Of course, clients have to find your brand first, before they can read reviews, but Credkeeper has a solution for that too.
The software uses content-creation strategies to help put interesting information about your brand, product, or services near the top of the search engine results, for a huge range of industry-specific ketwords. You can either choose to create your own content or use Credkeeper's "done-for-you" content creation service to have it written by the experienced marketing team.
Each piece of content acts as a standalone marketing tool, with information about your brand, and links back to your main website, landing, or sales pages. This strategy can also have a cumulative effect. As search engine algorithms see unique, interesting, and trustworthy content being generated about your business, it will cause your brand's "domain authority" to increase, which can result in your pages being ranked higher overall.
A spokesperson for Credkeeper explained, "Your expertise and authority are what you offer clients as a primary reason to hire or buy from you. We closely manage how you are perceived, greatly enhancing the trust placed in you, transforming your business, and helping you win more clients."
If there's just one lesson we've learned from the past few years, it should be that traditional advertising methods are over-saturated.
Sure, you could spend a bundle on a bunch of ads, if you want to watch your marketing budget slowly get ignored - but why not try something that actually works instead?
Find the full list of features, as well as a bunch that you can try out for free, by visiting https://www.credkeeper.com
Credkeeper P.O. Box 3540, Silver Springs, Nevada 89429, United States Website https://www.credkeeper.com/ Phone +1-877-799-3433
Sponsor Ads
Report this Page
Created on Mar 17th 2023 21:41. Viewed 68 times.
Comments
No comment, be the first to comment.