Break Meth & Fentanyl Addiction With Top Albuquerque Inpatient Rehab Facility
by PRC Agency
PR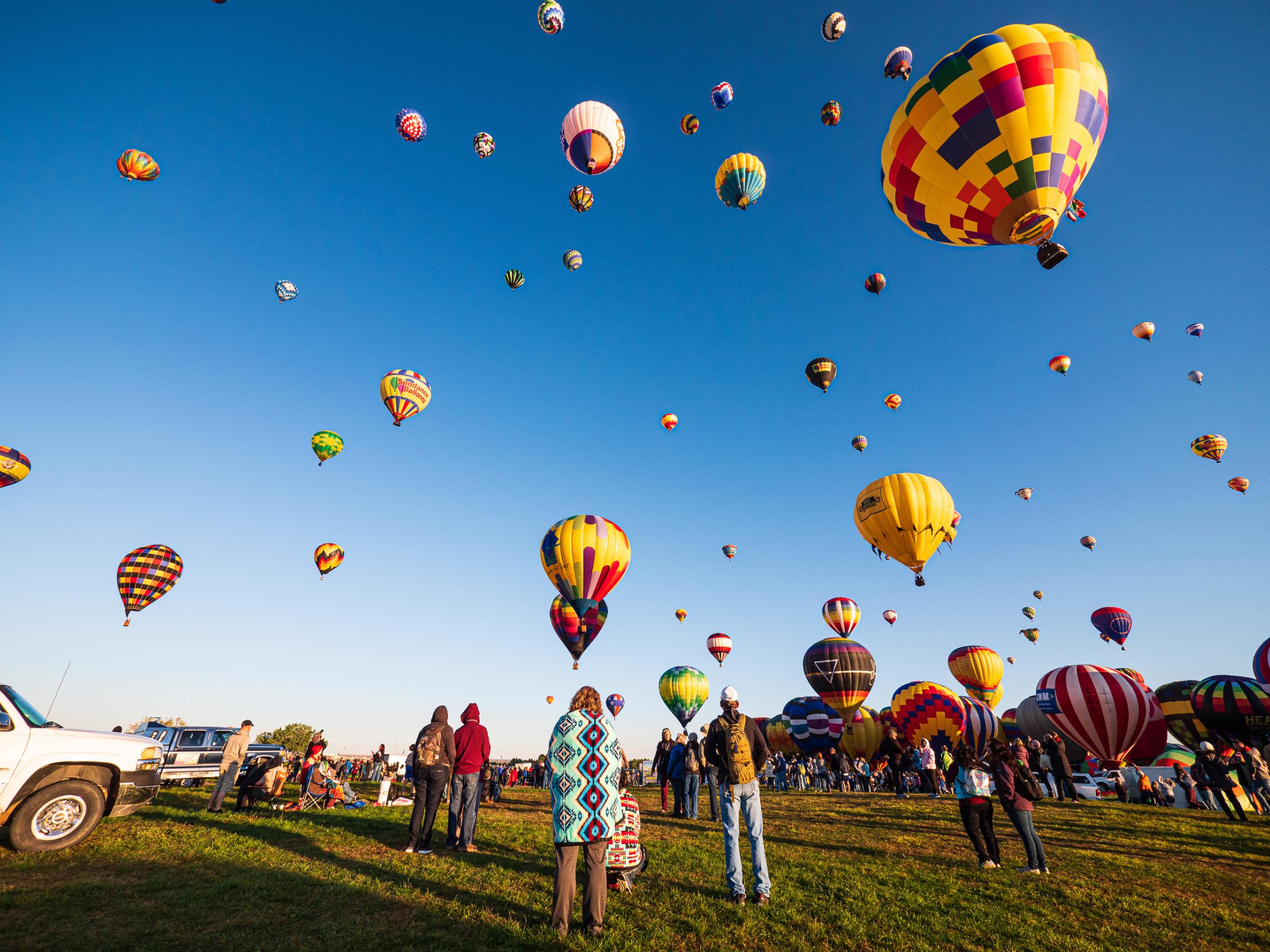 Fentanyl and meth are killers - if you think these dangerous drugs have a hold on you or anyone else you know, please get help before it's too late. Put addiction in the past with inpatient rehab services in Albuquerque at Icarus Behavioral Health.
Addiction treatment in New Mexico has undergone focused evolution and extensive budget-approved research in recent years. In light of this, Icarus Behavioral Health aims to provide the most effective drug rehab care possible for sufferers through its inpatient programs.
With fentanyl and meth now among the leading causes of overdose fatalities in New Mexico, the center makes its inpatient program available at its Albuquerque-area facilities as a means of recovery and long-term support. By offering its services to you or your loved one, Icarus Behavioral Health strives to help counter the devastating statewide effects of drug addiction.
According to Albuquerque care providers, addiction can be more likely to recur without targeted treatment comprised of a combination of different therapy techniques. This is why Icarus Behavioral Health approaches rehab care from multiple angles, offering you intensive, structured, and clinical support throughout the recovery process.
A spokesperson explained: "Inpatient rehab is one of the highest levels of rehabilitation services for clients suffering from substance abuse, addiction, and mental health struggles. Our facilities are filled with friendly and supportive medical professionals that supervise clients on their path to recovery."
Icarus Behavioral Health offers dedicated rehab programs specifically designed so that you can overcome the challenges presented by addiction to fentanyl as well as meth addiction. By guiding you through rehab, its ultimate aim is to help bring you to a path of ongoing sobriety - avoiding the clear dangers of these deadly drugs.
Requiring you to reside on-site for the duration of your treatment, Icarus Behavioral Health is able to provide a multitude of programs constructed for a range of needs. These include detox under professional supervision alongside withdrawal management. Your therapy can span individual, group, family, and recreational programs tailored to your exact case.
"I arrived at Icarus broken and not knowing how to live life," said one prior patient. "Today I'm sober and successful and I owe it all to Icarus. All the staff truly care - I gained a new outlook on life as well as a new family. The facility is amazing, with therapy that shows you that you can have fun in sobriety."
The above is just one of the many success stories achieved with Icarus Behavioral Health. Your story can have a happy ending - your next step is to get help.
Are you in Albuquerque, Bernalillo County, or elsewhere across New Mexico? Visit their website now for additional details about Icarus Behavioral Health and find the right meth addiction treatment programs for you or a loved one now!
Sponsor Ads
Report this Page
Created on Oct 14th 2022 02:21. Viewed 21 times.
Comments
No comment, be the first to comment.