Book The Best Wedding Photographer In Lexington, KY For Candid Couple Portraits
by PRC Agency
PR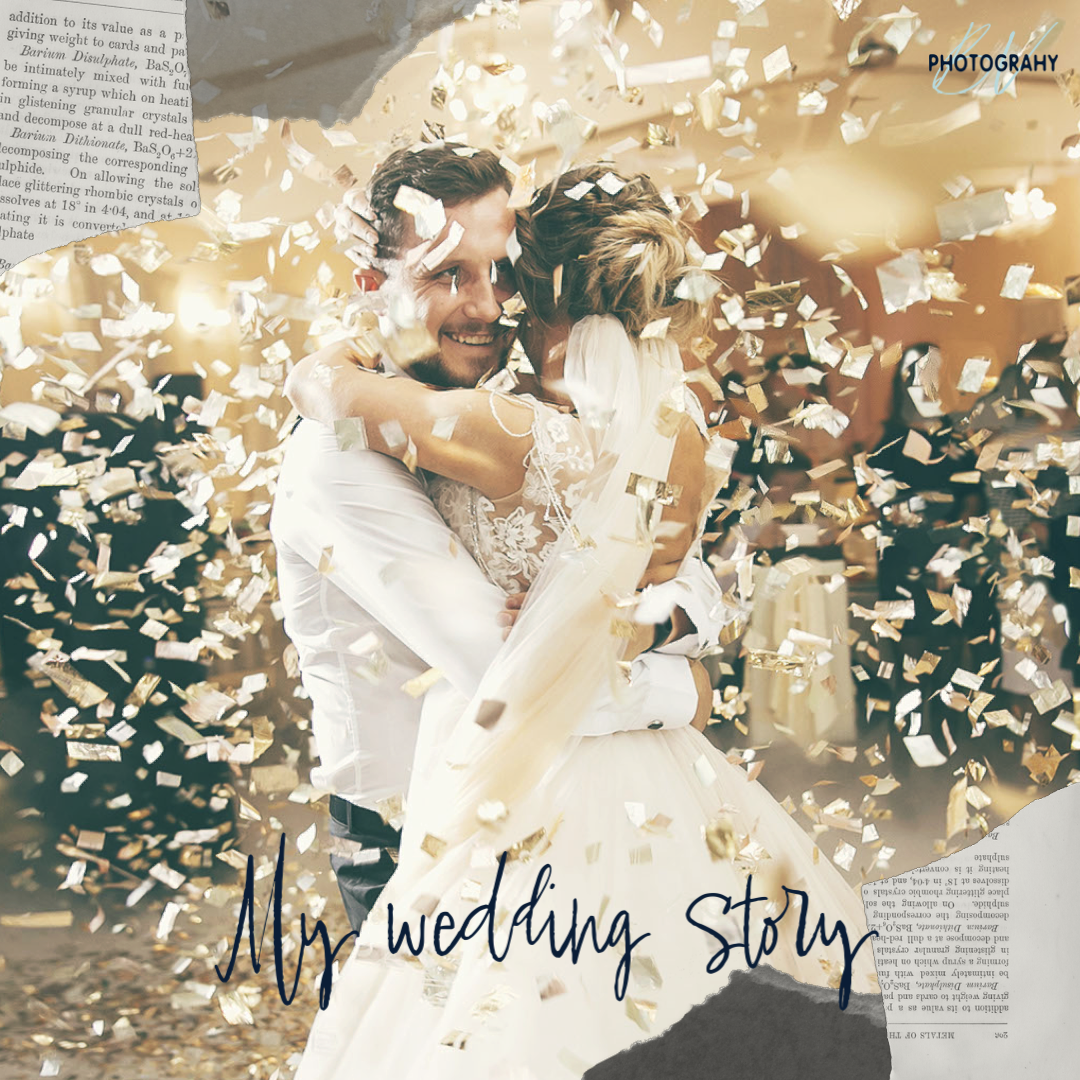 Everyone knows that to have the perfect wedding you need: something old, something new, something borrowed, and something blue. Let Blue Ventures Photography be your something blue!
The Lexington photography company will create lasting memories of your big day while taking into account all of your needs, preferences, and qualms. Want someone to take a portrait of your aunt's chihuahua with the bridal bouquet? No problem. Need some members of the family photographed early into the ceremony before they overindulge? Blue Ventures got your back!
Visit https://www.bluevphotography.com for more information.
We don't have to tell you that a wedding can be one of the happiest but most stressful days in your life. But with Blue Ventures Photography, your wedding day will be a breeze. They'll tailor their services to you so that you can have a perfect, stress-free experience.
After all, your wedding photos are a permanent reminder of your wedding day, and Blue Ventures Photography is committed to capturing the entire ceremony throughout the day.
The photographers will capture your wedding day with candid photographs, enabling you and your family to enjoy the day without worrying about missing an important moment. Blue Ventures Photography strives to personalize this experience for you and your partner, mindful of your family's needs in order to create the best photography experience for everyone involved.
They will create a custom timeline for the wedding day, get to know your family (yes, even your weird aunt with the chihuahuas and your half-deaf grandpa), and create a wedding gallery that showcases your entire, newly joined family. 
Blue Ventures Photography emphasizes a personal connection, ensuring each family member's needs are met while ultimately prioritizing you and your partner. Rather than taking photos from the sidelines, the photographers believe it is important to get interact with the guests and get to know family members to capture them at their best.
The company is committed to creating high-quality, personalized photographs to create a legacy for you and your family. The photographers are also practiced in finding the perfect location for a photoshoot in any venue. With their professional equipment and eye for detail, any location can become the perfect photo opportunity. 
Get to know your photographers:
The husband and wife team behind Blue Ventures Photography - Deisy and Dom - are passionate about documenting your special day. Taking a keen interest in your story, they incorporate details from your life into photos and videos. 
A spokesperson for the company said, "My personal mission is to bring you and your family the stress-free wedding day you've been dreaming of, while capturing the new chapter in your family legacy that will last for generations."
When you book Blue Ventures Photography, that's two things you can cross off your list - your something blue and finding the perfect wedding photographer.
Find out why Blue Ventures is the highest-rated photographer in Lexington - visit https://www.bluevphotography.com/blog so you can learn more.
Sponsor Ads
Report this Page
Created on Feb 7th 2022 13:01. Viewed 109 times.
Comments
No comment, be the first to comment.