Black Digital Business Card: Most Versatile and Elegant NFC Card
by PRC Agency
PR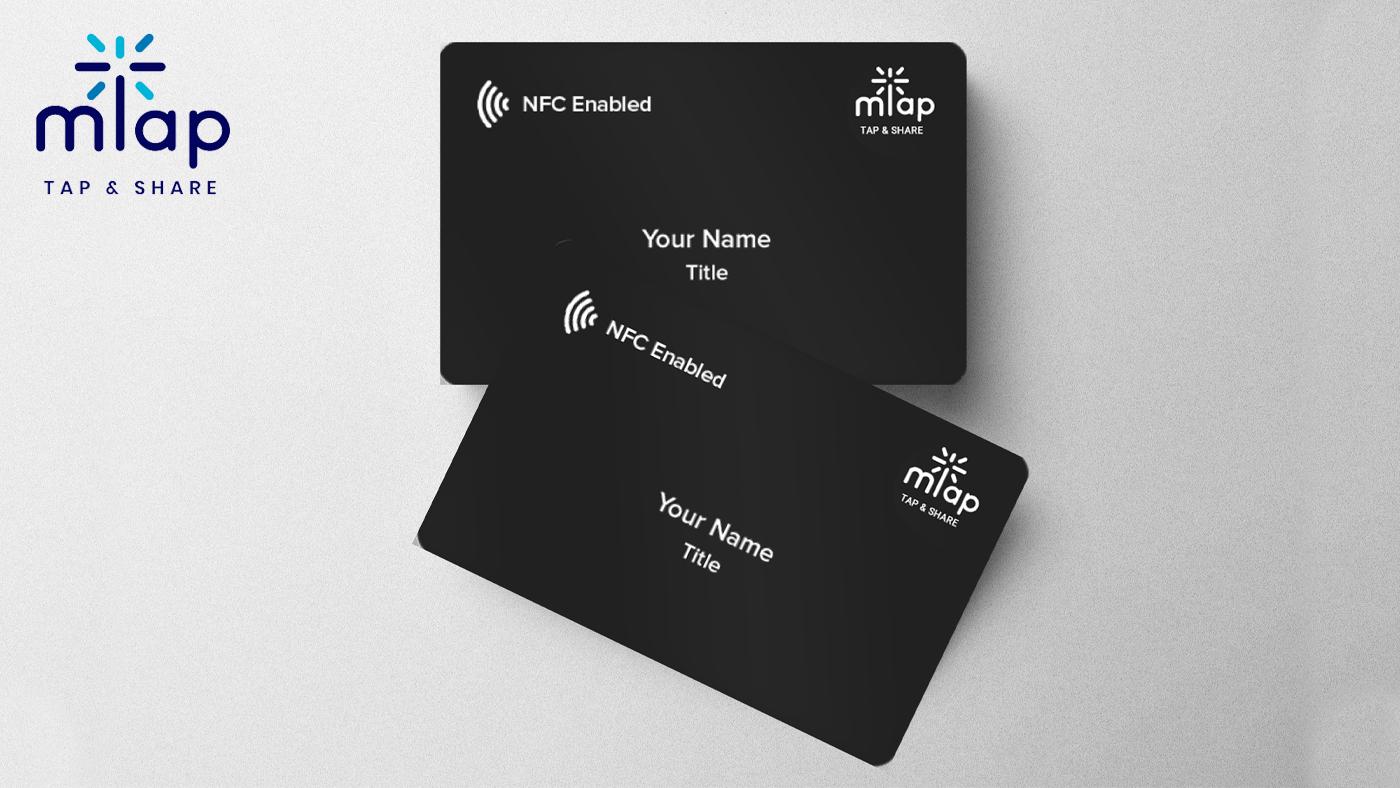 Are you still using traditional paper cards that most people just throw away? Step into the future with digital business cards that link to your online profile!
mTap introduces its latest Near Field Communications (NFC) enabled device: black custom digital calling cards with the supported mobile application.
Now, you can stylishly introduce yourself with a business card that links to your customizable digital profile, including contact information, website, videos, social media, calendar, and more.
Get yours today at https://mtap.io/shop-nfc/black-digital-business-card
The new NFC-enabled card can be personalized with a logo or brand name. The opulent-looking device allows for more creative freedom, providing you with enough area to add more details about your business, including rich media links. The letterhead prints are available in gold, silver, and white.
How does it work?
You simply have to create your free mTap profile with your contact information and links to your various websites and social media. Then, you need to activate your mTap device and connect it to your profile. It is a very easy process. Once your business card is activated, you can begin to share your profile with colleagues, prospects, and customers with a simple tap of their iPhone or Android.
Because mTap uses state-of-the-art accessible technology, receivers of the cards do not have to download the app. After they tap the phone on the digital business card or scan the QR code, your digital profile will be displayed on their preferred browser. The company explains that this win-win situation gives you more freedom and convenience to introduce yourself in the modern age.
The digital profile links to critical business information, such as contact data and URLs for personal websites, portfolios, social media accounts, and calendars. The Connect with me features allow your contact to share their information with you. mTap explains that not only do their digital business cards provide a convenient solution to keep people more connected, but they also save trees used for producing traditional paper cards. Further details can be found at https://mtap.io/nfc-tag/mtap-business-cards
Want to power up your card and receive analytics on who has viewed your profile? You can upgrade your mTap profile for a small fee to receive more exclusive features, like scanning of paper business cards or automated workflow of text message & emails.
mTap ships all around the world. After payment has been verified, cards are shipped within 48 hours. The company currently serves clients around the USA, Canada, UK, India, UAE, and Australia.
A spokesperson for the company said, "Our cards outperform the majority of our competitors, and all of them include a QR code for older phones. They are both more sophisticated in terms of technology and more visually appealing. Use them to schedule work appointments and provide clients with payment options."
Go to https://mtap.io so you can learn more.
Sponsor Ads
Report this Page
Created on Aug 2nd 2022 02:05. Viewed 68 times.
Comments
No comment, be the first to comment.