Birth Control Pills: Side Effects, Risks & Safe Alternatives
by Artisans of Medicine NYC
Quality & Affordable Healthcare in NYC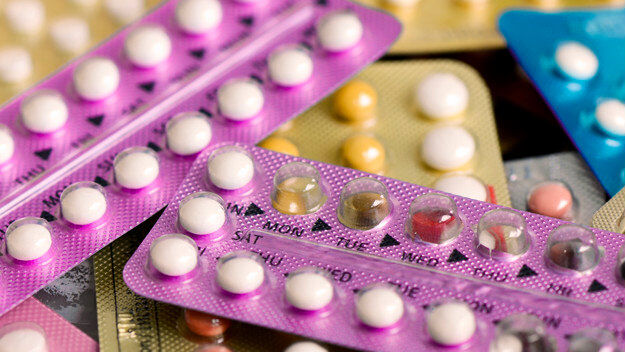 Birth control pills or just "the pill" is the primary form of contraceptive and the most common practice for preventing pregnancy in the United States and across the world. According to the Centers for Disease Control and Prevention, 12.6 percent of women aged 15-49 in the United States are currently using birth control pills.
The oral contraceptive pill is a hormone-based method of preventing pregnancy. It also helps treat irregular menstruation, acne, painful or heavy periods, premenstrual syndrome (PMS), and endometriosis. However, it has certain disadvantages as well. Do you know hormonal birth control can negatively affect your body and mind?
Despite evidence suggesting that there are dangerous side effects of using these pills, millions of women still choose to use these hormonal medications every year. Wondering what are the safe and effective contraceptive methods and how you can use them?
In this article, we'll discuss the potential side effects and risks of the pill and will offer a few safe and better alternatives. Let's start by understanding the types of pills.
Types of Contraceptive Pills
All contraceptive pills contain synthetic forms of the hormone's estrogen, progesterone, or both. There are different types of oral contraceptives, but most are either progestin-only pills (mini-pills) that contain synthetic progesterone or combined pills containing progestin and estrogen.
Side Effects of Birth Control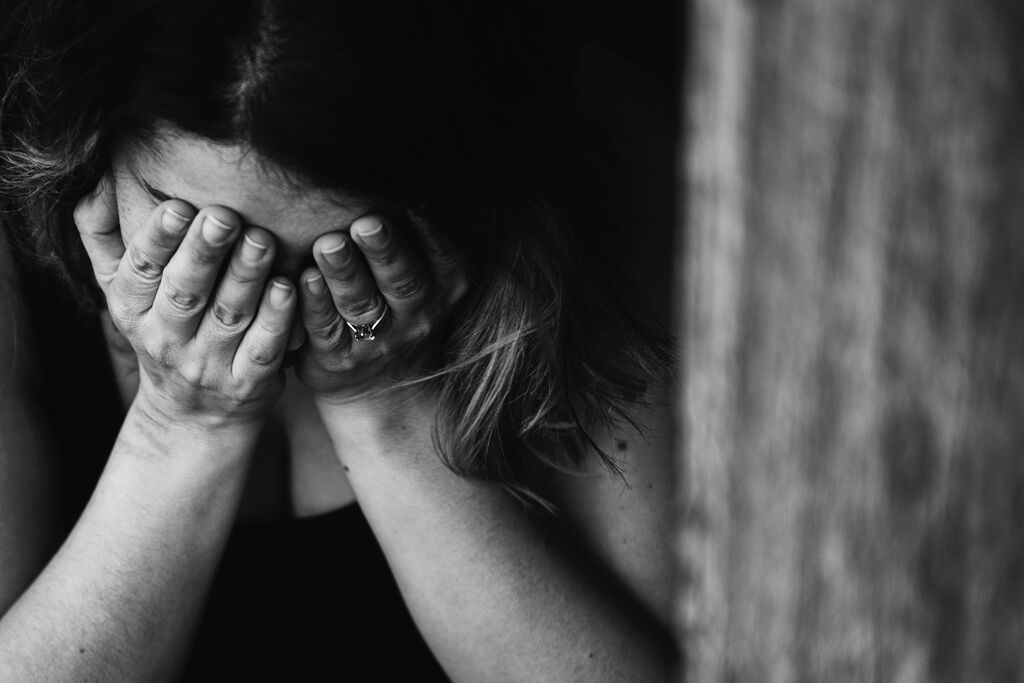 While birth control pills are simple, convenient and effective at controlling unwanted pregnancy, it keeps the estrogen levels of women elevated for the entire month that can lead to some potentially dangerous side effects. Let's look at a few common side effects of oral contraceptives in detail below:

Breast Tenderness - Oral contraceptive pills commonly cause breast tenderness or enlargement. It normally takes a few weeks to resolve after taking the pill. If you feel breast tenderness, find a lump in the breast or has persistent and severe pain, seek medical attention from your family practice doctor. You can also reduce tenderness by lowering caffeine and salt intake.
Spotting Between Periods - Irregular bleeding or intermenstrual spotting occurs when a woman spots outside of her menstrual period. Breakthrough vaginal bleeding resolves three months of starting the pill. If you experience five or more days of bleeding while on active pills or have heavy bleeding for three or more days, seek advice from your family practitioner.
Gaining Weight & Nausea - Fluid retention may occur while using pills, especially around the breasts and hips. Some contraceptive pills may lead to a decrease in lean body mass. Some pills may cause you to experience mild nausea. It is advised to take the pill during bedtime or with food.
Mood Swings & Decreased Sex Drive - Some women during pills have experienced symptoms of anxiety, depression or other emotional changes. Moreover, the hormones in the birth control pills may decrease libido or sex drive, which should be discussed with the family physician.
Headaches and Migraines - Different types of pills and their doses of hormones may trigger different symptoms and increases the chances of headaches and migraines. The higher the dosage of pills, the higher the chances of headaches. Though the symptoms improve over time, they sometimes become severe and need medical assistance.
Vaginal Discharge - If you are actively taking pills, you may notice an increase or a decrease in vaginal lubrication or changes in vaginal discharge, which is not usually harmful. However, any change in color or odor could be a symptom of infection. If you are concerned about such changes, speak to your family care doctor.
Absence of Periods - Even if anyone is properly using the pill, he/she may sometimes miss periods due to stress, travel, thyroid, illness or hormonal abnormalities. If your period is missed or very light while taking the pill, it is recommended to consult your family medicine doctor for a pregnancy test.



Risks & Long-Term Effects
Oral contraceptive pills are associated with an increase in benign liver tumors, blood pressure, and some types of cancer. Moreover, the pills may increase the risk of the following long-term health problems.
Cardiovascular issues, such as heart attack, blood clots, and stroke.
Cancer risk, such as ovarian and endometrial cancer, cervical cancer, breast cancer, and liver cancer.
Safe Birth Control Methods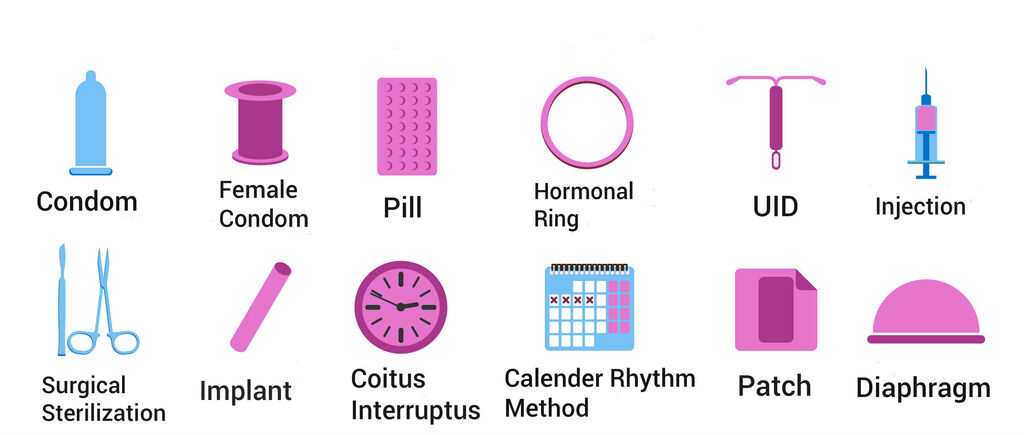 For couples who want to prevent unwanted pregnancies without the use of birth control pills, there are many safe and effective methods that do not involve taking synthetic hormones. Some of these options are:
Male and Female Condoms
Diaphragm
Cervical Cap
Vaginal Ring (NuvaRing)
Intrauterine Devices (IUDs)
Contraceptive Implants
Sterilization
Calendar Method (refrain from having sex during most fertile days)
Temperature Method (pinpoint the day of ovulation to avoid intercourse)
Mucus Method (monitor changes in cervical mucus)
As you can see, there are many side effects and potential risks involved with hormonal birth control pills. However, there are safer, and more effective methods for preventing pregnancy. Visit our reliable
family practice center in Brooklyn, NYC
at
Artisans of Medicine
to consult with our well-qualified family medicine doctors who will help you find the
best birth control method for you.
Sponsor Ads
Report this Page
Created on Jun 3rd 2019 07:59. Viewed 557 times.
Comments
No comment, be the first to comment.