Best M2E Web3 Fitness App 2022 STEPN NFT Sneaker Jogging/Running Crypto Rewards
by PRC Agency
PR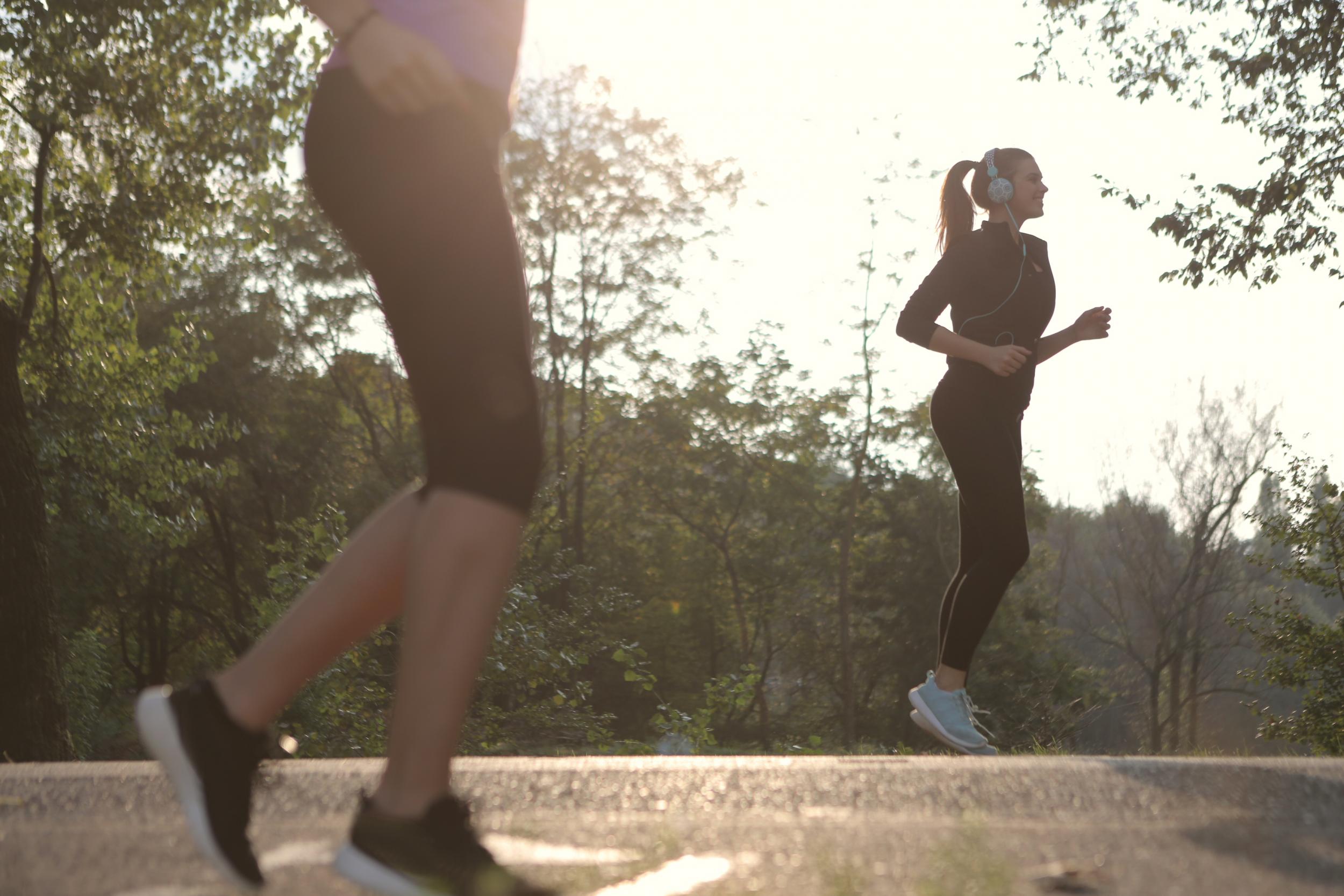 I was in a shoe shop today trying out a new pair of sneakers, and I said to the assistant, "These are too tight."
That definitely won't be an issue with my newest pair of shoes however, because they're actually an NFT, and they're already earning me money.
Over the last few years, there have been several innovations in the crypto space, with developers finding new ways for investors and enthusiasts to take part. This new report from Chiliz News explores STEPN, a move-to-earn platform that provides you with crypto tokens for making healthy lifestyle choices.
Visit https://chiliznews.com/move-to-earn-crypto-stepn-is-a-nike-or-adidas-deal-ahead-for-the-web3-fitness-trend-nft-sneakers-reward-runners-walkers to learn more about STEPN, and how move-to-earn platforms work.
The move-to-earn trend has been growing rapidly since the beginning of 2022, with users earning cryptocurrency for their routine exercise activities, including walking, jogging, and running outdoors. Chiliz News explores the possibility of a new partnership between major brands Nike or Adidas and the STEPN platform, and what that could mean for participants or investors.
Since launching in December 2021, STEPN gained over 100,000 new users in its first three months. The developers created a platform that has interested users from all walks of life by combining the most popular elements of several crypto innovations with a simple way to generate revenue that motivates users to exercise.
The platform incorporates Social-Fi, Game-Fi, and NFTs, by rewarding your exercise habits using a multi-tiered system. Members who purchase the higher tiers of NFT sneakers are rewarded at higher rates for every step they take, and also have the option to rent their sneakers to other users so they can benefit from the improved rates.
STEPN uses a dual-token model similar to many play-to-earn games. The governance token, Green Metaverse Token (GMT), has a limited supply that you can earn if you are walking with the higher-level NFT sneakers. The Green Satoshi Token (GST) has an unlimited supply that is easier to earn, with a carefully managed burn mechanism used to control the total amount in circulation.
You also have the option to upgrade your NFT sneakers by burning some of your GST, which allows you to earn greater rewards, while also limiting the total amount of tokens in circulation. This upgradeable NFT option that helps users to increase their revenue is a large part of what has attracted so many users to the platform.
Recent hints of a potential partnership between STEPN and a major shoe brand have caused the tokens to soar in value, with STEPN sharing artwork that contained the hidden logos of several popular shoe brands.
While you can't wear these NFT sneakers on your feet, they do reward you for every step you take outdoors, unlike your everyday shoes. If you already spend a lot of time on your feet, or need a little extra motivation to get moving outside, then STEPN could be just what the doctor ordered.
Visit https://chiliznews.com/move-to-earn-crypto-stepn-is-a-nike-or-adidas-deal-ahead-for-the-web3-fitness-trend-nft-sneakers-reward-runners-walkers to learn more about STEPN, and how you can get paid to exercise.
Disclaimer: The information provided on this page does not constitute investment advice, financial advice, trading advice, or any other sort of advice and it should not be treated as such. This content is the opinion of a third party and this site does not recommend that any specific cryptocurrency should be bought, sold, or held, or that any crypto investment should be made. The Crypto market is high risk, with high-risk and unproven projects. Readers should do their own research and consult a professional financial advisor before making any investment decisions.
Sponsor Ads
Report this Page
Created on May 21st 2022 14:23. Viewed 131 times.
Comments
No comment, be the first to comment.