Best Fitness Coaching For 30+ Women In Westerly: Health Advice & Remote Workouts
by PRC Agency
PR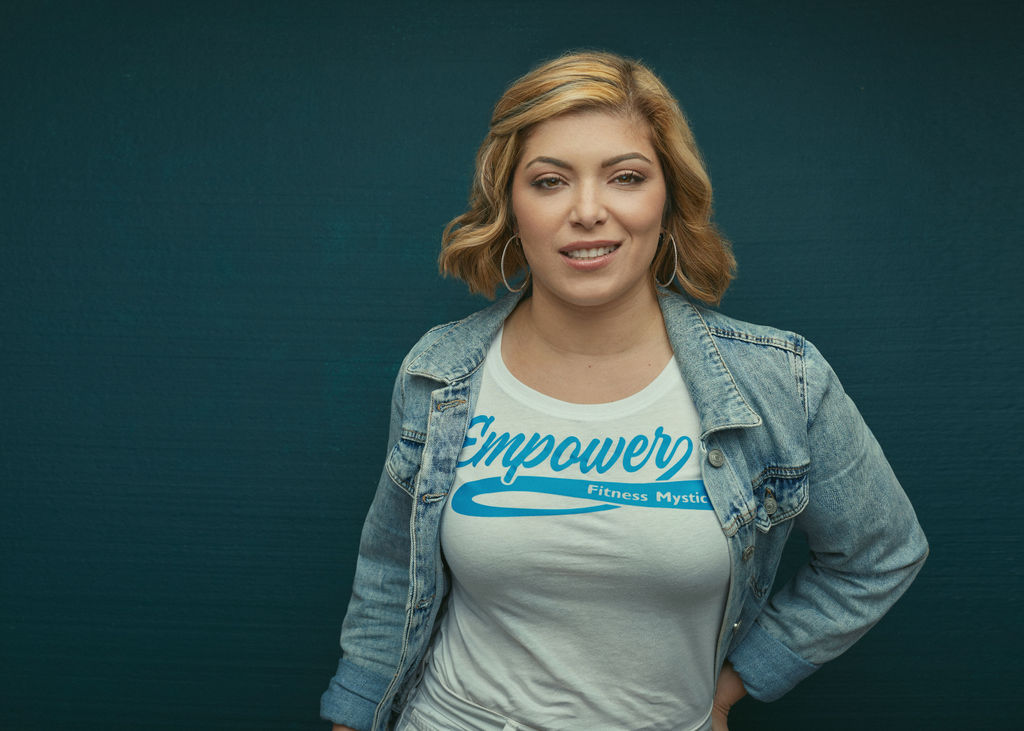 Hitting your health and fitness goals can sometimes feel like an uphill struggle on the treadmill, but with the right coaching, you can both achieve and maintain your personal fitness goals. That's why Empowered Fitness' has created its 6-month online workout and transformation package for women over 30.
Covering all aspects of an individual's well-being, Empowered Fitness offers remote coaching that can help women achieve their health and fitness goals.
Visit https://www.empoweredstrong.com for more information.
You can attend the 6-month online training package from the comfort of your own home, making it easily accessible if you are looking for an exercise program that you can fit into your daily routines.
Maintaining healthy habits and fitness routines is crucial for women wanting to improve their health and well-being. However, developing those routines and sticking to them can often be challenging in today's fast-paced lifestyle. That's why Empowered Fitness has created a workout and transformation package to help women build sustainable and effective routines.
By providing health and fitness coaching, the company gives you access to a structured plan that provides everything you need in order to achieve your goals. Furthermore, the package offers accountability that gives you continuous encouragement while boosting your motivation.
All of the services available from Empowered Fitness are based on improving your mind, body, and soul. This focus includes physical exercise and healthy-living strategies, as well as helping to fuel your passions and inspiration.
If you are looking to take part in the 6-month transformation package, you also benefit from its remote coaching style, allowing you to participate from your own home. This in-home training makes it easier for you to set time aside for your training, without disrupting your daily schedule.
You are invited to call the company to get in touch and learn more about the 6-month package and how it can help you to reach your personal health and fitness goals.
About Empowered Fitness
Based in Westerly, Empowered Fitness offers its services to women in the surrounding areas of Rhode Island, including Charlestown, Richmond, Hopkinton, North Stonington, and New London. The company is led by Nicole Hopkins, a women's wellness coach, creator of the T3 training method, educator, and entrepreneur.
A spokesperson for the company said, "Empowered Fitness was founded because we desire to offer Women Over 30 a simplified, realistic, and sustainable approach to reaching their health and fitness goals."
Get into the best shape of your life with Empowered Fitness' six-month online workout and transformation package today!
For more information, you can visit https://www.empoweredstrong.com or you can call 860-386-8177!
Sponsor Ads
Report this Page
Created on Jul 12th 2022 02:03. Viewed 73 times.
Comments
No comment, be the first to comment.