Best Charlotte Personal Development Life Coaching For Beginner Entrepreneurs
by PRC Agency
PR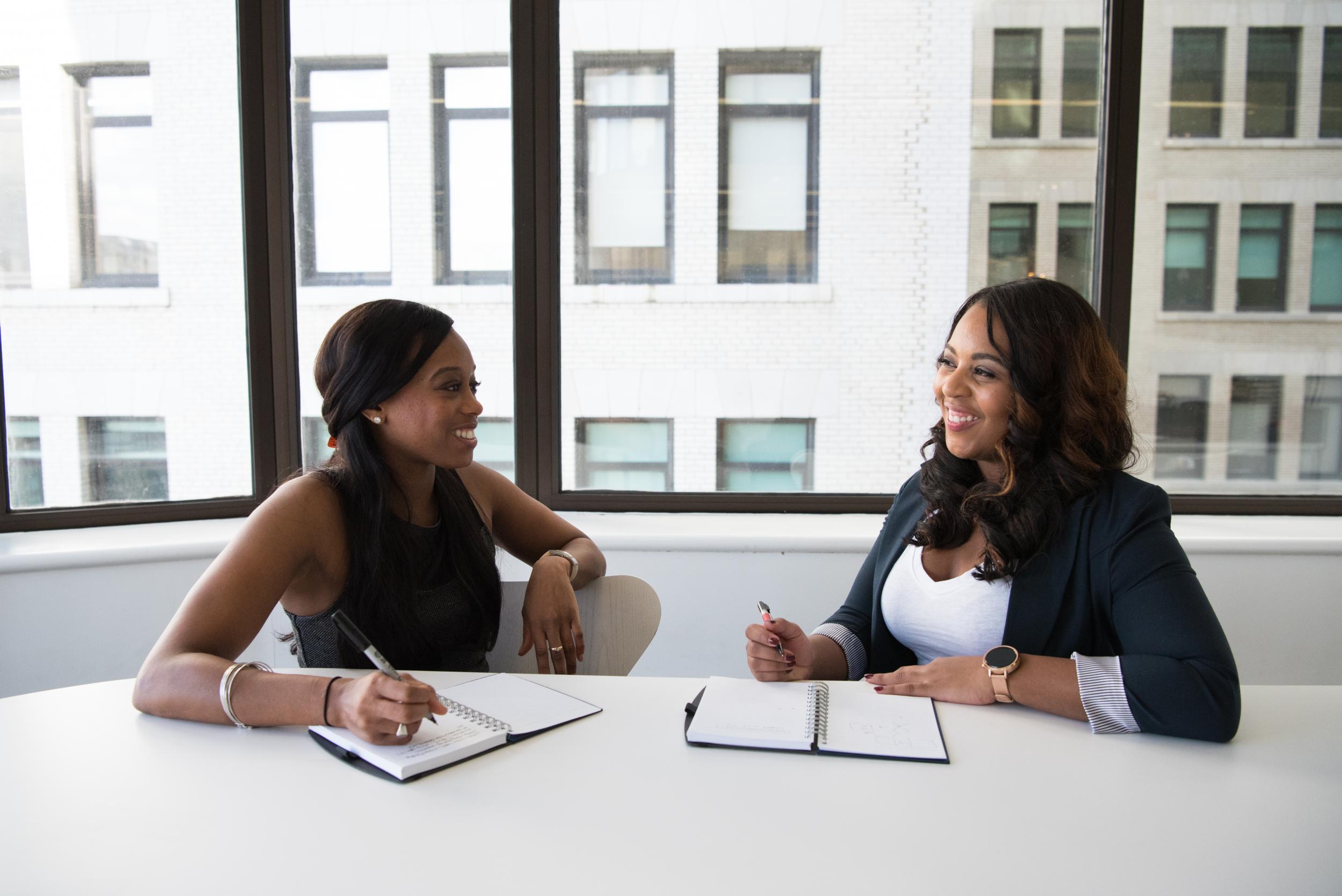 Whether you are a small business owner or just an average Joe trying to get by in this world, it is natural to feel hopeless. It's important to keep in mind, though, that even the titans of industry had emotional problems. That's right! Even John D. Rockefeller suffered from occasional mental breakdowns, and he turned out alright!
However, if you do need a little extra help getting your life in balance, Dan Nzinga might be the perfect coach for you. His Dreamwork personal coaching course can turn your anxiety into productivity and build you up into a better version of yourself.
For more on Dan and his mission, visit https://dannzinga.com
The program has been crafted by Nzinga to help entrepreneurs just like you, to foster not only commercial development, but personal growth as well. In this way, he helps those just starting out in their industry to avoid burnout and achieve a healthy work/life balance.
The program is composed of a number of challenges, each of which targets a specific area that Nzinga, as the program guide, deems most beneficial to you. By progressing through these challenges, you will take a specialized course that is tailored to specific deficiencies in your personal or professional life.
Each challenge spans 21 days of intensive, self-monitored coaching; each day will progress you towards a more disciplined, positive outlook. These courses span all areas of developmental growth, with specially targeted options such as Nzinga's 21-day book writing challenge, his "Performance Triangle" course, and the CORE-Mastery challenge.
Nzinga understands the fact that work and personal life are intricately connected, and that changes in one area will always result in changes in the other. With this in mind, he has created the courses to balance these two aspects of life and bring them more closely in line with one another in order to encourage more positive outcomes in both.
Many of Nzinga's challenges focus closely on self-discipline and resourcefulness, which, according to him, can be especially helpful for new entrepreneurs and those building a startup. Many such people, he says, lack an understanding of the amount of work required to successfully start a business, which is something the program intends to correct.
You can contact Nzinga for a complimentary discovery call where he will explore possible coaching paths that may be useful. The courses are not exclusively available to entrepreneurs and may be helpful for anyone seeking to improve in areas of self-discipline and personal relationships.
Rome wasn't built in a day, and neither were you! Self-development is an ongoing process, and it is important to have a little help along the way. Contact Dan Nzinga and see how his Dreamwork program can help you achieve more.
For more on the program, visit https://8020media.clickfunnels.com/thank-you-page1625697875414
Sponsor Ads
Report this Page
Created on Aug 9th 2022 01:42. Viewed 103 times.
Comments
No comment, be the first to comment.